Is 'Realm Royale' Dead? The Battle Royale's Producer Doesn't Think So
Realm Royale puts a fantasy spin on the now-familiar battle royale, letting players take control of fireball-shooting Mages, stealth-killing Assassins and fearless Warriors who don't hesitate to jump into a fight. Hi-Rez's take on the genre shot up the Steam charts when it was released in Early Access in early June. Peaking at more than 100,000 players, with stream titans like Ninja broadcasting gameplay to hundreds of thousands, the game seemed poised to be the first to knock Fortnite off its billion-dollar throne.
Now, just one month after launch, the mood of the game's community has dramatically shifted. With thousands of negative reviews on the Steam store and concurrent players peaking at around 20,000 on most nights, roughly an 80 percent drop from just a few weeks ago, things are looking fairly bleak. How did Realm Royale end up here and can it manage to bounce back?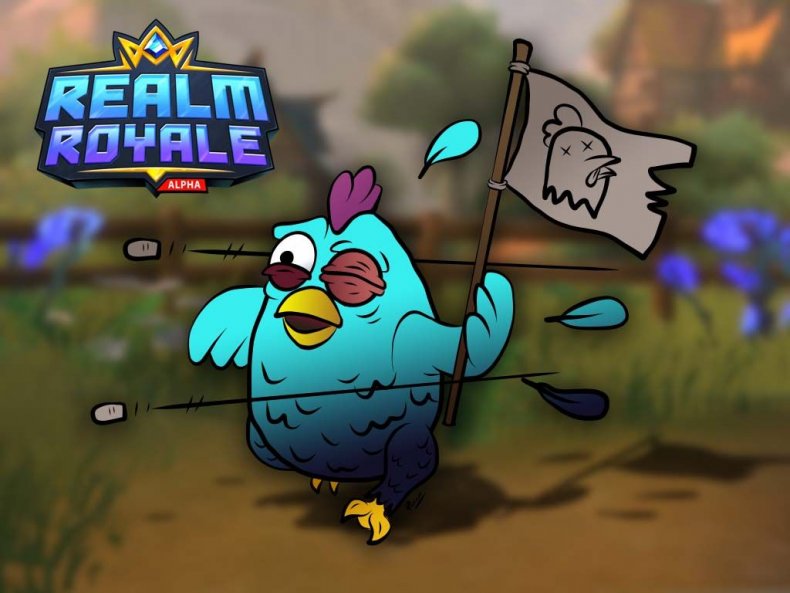 Paladins Battlegrounds to Realm Royale
Realm Royale started out as Paladins Battlegrounds, a game mode for Hi-Rez's freemium take on the hero shooter. "We've been watching the battle royale genre for a while, since the days of DayZ and H1Z1," Rory Newbrough, producer on Realm Royale told Newsweek. " I've always been enamored by the elegance of the mode, it solves a lot of core issues. You can play for any [amount of] time, drop in and out and there's a lot of RNG within the mode that allows for high playability."
Paladins Battlegrounds had relatively a short life. Revealed at Hi-Rez Expo 2018, the company's yearly convention in Atlanta, it released worldwide for one month before being shelved and sent back to testing. The game mode never really caught on, fragmenting the Paladins player base, who saw it as too "unique and too different from Paladins proper," according to Newbrough. "We weren't really happy playing with the classes the way they were, so we went back to the drawing board."
Starting from scratch, Newbrough and his team started tinkering with their own take on the battle royale. Their first few attempts weren't what they envisioned. Paladins Battlegrounds contradicted the straightforward gameplay and low barriers to entry key to the success of a battle royale, locking players into a single character without shared weapons or skills. Realm Royale fixed that problem, introducing six easily swappable classes which can all share the same weapon and armor pool.
"It harkened back to what battle royales are, but had a little bit of flavor to the classes you play and how they work," Newbrough explained. "It was something fresh and new. People trained on battle royales weren't used to having classes, chickens and mounts. People that were hungry and played on a regular basis decided to see something new and try them out."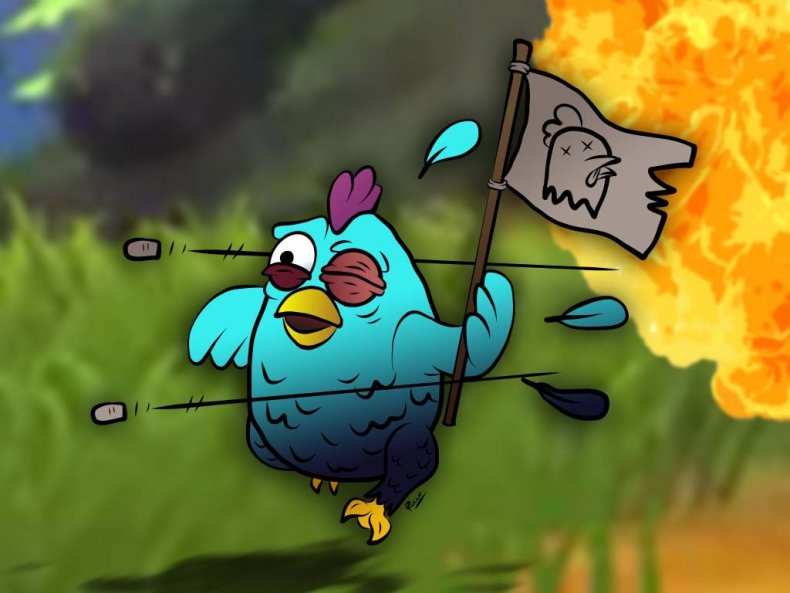 The Forge Patch
Hi-Rez released Realm Royale in early alpha, intending to take on community feedback and make substantial changes if necessary. While developers have increasingly used betas as a marketing gimmick, Newbrough says Hi-Rez's definition of alpha is the game's "first playable state," adding "we focus on the core gameplay and mechanics, since we don't believe the game has any reason to succeed unless the foundation is right." As long as the team is happy with the core gameplay mechanics, bugs and visual aesthetic problems can be ironed out once the game is live.
On launch, feedback was overwhelmingly positive, with players loving the new take on the battle royale formula. Fans took the first few Early Access patches well, which tweaked the game's numbers, introduced a solo queue but also lowered the game's hitboxes. Things started to get out of hand after a few weeks, with the third patch that reworked the Forge.
Players initially loved the idea of the Forge, where dust earned from destroying leftover weapons, armor and spells could be transformed into Legendary items to boost damage. This third patch essentially killed that strategy, only allowing Legendary weapons to spawn randomly in chests across the map. The patch was released on a Friday, but by the time an update adding craftable Legendary Class Weapons arrived on Monday, the damage was done. Players overwhelmed Realm Royale's subreddit with angry comments and the game's Steam page reviews abruptly shifted to "Mostly Negative."
"We were experimenting with gun styles and the Forge and were hoping that since it's early access alpha that we'd have more leeway there," Newbrough explained. "But with the game blowing up as quickly as it did and having as large of a player base as it has, we got a lot of feedback very quickly." While acknowledging the reception of the patches as a setback, he now believes the foundations for an amazing game have been set.
Beyond the Forge, the biggest gripe among Realm Royale players are the servers, which can tend to lag and have high ping. Newbrough and his team are aware of the issues and have recently added West Coast servers. An intelligent Ping system, which aims to find the best server for everyone on the map, is also in the works. "There's a straight path there, we just have to work through it," Newbrough said. We have to make sure the regions [that get servers] are selected properly and then improving optimization over time to make sure it runs as smoothly as it can."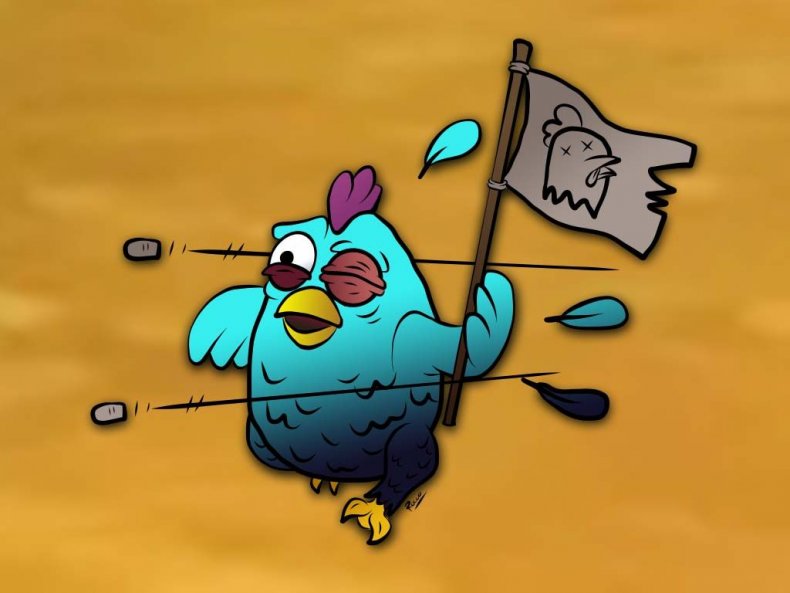 What's Next For Realm Royale?
The long-term future of Realm Royale is still anyone's guess. The exciting part about the games-as-service model is that one patch can cause a game to explode or die off. But the team at Hi-Rez has plenty of short-term irons in the fire. A Battle Pass, which will give players unique rewards for completing missions, will be available this week, with more content expected to roll out by the end of the year.
To all the Chicken Littles out there, who believe Realm Royale is over for good, Newbrough has a message for you. "I don't think any piece of feedback is ever invalid. There's always a grain of honest, true thought-process in everything. Just wait a couple of days until the next patch and then tell us how you feel."