Reappraise Your Mindset Like a Big Wave Surfer
Reappraise the small ripples of everyday life so you're ready to face those bigger waves when they roll in.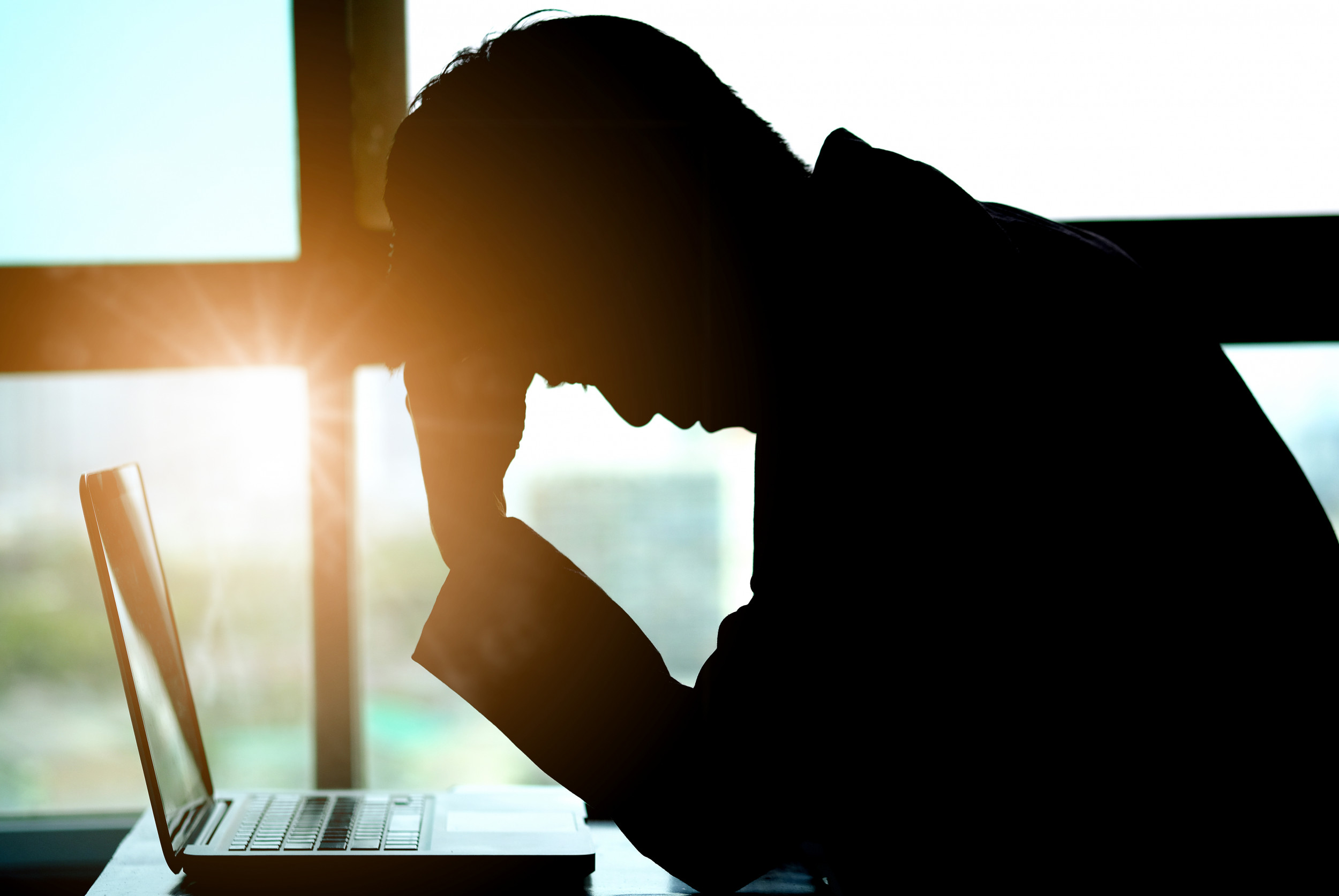 It's October 2016, and Mark Mathews is about to surf a terrifying wave on the south coast of Australia. Mark is one of the best big wave surfers in the world and is feeling the pressure to perform. He's just back after a nine-month hiatus recovering from a serious shoulder injury he suffered on the infamous Jaws wave in Maui, and he knows he was pushing it.
Mark's first ride is perfect as he sails through a green barrel and exits over its lip. His second wave is rougher and is not as good. Mark (who is also a member of our team) attempts to escape it by jumping off early, but the wave picks him up and slams him onto the reef. Mark's right leg is destroyed. The force of the blow dislocates his knee, fractures his shin, ruptures his anterior and posterior cruciate ligaments and rips through his femoral artery and nerve. Mark is rushed to the hospital. His prognosis is terrible. He'll be lucky to keep his leg. He'll always walk with a limp. His surfing career is all but over.
Most of us have faced devastating moments like this in our personal and professional lives, and how we finally cognitively framed them determines how they affect us today. Clinical psychologist George Bonanno from Columbia University's Teachers College has found in his studies that every frightening event has the potential to be traumatic — or not — to the person experiencing it. In other words, how we experience something depends on how we frame it.
For Mark, it could have gone either way. In the hospital, he started to slide into depression, but then he was paid a visit from a young boy who heard that his surfing hero was in the same hospital as he was. The boy had recently broken his neck in a mountain bike accident and was now a quadriplegic. For Mark, that meeting flipped a switch and made him realize how lucky he was.
That's an important skill: the ability to consciously manage your emotional response to a setback and transform the negative emotions into more positive ones. It's something we can all do whenever we are presented with high levels of uncertainty in our day-to-day lives. The skill is called cognitive reappraisal.
Cognitive reappraisal may seem straightforward in concept, but it can be very hard to rouse when it's really needed. We've all struggled with looking on the bright side of a challenging situation or felt too overwhelmed to get very far. To successfully employ cognitive reappraisal when you critically need it, you have to practice it when you don't. The way to do this is by reframing simple stressors in your personal and professional lives and build upon them, making reappraisal a natural go-to when things get difficult.
This is a familiar tactic to many pro athletes, who face countless setbacks on their journey to being among the best in their sport. But we all have the power to see the bright side of any experience, and it's better for us if we do. Here are a few ideas to get you started.
1. Start Small and Practice
Think differently about a small challenge you have and reframe it into something that excites or energizes you. When you make an error, reframe that into what you can learn from the experience instead of beating yourself up over it.
2. Learn to Recognize Your Emotions
Learn to recognize your emotions by writing them down. The physical act of writing allows you to reflect on what might be emotional patterns in your behavior. It also engages the language cortex of your brain and allows you to rationally understand your emotions rather than just feeling them. Learning to recognize your emotional reactions while they are happening is difficult to do. Writing them down is an effective hack in learning to do it.
3. Make Cognitive Reappraisal a Habit
The ability to cognitively reappraise is an exceptionally valuable skill to have, but, as simple and straightforward as it appears to be, it requires dedication and practice to become routine. Work on integrating cognitive reappraisal into your daily routine.
Reappraise the small ripples of everyday life so you're ready to face those bigger waves when they roll in.