Reassessing Education and the American Dream | Opinion
As the start of another school year arrives, millions of Americans will head off to college with the dream of getting a degree that will help them achieve economic security. But such dreams will not become reality for everyone.
Historical structures and outcomes undercut the long-held assumption that a good education offers a meaningful pathway out of poverty and second-class citizenship for people of color. In fact, new research shows that the higher people of color go up the socioeconomic ladder, the wider the gap in their earnings relative to white people.
Within schools, students of color across the U.S. are typically mired in under-resourced institutions, based on the low tax revenues of the communities in which they live. They often suffer from limited access to instruction-enhancing information technologies, advanced placement courses, nutritional supports, and supplemental learning and recreational spaces.
Beyond K-12 education, college students of color and their families are subject to long term financial indebtedness when they succeed at the highest levels, by virtue of having to rely heavily on student loans to support their higher educational pursuits.
There is no discounting the importance of quality education. Unfortunately, education alone is not enough—people of color still command less income and wealth than their white counterparts.
A recent report funded by the Bill & Melinda Gates Foundation and conducted by members of our team at the New School Institute on Race, Power and Political Economy revealed that, for workers of color, and especially women of color, inequity in earnings is wider at higher educational levels, reflecting the higher stakes nature of these positions.
A related study found that during recessions, Black "professional-class" (college educated) workers' wages are typically outstripped by similarly-qualified white workers.
Not only are professionals of color—and especially women—with comparable education less well-paid than their white, male counterparts; but also, it turns out, racial and gender discrimination in hiring, promotions, and compensation breeds occupational segregation that relegates many qualified workers of color to lower-paid and more tenuous destinations of the job market.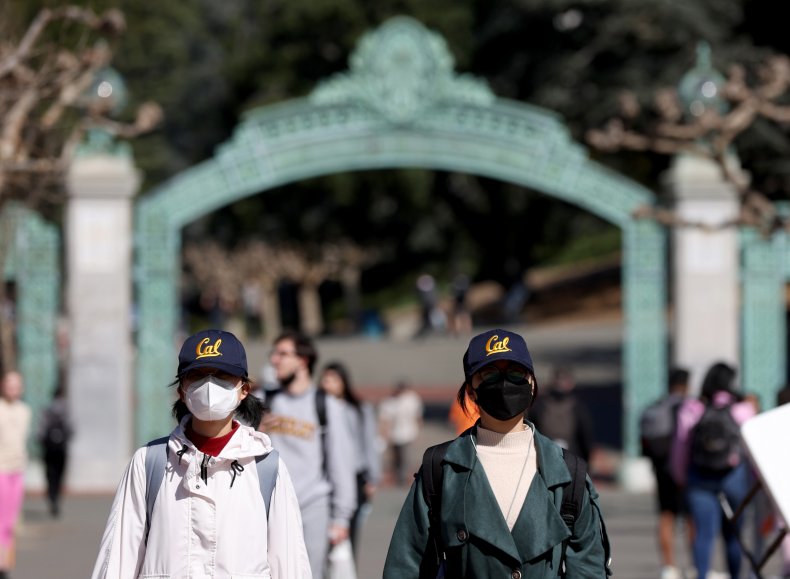 Other research findings further elevate the structural disparity that is built into our economy. There are recent studies showing that Black workers with a college degree are more likely to be unemployed than similarly educated white workers (3.5 percent versus 2.2 percent). And a 2018 study published by the Federal Reserve Bank of St. Louis Review revealed that white Americans who drop out of high school are three times more wealthy than Black Americans with college degrees.
What all of this research increasingly reveals is that education is not the meritocracy or panacea we once believed it to be through much of our national lore. In fact, the legacy of slavery and conquest that informed our nation's early development continues to bake-in unequal outcomes in wealth and income, early learning opportunity, and career-enhancing preparation.
These are not problems that are likely to go away soon without massive changes in the way we dismantle structural barriers.
Over recent years—through efforts to expand school choice and privatization efforts, deny the teaching of civics and factual history in our schools via book bans and censorship, and delimit affirmative action programs in education and employment—conservatives have served up a menu of proposals and programs that actually make matters far worse.
What we need is not more restrictions on the life prospects and agency of the nation's rapidly expanding populations of color in our schools and across our economy. In fact, we need just the opposite: new rights, new resources, and new possibilities.
Many researchers and policymakers have advanced proposals to address long standing unequal access and outcomes in education and economic security—such as a federal jobs guarantee, publicly-supported baby bonds (or child trusts funds), and cancelling student loan debt.
It would behoove leaders of various political persuasions who are committed to improving educational and economic outcomes in the U.S. to support such innovations in policy and practice. These are but a few of the policy alternatives that would help ensure broader prosperity for all to achieve the increasingly-elusive American Dream. And they are ideas that would appeal to most U.S. residents for their immediate and practical benefits in a time of clear national need for new approaches to our thorniest problems.
Henry A. J. Ramos is a senior fellow at The New School Institute on Race, Power and Political Economy and a former member of the California Community Colleges Board of Governors.
Ofronama Biu, PhD, is a research affiliate of The New School Institute on Race, Power and Political Economy.
The views expressed in this article are the writers' own.