U.K. Couple Loses Challenge on Heterosexual Civil Union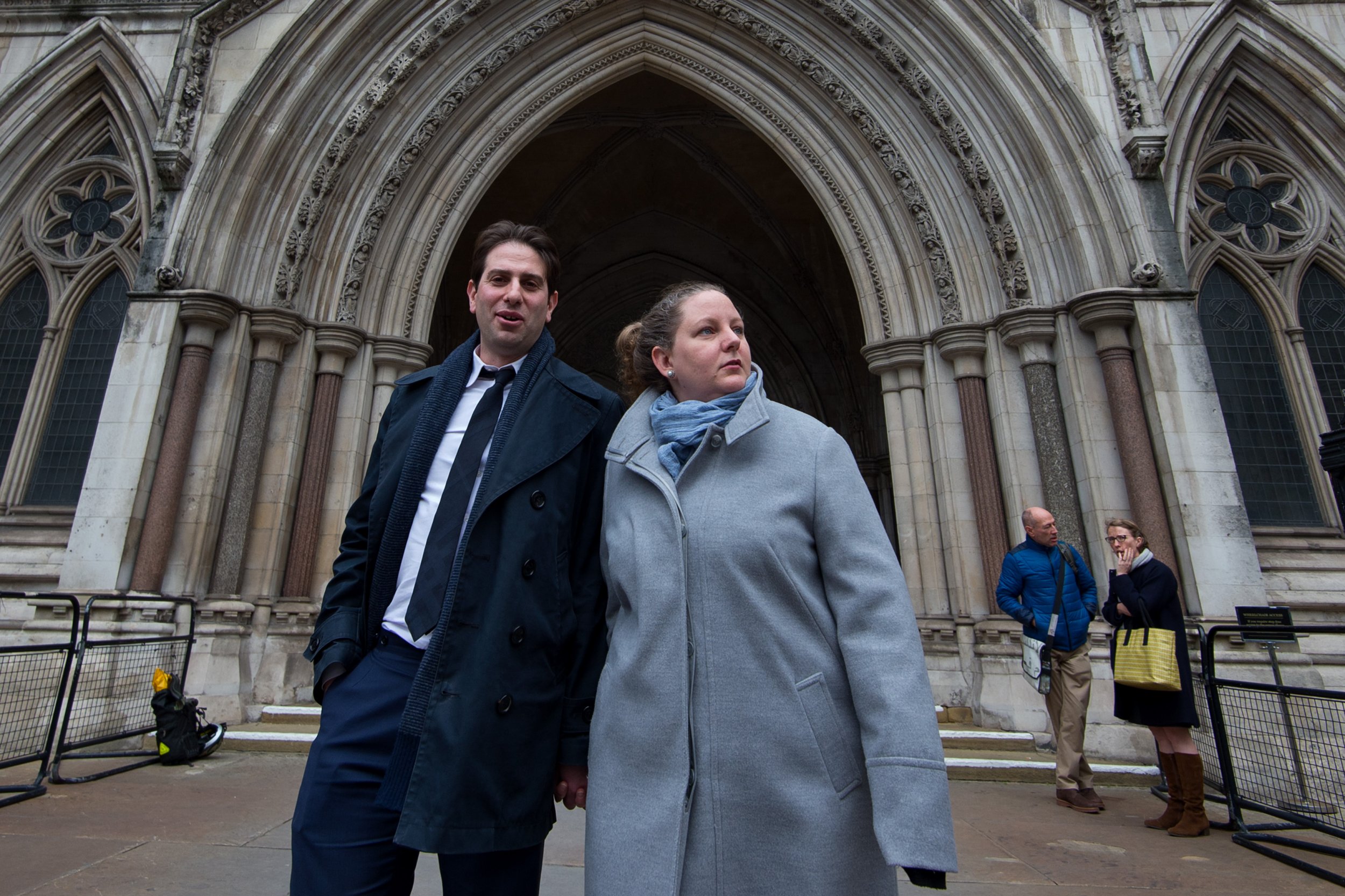 A British heterosexual couple who on Friday lost a court challenge to secure a civil union have insisted that "the fight goes on."
Rebecca Steinfeld and Charles Keidan, from London, wanted to enter a civil partnership in 2014 but were told it was impossible under British law as such a union is reserved for same-sex couples.
They brought a legal challenge on the basis that such a law discriminates against heterosexuals, but their request for a judicial review was quashed at the U.K.'s High Court on Friday.
Keidan said "the fight goes on" and there was still a chance "for this wrong to be righted in time," and the couple now plans to appeal, the BBC reported.
Mrs Justice Andrews said the couple should be allowed take their case to the court of appeal because it raised issues of "wider importance," according to the Guardian.
Newsweek has contacted Steinfeld for comment but did not immediately receive a response.
"Many people would like to have their partnerships legally recognized, but want to avoid the social expectations, pressures and traditions surrounding marriage and have the choice to enter into a more modern form of legal union," the website of the Equal Civil Partnerships campaign, which the couple supports, said.
U.K. Couple Loses Challenge on Heterosexual Civil Union | World