Rebel Wilson Wins $3.7 Million in Australia's Highest Defamation Lawsuit Award, Vows to Donate Money to Charity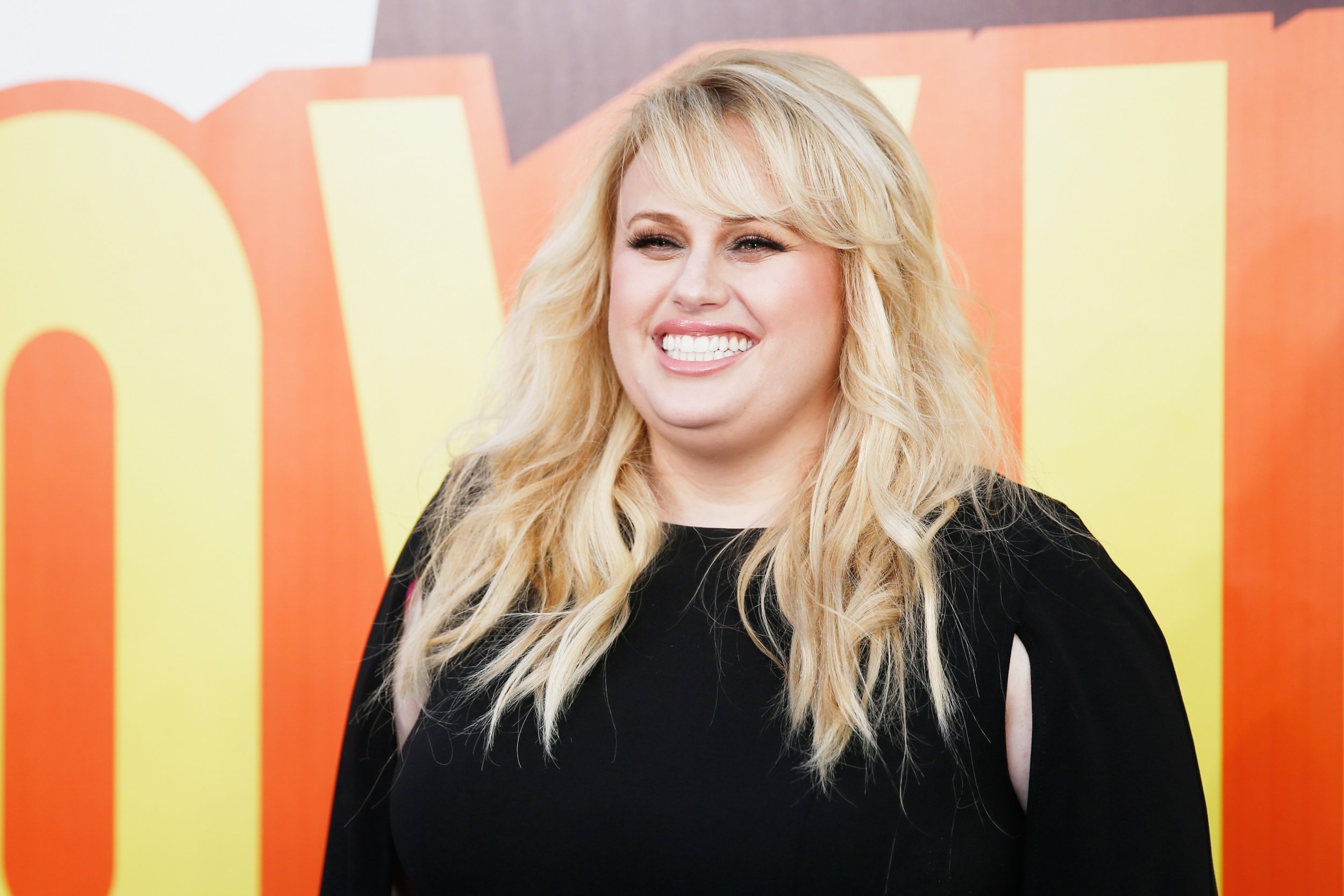 Pitch Perfect star Rebel Wilson has won $3.7 million in damages in a lawsuit against publisher Bauer Media over a string of articles she said defamed her and caused her to lose significant movie roles.
The multi-million dollar award is the highest in Australian legal history for a defamation case, according to the Sydney Morning Herald.
A Victoria Supreme Court judge ruled Wednesday the publisher of Australian women's magazines Woman's Day and Australian Women's Weekly had done "unprecedented" damage to Wilson's career in a series of articles claiming she had lied about details of her life.
"Substantial damages are necessary to compensate her," said Justice John Dixon.
"The allegations were based on information from a source who required payment and anonymity and whom the editor considered had an axe to grind," he added.
The court heard that lawyers for Wilson had been willing to settle out of court for A$200,000.
In a series of tweets Wednesday morning, Wilson, who is currently in the U.K., said she would donate the money to Australian charities and invest in the country's film industry.
Read her full statement below:
Today was the end of a long and hard court battle against Bauer Media who viciously tried to take me down with a series of false articles. When the jury delivered its verdict they answered every single point in my favor. Today Justice Dixon accepted that Bauer Media subjected me to a sustained and malicious attack timed to coincide with the launch of 'Pitch 2.' The judge accepted without qualification that I had an extremely high reputation and that the damage inflicted on me was substantial. He said the nature of the aggravated defamation and the unprecedented extent of dissemination makes vindication of particular importance. The judge said he knew that the info from anonymous paid source was false. And that Bauer Media traded recklessly on my reputation in order to boost its own profits. Justice Dixon has awarded me a record sum and I'm extremely grateful for that. It is 4 times the Australian record. To me though, this case wasn't about the money. I'm looking forward to helping out some great Australian charities and supporting the Oz film industry with the damages I've received. Also looking forward to getting back to my career and entertaining everyone!
Wilson will next be seen in Pitch Perfect 3, released in December.
Rebel Wilson Wins $3.7 Million in Australia's Highest Defamation Lawsuit Award, Vows to Donate Money to Charity | Culture