'Rebuilding Paradise:' Ron Howard, NatGeo Team Up to Film Camp Fire Reconstruction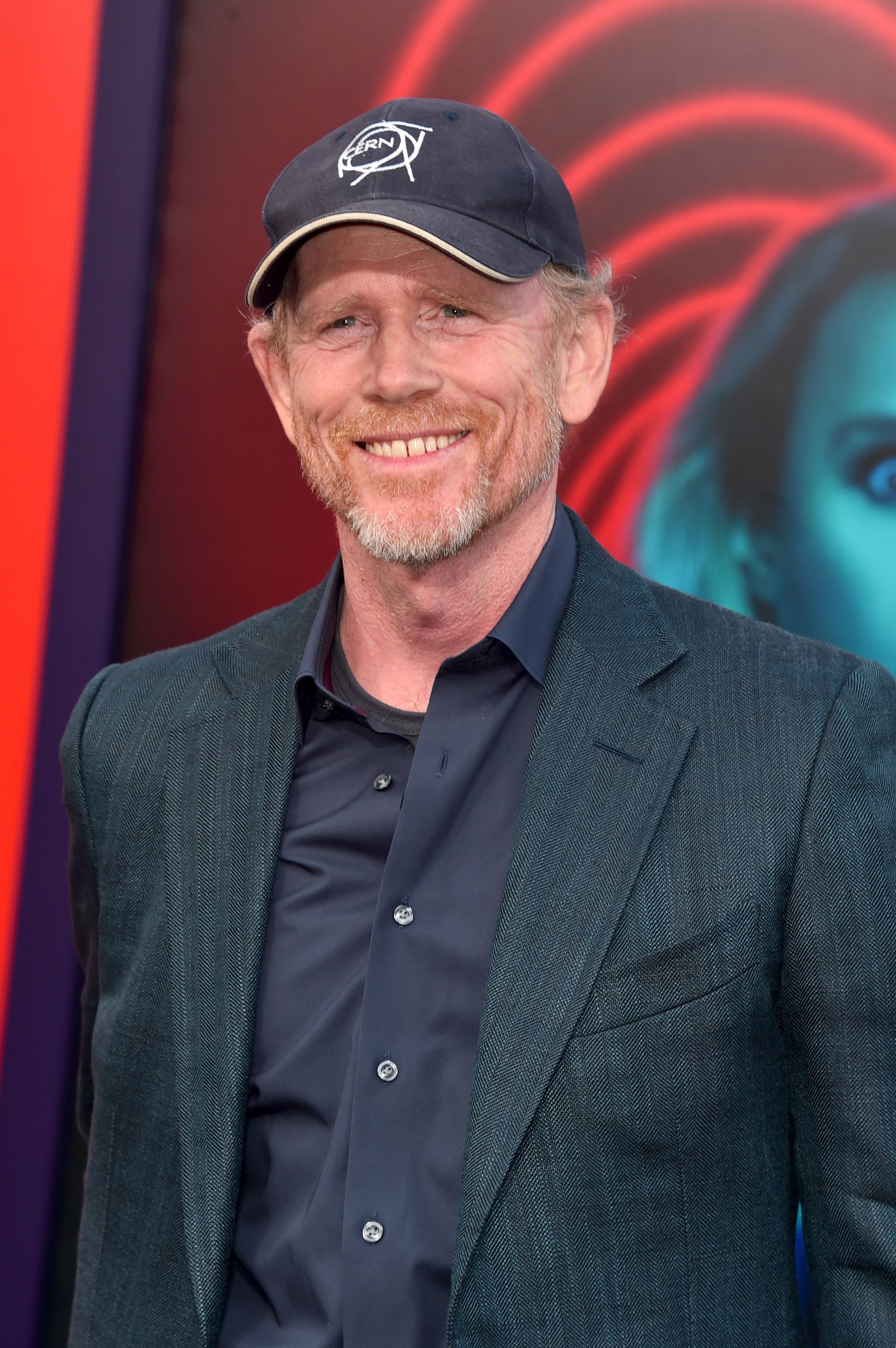 The devastating fires that wiped out the city of Paradise, California and surrounding communities have led Hollywood director Ron Howard to team up with the National Geographic Documentary Films to create Rebuilding Paradise, the film's working title.
Howard will film the documentary about Northern California's fast-moving Camp fire, which killed at least 85 people, displaced 50,000 and destroyed nearly 14,000 residences over 153,000 acres last November.
"Gratified to have the @NatGeoChannel support for a project which is near to our hearts," tweeted Howard via his @RealRonHoward handle on Thursday.
Howard's business partner, producer Brian Grazer and his Imagine Documentaries have signed onto the project.
Howard plans to record Paradise's rebuilding efforts after the horrific fires that struck quickly and often without warning, according to a Thursday statement from Nat Geo.
"The people of Paradise lost everything in the blink of an eye," Howard said a statement the Los Angeles Times reported.
"The way in which the citizens are coming together to rebuild is beautiful and hopeful — but no one should have to live through this. Theirs is a cautionary tale about the impending effects of climate change and what it takes to restore the communities ravaged by it. Paradise could be any of us."
On a broader scale, the film will take "a microcosmic look at the growing global repercussions of climate change through a community destroyed by one of the deadliest and most destructive wildfires in U.S. history."
The Hollywood Reporter reported Thursday that Howard visited Paradise last December, as his mother-in-law previously lived there, plus he has relatives who live in nearby Redding.
"You have to see it to really believe it," he told the Paradise Post at the time. "And you have to talk to the people to really feel the level of both the inspiration and, also, the struggle."
The film will follow the refugees of Paradise, including the families, volunteers on the frontlines of town restoration, community leaders, school and government officials and first responders — the citizens whose lives were touched by tragedy in the aftermath over the course of a year as they come together to rebuild amid the devastation of such a natural disaster.
National Geographic made the announcement at the Sundance Film Festival, happening now in Park City, Utah. Nat Geo's film Free Solo is nominated for a 2019 Academy Award in the documentary feature category. Elizabeth Chai Vasarhelyi and Jimmy Chin directed it and Evan Hayes and Shannon Dill produced it.