Trader Joe's, Walmart Recall Produce Across U.S. and Canada Over Listeria Concerns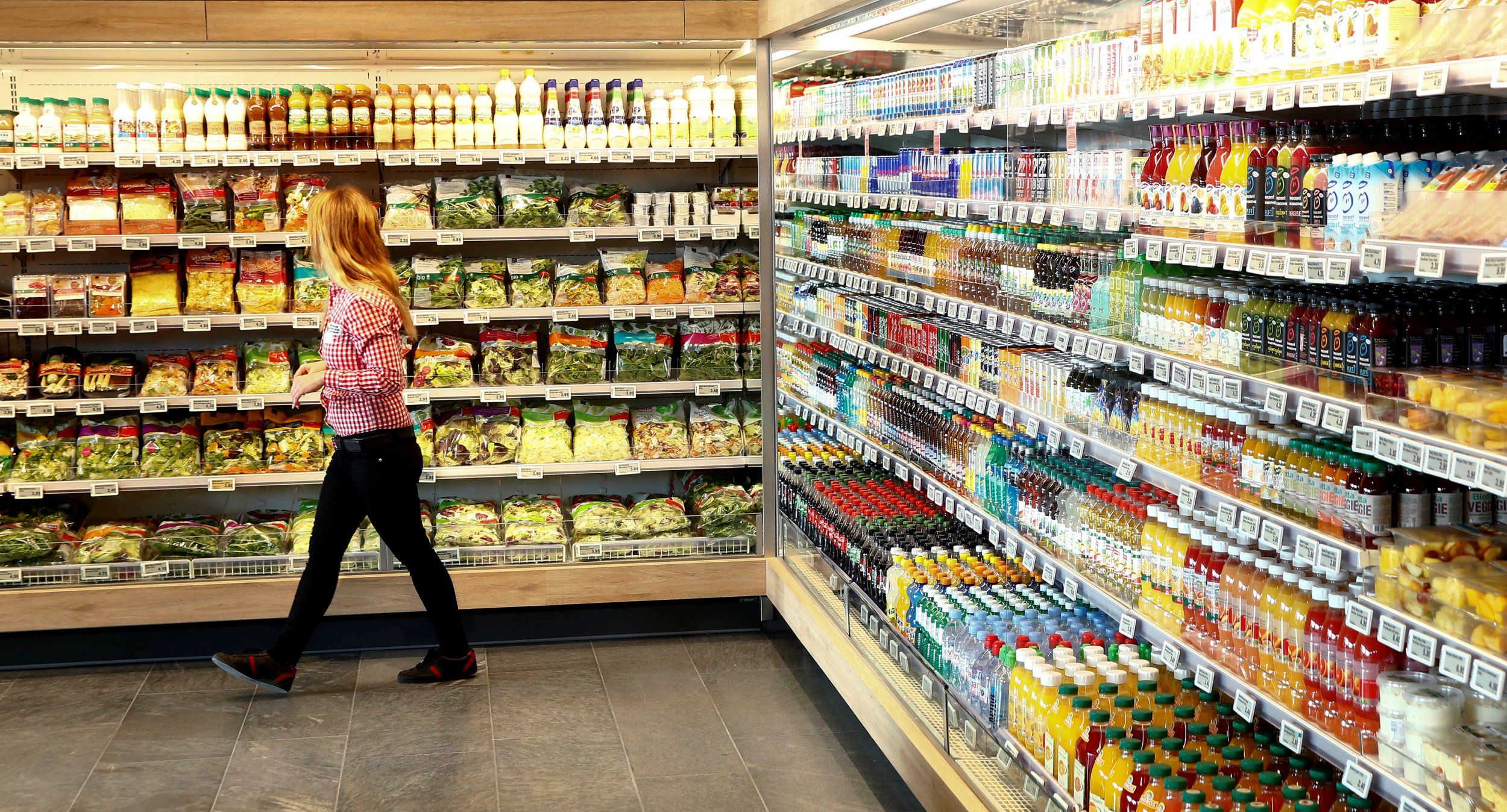 Trader Joe's and Walmart are recalling products from stores across the country after a food supplier reported possible listeria contamination in its produce.
California-based Mann Packing said products with "best if used by" dates between October 11 and October 20 are at risk, and most have the Mann's label at the top of the packages, or Signature Farms or Archer Farms. Those sold at Trader Joe's are under the name Kohlrabi. Mann's issued its recall voluntarily on October 19.
Produce affected included vegetable medleys and vegetable trays. Customers are encouraged not to consume the affected products, and to either throw them away or return them for a full refund, Mann Packing said in a statement.
No reports of listeria have surfaced thus far, Mann said, but the bacterial illness can be serious, especially for pregnant women and people with impaired immune systems. The bacteria can survive refrigeration and freezing, according to the Mayo Clinic. Symptoms include fever, vomiting, muscle ache, nausea, diarrhea, convulsions, loss of balance, stiffness and abdominal pain. In pregnant women, listeria can cause miscarriage and stillbirth.
The products recalled include:
Trader Joe's:
Kohlrabi Salad Blend, 10 oz. bags UPC Code: '0058 6146
Walmart:
Broccoli Cauliflower Florets, 12 oz. bags UPC Code: '681131328852
Broccoli Florets, 32 oz. bags UPC Code: '681131122344
Broccoli Florets, 12 oz. bags UPC Code: '681131328845
Broccoli Slaw, 16 oz. bags UPC Code: '681131148207
Stir Fry Medley, 12 oz. bags UPC Code: '681131457460
Cauliflower Florets, 10 oz. bags UPC Code: '681131091381
Cauliflower 6/16 oz. bags UPC Code: '681131122320
Super Blend, 10 oz. bags UPC Code: '681131148368
Vegetable Medley, 2 lb. bags UPC Code: '681131457378
USA Vegetable Medley 9/12 oz. WM UPC Code: '681131328791
See the full list on the FDA's website. Customers who think they've been affected or have questions can also call a 24-hour consumer line at 888-470-2681 or visit VeggiesMadeEasy.com/products.