Valsartan: Heart Drug Recalled by FDA Does Not Raise Cancer Risk Short-term
Recently recalled heart drug valsartan does not raise the risk of cancer in the short-term, according to a study.
The U.S. was among 23 countries to recall the drug used to treat high blood pressure and heart failure in July, after officials found traces of N-nitrosodimethylamine (NDMA)—a chemical compound linked to cancer—in products.
After studying data on 5,150 patients from the Danish health registries, the authors of the paper published inthe BMJ concluded valsartan contaminated with NDMA did not appear to cause cancer in the short-term. They did, however, find a slightly—but not statistically significant—heightened chance of developing colorectal and uterine cancers.
The team cautioned further research is needed to assess the potential risks for specific cancers, as well as the potential long-term effects.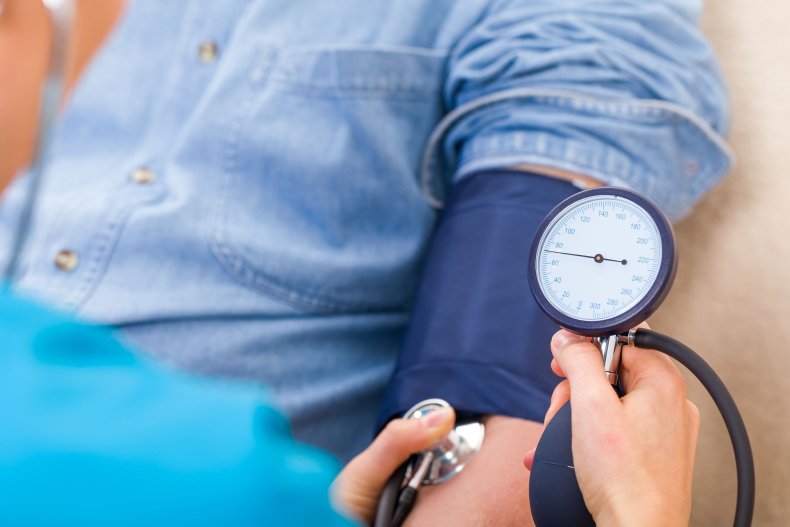 The Danish Medicines Agency worked with researchers at the University of Southern Denmark to unpick the potential harms associated with consuming NDMA-contaminated valsartan. The study participants were aged 40 years old and above, were prescribed drugs containing valsartan, and had not been diagnosed with cancer. Researchers followed up with the volunteers one year after they joined the study for a median of 4.6 years.
The team noted the dose of valsartan the patients took, whether they were exposed to NDMA and whether they developed cancer.
The researchers hope their findings will reassure patients who take valsartan that they are not in immediate danger.
The authors said in a statement: "Our results do not imply a marked increased short-term overall cancer risk in users of valsartan contaminated with NDMA. However, uncertainty persists regarding single-cancer outcomes, and studies with a longer follow-up are needed to assess long-term cancer risk."
Rita Banzi of the Mario Negri Institute for Pharmacological Research and Vittorio Bertele of the Italian Health Ministry, who were not involved in the research, wrote in a BMJ editorial that the study cannot alone dispel doubts about the potential long-term risks of the drug. "But it helps inform decision-making around this episode," they said.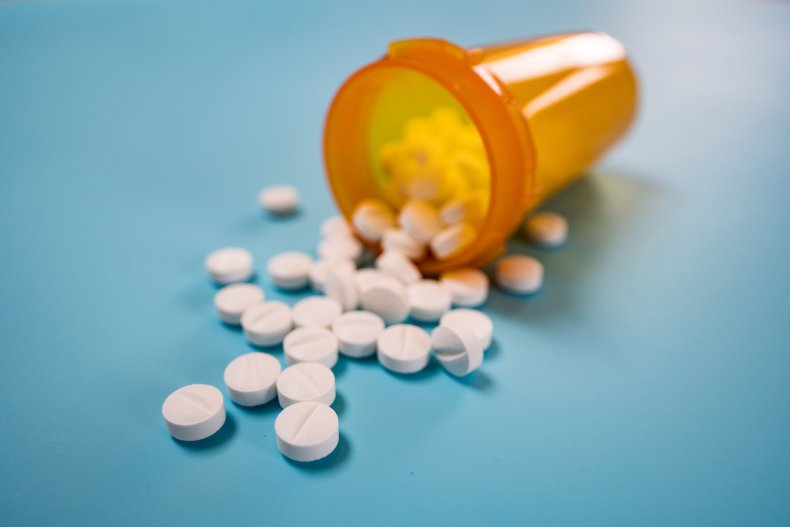 Read more: Is Valsartan safe? FDA recalls heart drug over cancer concerns
Kasper Kristensen, PhD candidate at the Department of Public Health, Clinical Pharmacology and Pharmacy at the University of Southern Denmark, told Newsweek: "We hope this study may support regulators in evaluating the potential public health impact of exposure to NDMA through contaminated valsartan."
"Also, our results provide some reassurance to patients and physicians as our results did not show that patients using NDMA-contaminated tablets were at increased risk of cancer in the short term compared to patients using non-contaminated valsartan."
Users of valsartan products should not seek medical attention simply because of a potential for previous NDMA contamination, he said. "If patients are worried that their drug could be under recall due to NDMA contamination, they should consult their pharmacist or doctor before changing any routines regarding their medication."
Jeremy Kahn, press officer at the FDA, told Newsweek: "The FDA does not comment on specific studies, but evaluates them as part of the body of evidence to further our understanding about a particular issue and assist in our mission to protect public health."
This article has been updated with background information.