CDC Smallpox and Anthrax Mishaps Signal Other Potential Dangers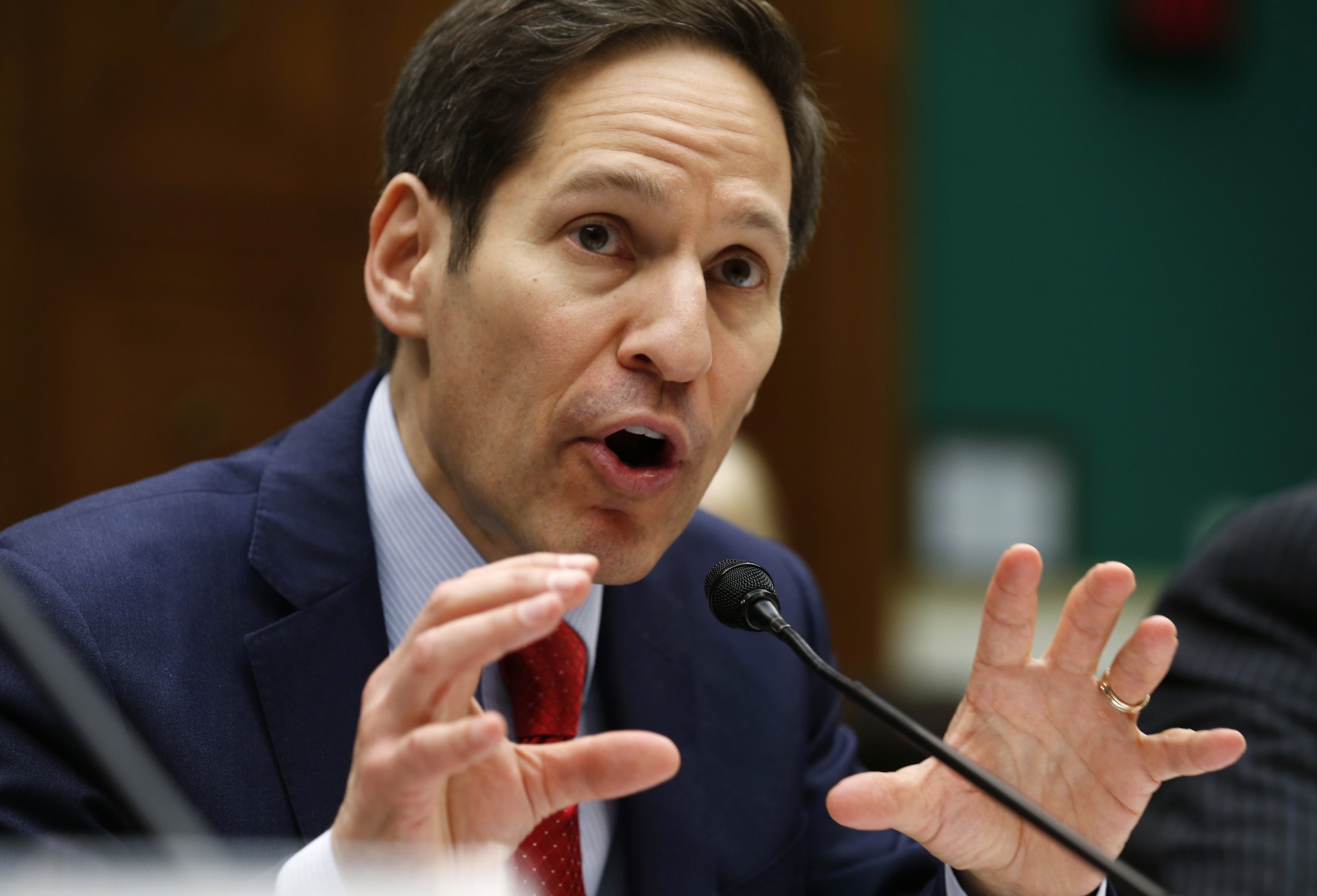 Years ago when the FBI learned the People's Republic of China knew the design of a U.S. nuclear warhead, their investigation focused on a scientist at Los Alamos National Laboratory and in 1999 Dr. Wen Ho Lee was indicted for stealing state secrets. Lee, who was born in Taiwan, was suspected of acting on behalf of Taiwan intelligence services. During the investigation, he was mistreated—his name was leaked to the press before formal charges were filed and he was jailed in solitary confinement without bail. In the end, charges could not be proven and Lee was convicted only of improper handling of restricted data. Exonerated, he received a presidential apology from Bill Clinton.
However, the fact remains the PRC had received classified information about nuclear weapons. Dangerous secrets had been traded by someone, if not the scientist fingered by the FBI.
This 15-year old incident highlights the ways in which nuclear science presents grave challenges for the U.S. government. It's not just the dangers of making explosive bombs, it's also the possibility of classified scientific data finding its way outside the lab. Similar if less obvious dangers also surround the seemingly benign biological sciences, particularly research conducted in the areas of infectious disease and toxins.
Could a theft of secrets (or substances) take place at one of the Centers for Disease Control and Prevention (CDC) federal laboratories handling select agents—the killer biological pathogens, such as anthrax and smallpox, used in biowarfare?
In June, the CDC revealed what it represented to be an accidental anthrax mishap. But in the investigation that followed, shocking conditions at federal laboratories were revealed. Long-forgotten smallpox samples had been discovered in a storage room at the National Institutes of Health's Food Administration campus in Bethesda, Maryland, and cross-contamination of harmless samples with a potentially deadly flu virus had occurred in the CDC's infectious disease lab. Scientists had been transferring dangerous materials in Ziploc bags and using expired disinfectants. There were accounts of torn gloves, duct tape repairs, keys left in storage locks, unauthorized employees wandering into off-limit areas, and exhaust hoods blowing fumes in the wrong direction.
Americans should worry—not just about these labs working with select agents, but also, as as Dr. Nancy Kingsbury, managing director, Government Accountability Office (GAO) noted, about the other, lesser pathogens, not on the 'VIP' list so to speak, that could nonetheless also cause great harm if mishandled.
During a House Energy and Commerce congressional subcommittee hearing on Wednesday at which Kingsbury testified, one message became clear. As far as high containment labs go, "No one knows how many there are and no one knows how many we need," in Kingsbury's words. Meanwhile, work in labs similar to those at the CDC (and overseen by that agency) is also taking place at nearly 1,000 private, academic, and state institutions across the nation, according to Dr. Richard Ebright, chemistry and chemical biology professor at Rutgers University. During his testimony, Ebright went so far as to suggest the current 1,000 could easily be reduced to 50. Many, Ebright argued, were unnecessary, a result of bloating and proliferation after the anthrax scare of 2001. Closing the majority of them down would be the first step towards gaining sufficient oversight and control of this situation.
Earlier in the hearing, a gaunt-looking Dr. Tom Friedan, Director of CDC, confirmed the agency had demonstrated "an inadequate culture of safety" and then went on to explain that the scientist involved in the June incident believed the anthrax sample was inactive.
"That's like saying 'I didn't know the gun was loaded,'" commented Representative Tim Murphy. Friedan addressed lax inventory controls and said, while he did not know of any thefts at CDC, there had been cases of lost materials in the past. In fact, at least one incident involved bringing in the FBI, which conducted an investigation and then determined the necessary CDC paperwork had not been filed and the missing select agent samples had actually been destroyed. Nevertheless, peppered by questions from the committee, Friedan stated, "The concern for theft is real."