How to Become a Tyrant may feature some abhorrent leaders from history, but the actor who narrates the series is a much more friendly and familiar figure.
The Netflix docu-series profiles historical dictators like Adolf Hitler, Saddam Hussein and Josef Stalin, and award-winning actor Peter Dinklage leads the audience through their lives and careers.
Dinklage was heavily involved in the production of the six-part series, which is available to watch now, and he does more than just narrate the documentary.
Peter Dinklage and How to Become a Tyrant
Best known for his role in Game of Thrones, Dinklage won several awards for his role as Tyrion Lannister including a Golden Globe and multiple Primetime Emmy Awards.
However his work on How To Become a Tyrant involved a dual role as he also served as an executive producer on the series. It's not his first time narrating a documentary series either after he also walked audiences through the animal show Mini Monsters in 2014.
Dinklage is well known for having a form of Dwarfism called achondroplasia, which affects bone growth. He stands at 4 foot 5 inches tall, but that hasn't stopped him from having a successful career as an actor and producer.
Dinklage can be seen in a number of upcoming films, due for release over the next few years.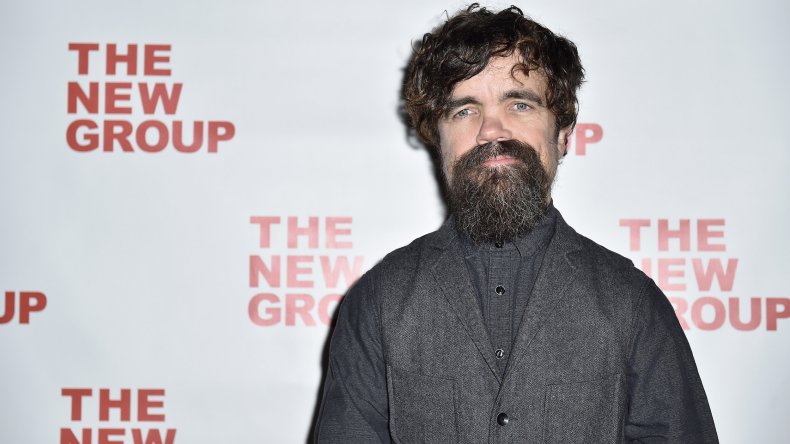 Later this year he stars in the Joe Wright movie Cyrano, as the lead character, Cyrano de Bergerac. The musical drama is based on Erica Schmidt's 2018 stage musical of the same name, in which Dinklage also played the lead role.
His other movie projects coming soon include American Dreamer, Hitpig, The Toxic Avengers, The Thicket, Brothers and The Dwarf, in which Dinklage plays a character known as The Dwarf.
How to Become a Dictator episode summaries
How to Become a Dictator is based on a 2011 non-fiction book titled The Dictator's Handbook. Bruce Bueno de Mesquita and Alastair Smith's book discusses the political swings and power revolving around the position of a dictator.
The Netflix adaptation highlights a different dictator and a unique skill they possessed in each episode of the six-part series. Here is a list of the infamous dictators featured and the skills looked at.
Episode 1 "Seize Power" - Adolf Hitler
Episode 2 "Crush Your Rivals" - Saddam Hussein
Episode 3 "Reign Through Terror" - Idi Amin
Episode 4 "Control the Truth" - Josef Stalin
Episode 5 "Create a New Society" - Muammar Gaddafi
Episode 6 "Rule Forever" - Kim Il-sung
All six episodes of How to Become a Tyrant, narrated by executive producer Peter Dinklage, are available to watch on Netflix now.