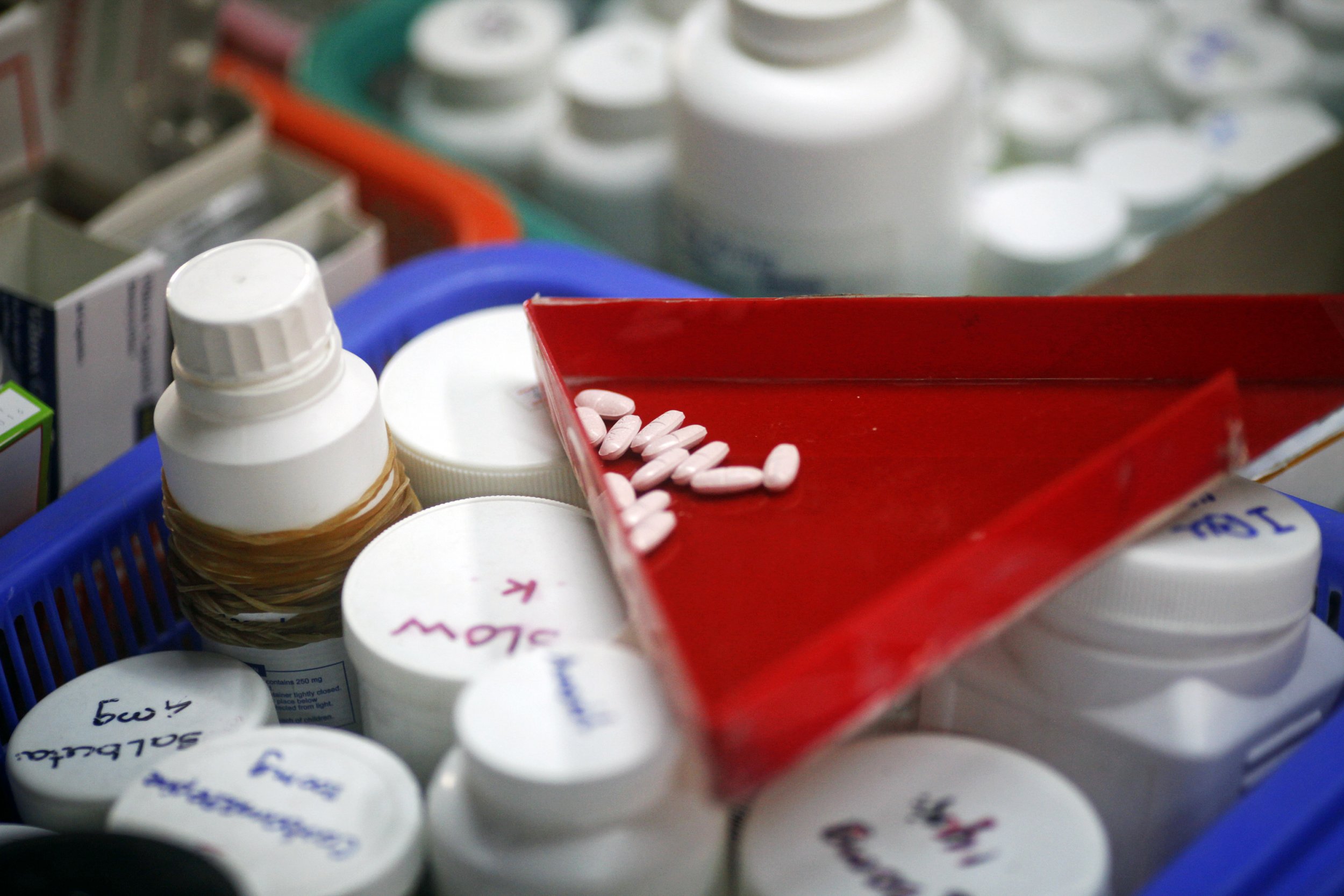 American punk record label Collect Records has formally ended its relationship with Martin Shkreli, the controversial CEO of Turing Pharmaceuticals—the company behind the 5,400 percent price increase of the HIV drug Daraprim.
A number of bands signed to Collect Records had threatened to leave the label if it remained in partnership with Shkreli.
In a statement released today, Collect Records announced that it was formally severing ties with the former hedge fund manager "with the support and encouragement of all our artists." Shkreli recently gained notoriety after purchasing the production rights to Daraprim, a drug critical to HIV treatment, and increasing its price from $13.50 a pill to $750.
Geoff Rickly, who runs Collect Records, said Shkreli was a silent investor and did not have any decision-making power in the business. Shkreli acted as a patron to the label, meaning he did not collect any of its profits.
"Never in a million years did any of us expect to wake up to the news of the scandal that he is now involved in. It blindsided and upset us on every level," Rickly said in the statement.
"When I decided to get into business with Martin, we took him on as a patron. He was completely silent and allowed us to do business as we pleased. His only ask was that we sign bands that we believed could make great art given the right environment and not to focus on a profit, no matter how dire the bottom line."
Shkreli's company Turing Pharmaceuticals has since announced that it will lower the price of the drug in order to make sure it is affordable to its users. Shkreli told ABC World News on Tuesday: "We've agreed to lower the price of Daraprim to a point that is more affordable and is able to allow the company to make a profit, but a very small profit, and we think these changes will be welcome."