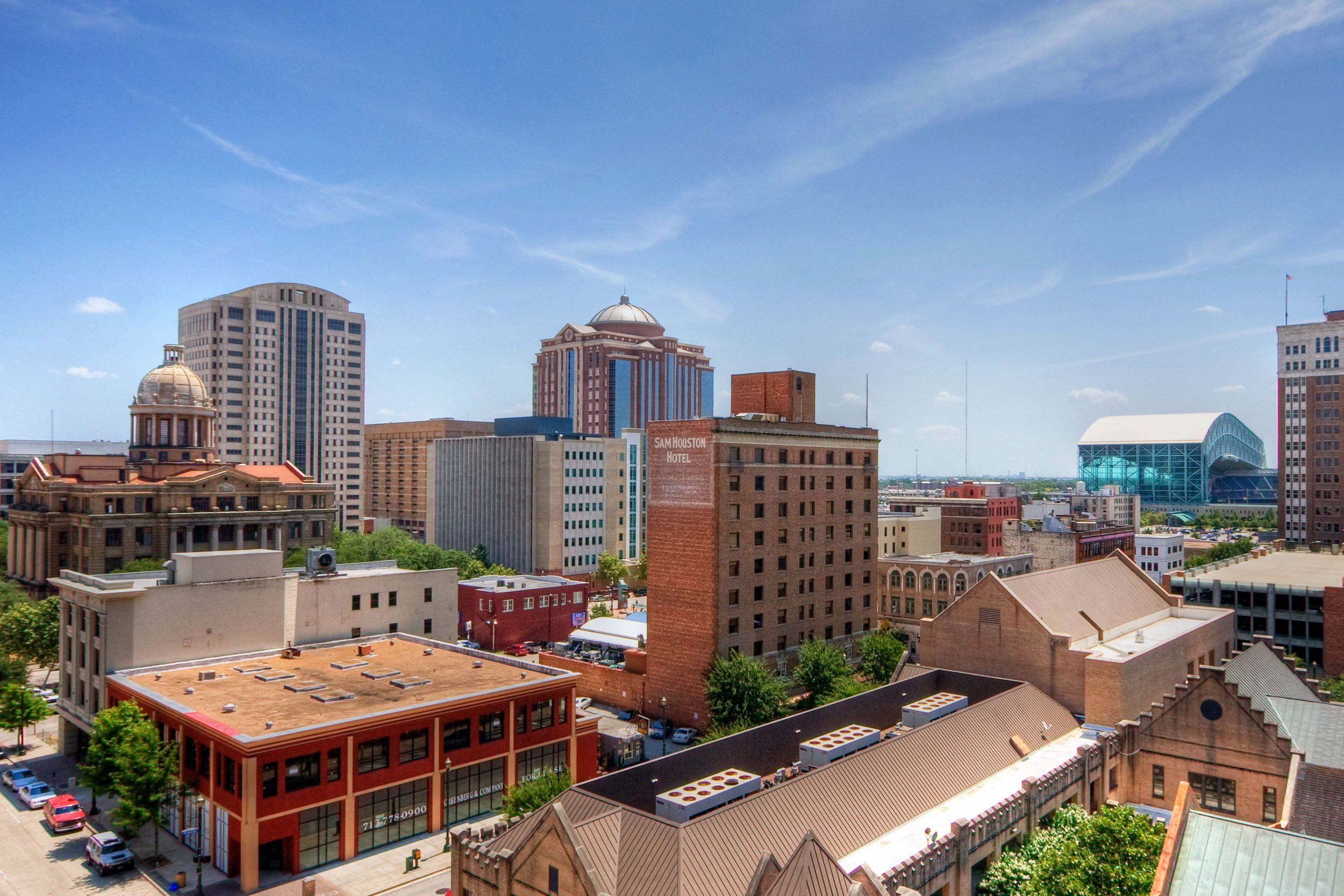 If the Netflix documentary series Making a Murderer makes you wonder how many wrongful convictions occur every year, you are out of luck. There are no reliable statistics. But according to an annual report released Wednesday by the National Registry of Exonerations, a project of the University of Michigan Law School, 2015 had a record 149 wrongful convictions overturned.
That figure continues an upward trend. There were 139 exonerations in 2014, up from 91 exonerations in 2013 and 2012, respectively, according to the registry.
Last year's exonerations came from opposite ends of the criminality spectrum. A record 58 defendants were exonerated for homicide, while another 51 were cleared of drug-related crimes. In 2015, many exonerations stemmed from false confessions, official misconduct, or cases in which the defendant pleaded guilty or no crime had occurred.
Of those who falsely confessed to homicide, the report found most were either younger than 18, had a mental illness or intellectual disability, or both. Many minors who falsely confess, according to Samuel Gross, a University of Michigan law professor, editor of the National Registry of Exonerations and the report's author, often do so after five or six hours of interrogation, sometimes overnight and with very little sleep.
"If you ask them later about why they confessed to something they didn't do," Gross tells Newsweek, "they say, 'I wanted to go home' or 'I thought if I told them what they wanted they would let me go home,' And, of course, that's exactly what doesn't happen."
Extra data culled from the National Registry of Exonerations and provided to Newsweek shows that among the 2015 cases in which official misconduct occurred, 55 percent involved misconduct by prosecutors, 58 percent by police officers, 9 percent by both prosecutors and police, and another 9 percent by forensic analysts.
The state with the highest number of exonerations was Texas, with 54, followed by New York with 17 and Illinois with 13. More than 40 of Texas's exonerations involved drug cases in Harris County, where crime lab analyses showed the "drugs" the defendants pleaded guilty to possessing actually contained no illegal substances.
Why then did they plead guilty? The report offers a few explanations. First, the defendants may have thought they were carrying an illegal substance. This confusion could have been the result of a field drug test, which the report claims is "notoriously unreliable." Another explanation: The defendants may have had criminal records, were unable to post bail or faced substantial prison sentences for the additional offense, so they pleaded guilty to receive a plea bargain.
The number of exonerations in specific states or counties does not reflect the frequency of false convictions, the report asserts. "An obvious explanation for these differences," it says, "is that more false convictions were found in New York and Texas, in large part because of the efforts of prosecutorial Conviction Integrity Units."
These units are small groups of lawyers working within district attorney offices to investigate wrongful-conviction claims. Six new units began operation in 2015, according to the report. A total of 24 units were responsible for a record 58 exonerations in 2015.
The new numbers, the report suggests, means there are now about three exonerations a week, and those people served, on average, more than 14 years in prison.
"We're entranced with a documentary about one possible innocence case in Wisconsin," says Gross. "But 58 men and women have actually been exonerated of homicide charges in 2015."
He added, "Increasingly, prosecutors, judges and defense attorneys are acknowledging the systemic problem of wrongful convictions. That's a welcome change. But it's just a start."