A Record Number of Americans Are Traveling Abroad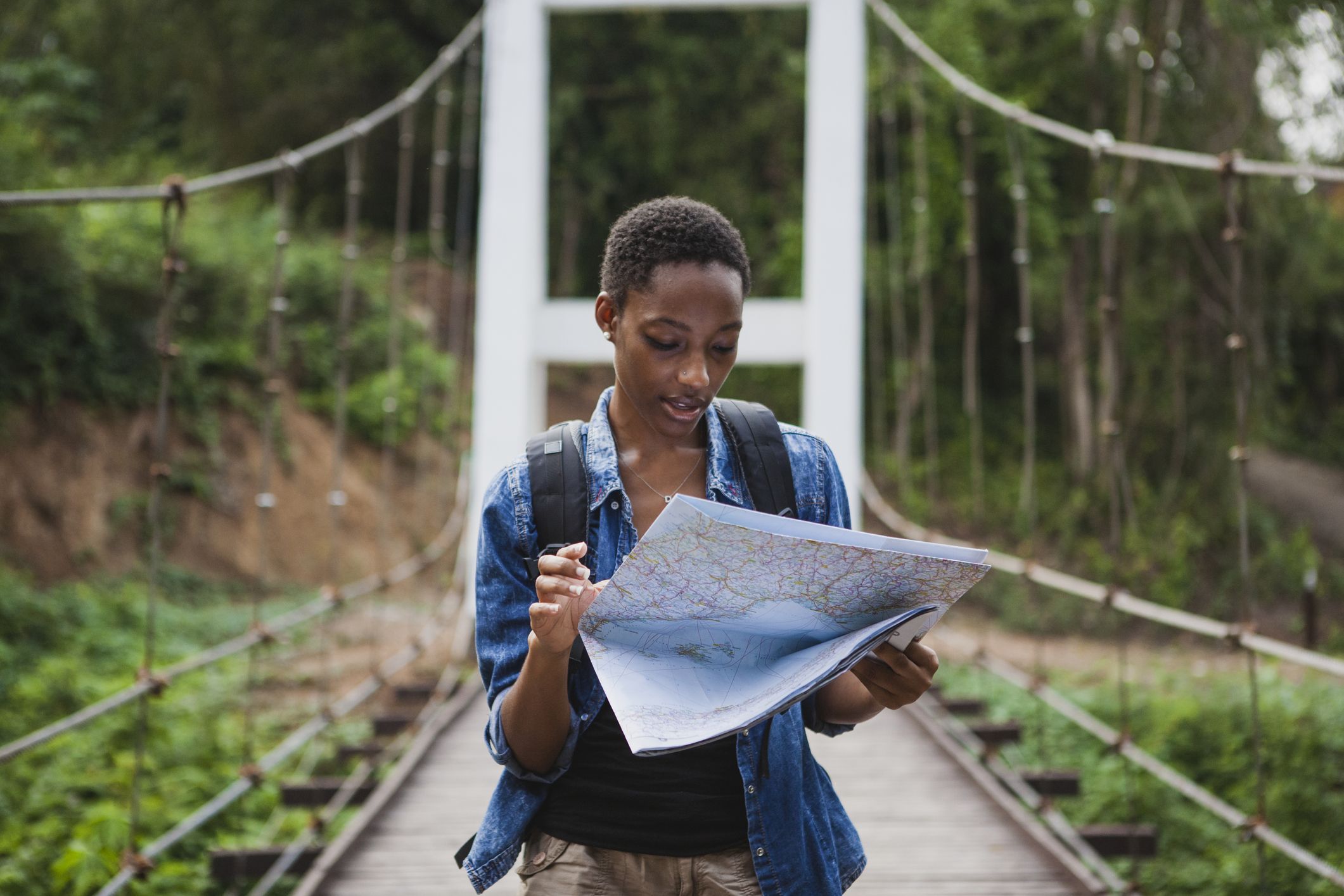 The stereotype that most Americans never leave home took a hit this week, with the release of a new study that revealed more of us were going abroad than ever before.
According to a report by Get Going travel insurance using data from the U.N. World Tourism Organization, the U.S. ranked second for outbound travel in 2017: Americans spent more than $135 billion on overseas tourism, an increase of 9 percent from the year prior. (China came in first place, with nearly $258 million spent on international tourism.)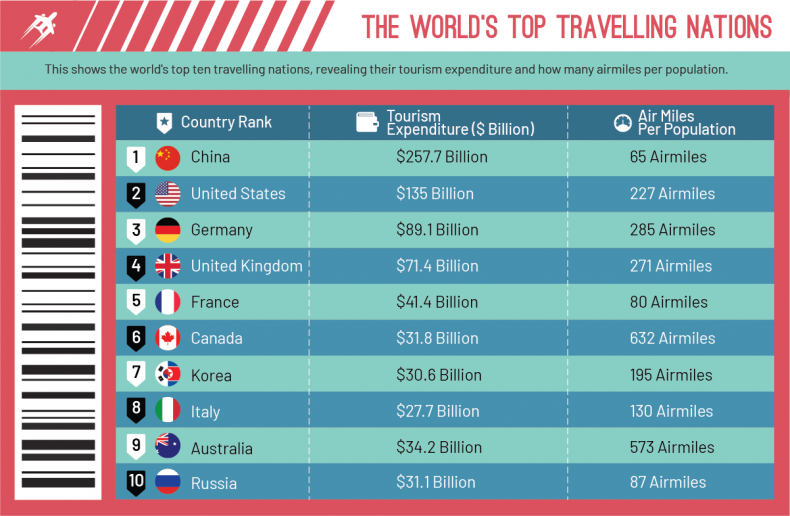 By far, the most popular destination for Americans was Mexico, which welcomed more than 35 million of us in 2017. Canada processed 14.3 million American travelers, the United Kingdom more than 2.8 million, the Dominican Republic 2.78 million and France 2.36 million. On average, each American clocked about 227 air miles.
The share of U.S. citizens holding valid passports exploded in recent decades: In 1990, only 4 percent of Americans had one. By 1997, that had ticked up to 15 percent, and last year the number reached more than 42 percent. (That still pales next to the 76 percent of British citizens who have passports, and 66 percent of Canadians.)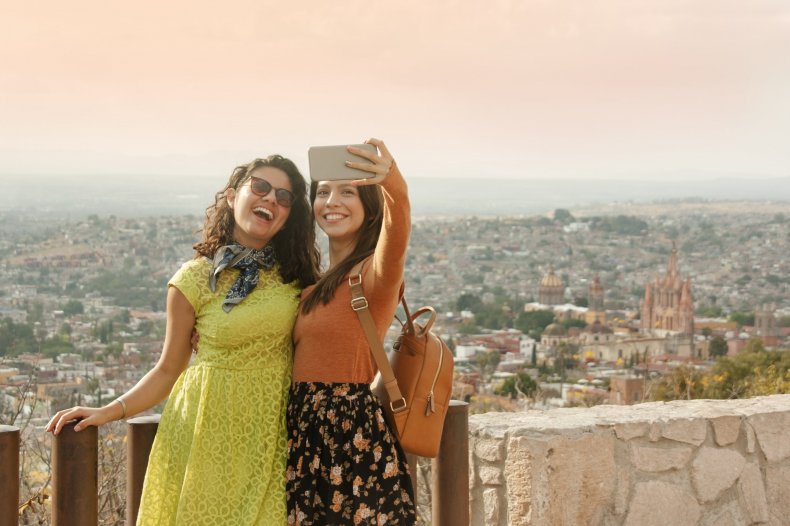 In part, the shift was fueled by the 9/11 terror attacks, which led to increased passport requirements for U.S. citizens traveling to Canada, Mexico, Central and South America and the Caribbean.
Shortly after the Intelligence Reform and Terrorism Prevention Act took effect in January 2007, the percentage of Americans with a passport hit 27 percent. More than 21 million U.S. passports were issued in 2018 alone, the highest number on record.