Record Number Of Suicidal Children Call U.K. Charity Childline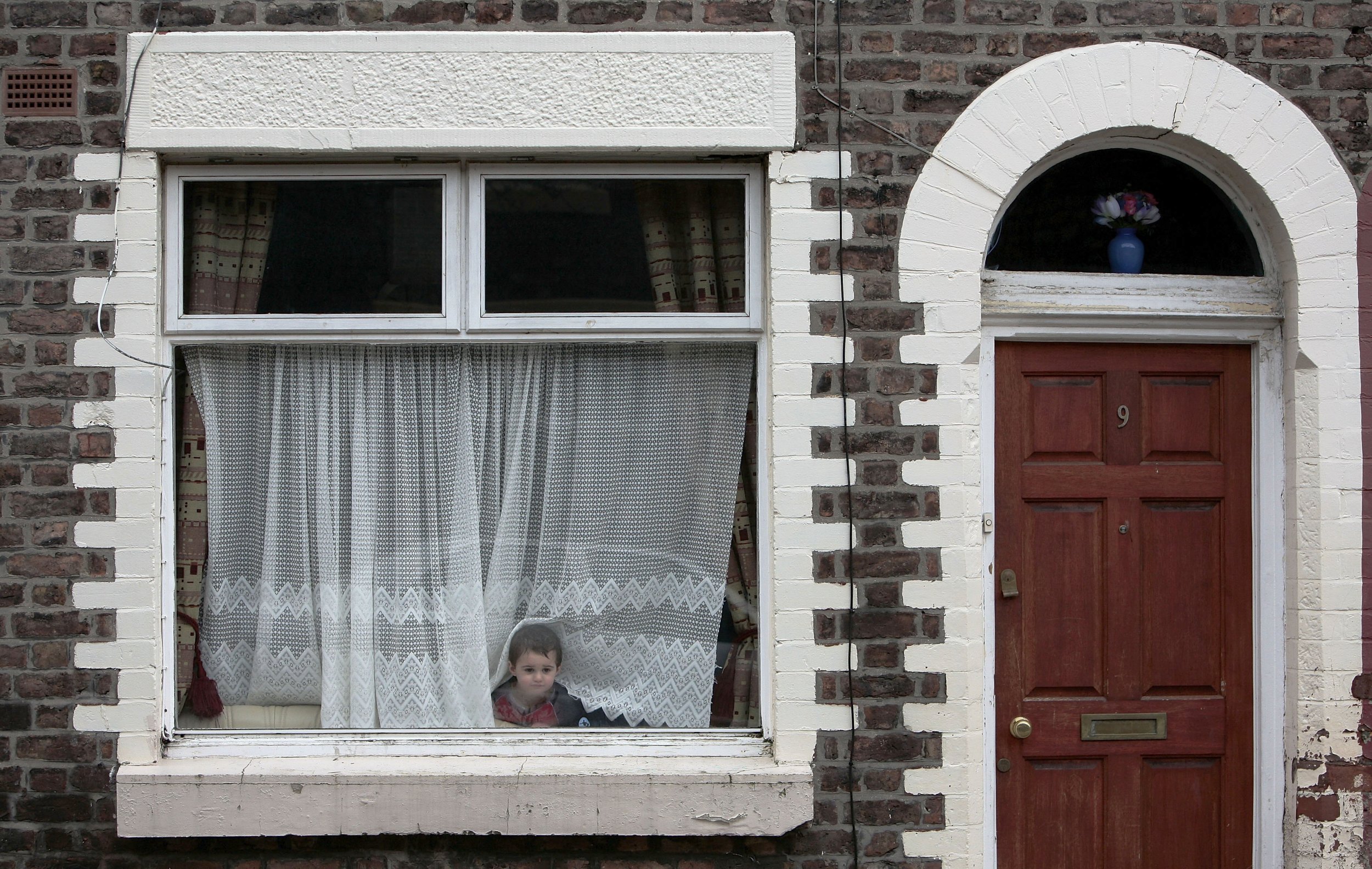 A leading British children's charity is receiving soaring numbers of calls from young people seeking help for suicidal thoughts, a report has revealed.
Childline held 19,481 counselling sessions about suicide in 2015/16—equal to one every half an hour.
The number of contacts from young people plagued by thoughts of ending their own lives is more than double the level seen five years ago.
Turbulent home lives, abuse, school pressures and mental health conditions were all triggers for suicidal thoughts, with children as young as ten voicing their desperation.
Childline president Dame Esther Rantzen described the figures as "deeply disturbing."
Girls were six times more likely to contact Childline about suicidal thoughts and feelings than boys, while those most at risk were aged between 12 and 15.
Childline is a free 24-hour counselling service for children and young people up to their 19th birthday and is provided by the National Society for the Protection of Cruelty to Children (NSPCC).