Record Number of Convicts Cleared in 2014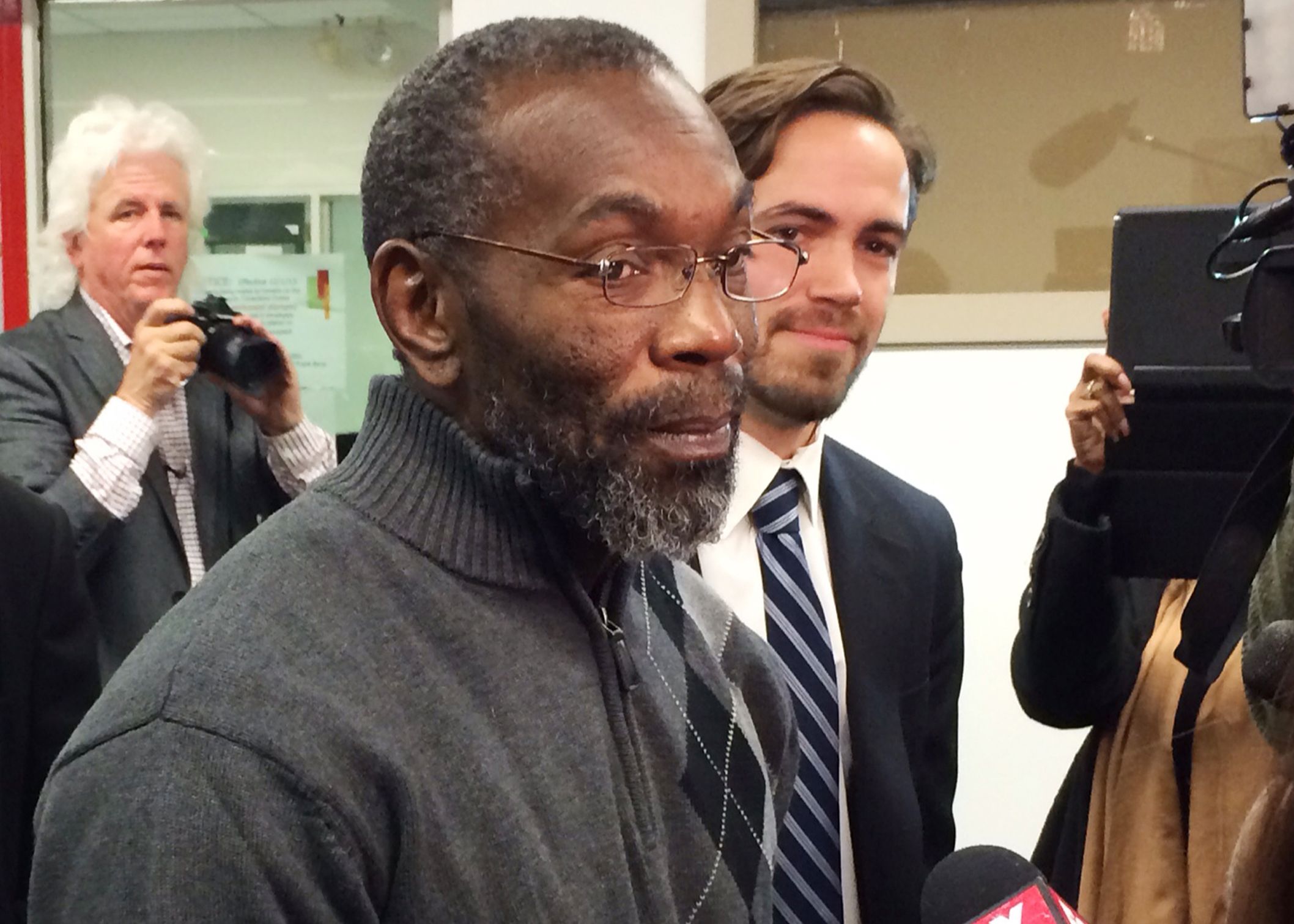 A record number of people who had been convicted of crimes were absolved of wrongdoing in 2014, according to an annual report released today by the National Registry of Exonerations, a project of the University of Michigan Law School.
There were 125 known exonerations in 2014, up 37 percent from the 91 in both 2013 and 2012. The last time the number was in that vicinity was in 2001, when there were 87 exonerations.
"The big story for the year is that more prosecutors are working hard to identify and investigate claims of innocence," said the report's author, Samuel Gross, a Michigan law professor who is editor of the National Registry of Exonerations. "And many more innocent defendants were exonerated after pleading guilty to crimes they did not commit."
The state with the highest number of exonerations was Texas, with 39, followed by New York (17) and Illinois and Michigan (seven each). Thirty-three of Texas's exonerations involved drug cases in Harris County, where crime lab analyses showed the "drugs" the defendants pleaded guilty to possessing actually contained no illegal substances.
These 33 cases not only contributed to the record number of exonerations for crimes to which the defendant pleaded guilty—38 percent—but also to the growing number of exonerations in cases of drug crimes: There were 39 in 2014, up from 11 the year before. The only crime that saw more exonerations in 2014 was homicide, with 48.
Last year also saw the highest number of exonerations of defendants on death row since 2009. There were six—three were in Ohio, two in North Carolina and one in Louisiana. All of the defendants had been imprisoned for more than 30 years, and Ricky Jackson and Wiley Bridgeman of Ohio had each served 39 years. They were convicted of murder, attempted murder and robbery in 1975, but the sole witness came forward in 2014 to admit he had not seen the crime.
The report attributes the increasing number of exonerations to the opening of more of conviction integrity units (CIUs)—small groups of attorneys working within district attorney offices to investigate wrongful conviction claims. In 2013, there were nine CIUs, a number that jumped to 15 in 2014.
Also, the CIUs were more active last year, the report notes, with 49 of the 125 exonerations being attributed to the groups, up from seven of 91 exonerations in 2013.
"I think [CIUs] have caught on," said Gross. He says he believes former Dallas County district attorney Craig Watkins started a national movement toward investigating innocence by making CIUs a priority, and because the unit he established produced a steady stream of exonerations.
Correction: This article originally incorrectly stated that Craig Watkins is the former district attorney of Harris County. He is the former district attorney of Dallas County.