Defective Airbags Lead to Record 33.8 Million Vehicle Recall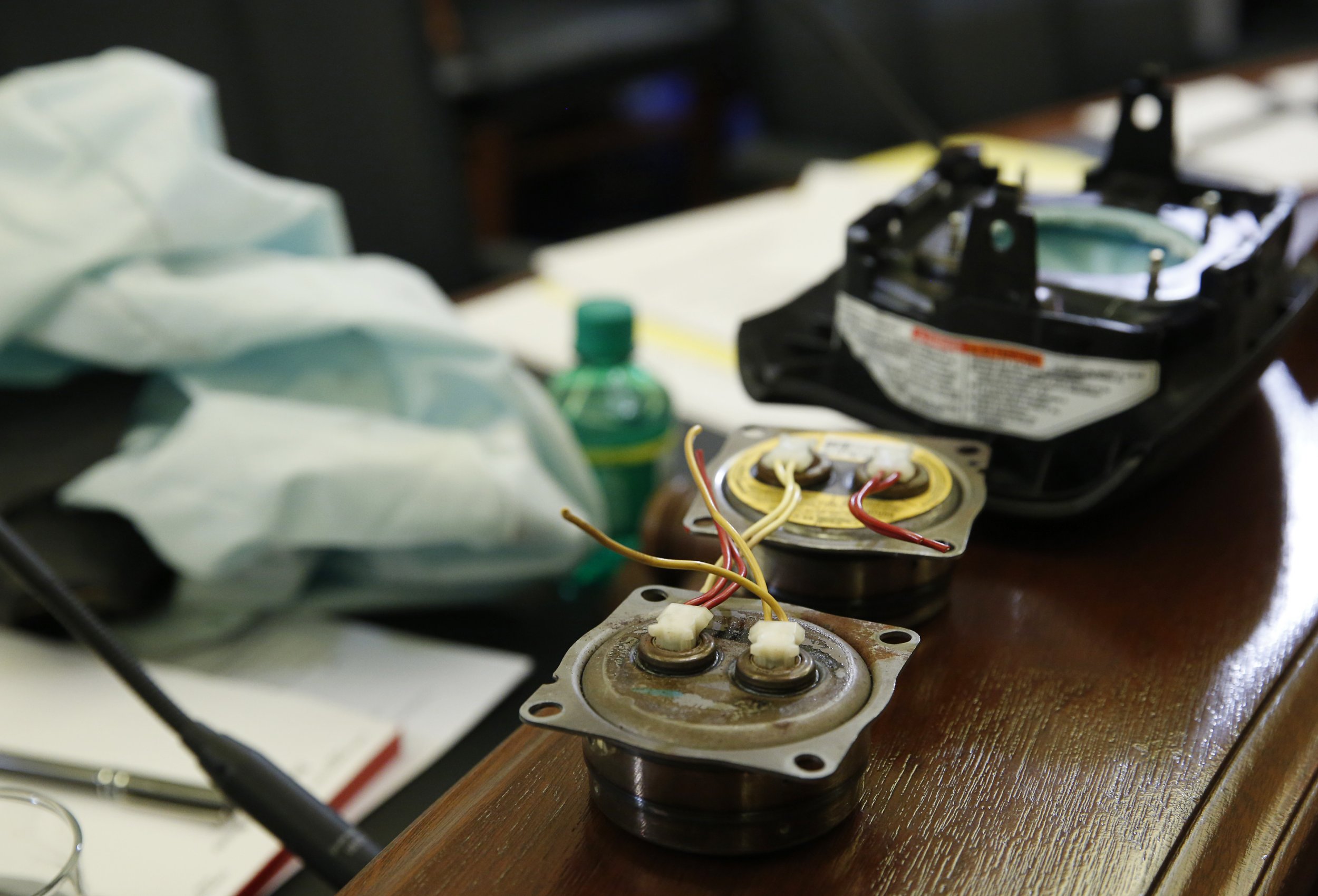 A massive recall has been issued by Takata, a Japanese airbag manufacturer. The recall affects 33.8 million vehicles in the United States. It is the largest product recall in history.
Both driver and passenger airbags were recalled. The United States Department of Transportation found "these inflators were made with a propellant that can degrade over time and has led to ruptures." The reptures have killed six people.
"Today is a major step forward for public safety," Transportation Secretary Anthony Foxx said. "The Department of Transportation is taking the proactive steps necessary to ensure that defective inflators are replaced with safe ones as quickly as possible, and that the highest risks are addressed first. We will not stop our work until every air bag is replaced."
Recalls have already been issued for 17 million vehicles at the regional level.
These airbags were used by BMW, Chrysler, Daimler Trucks, Ford, General Motors, Honda, Mazda, Mitsubishi, Nissan, Subaru and Toyota. The Transportation Authority is still working to determine exactly which models used the airbags so the public can best determine if they were affected by the recall.