Recording of R. Kelly Threatening Girls, Accusing Them of Stealing Likely to Be Used at Trial
The judge overseeing R. Kelly's trial is weighing whether to allow criminal prosecutors to use several recordings of the singer reportedly threatening two women and accusing at least one of them of stealing from him.
The recordings, which are reportedly from 2008, were submitted for consideration on Tuesday. One of the women in the recordings also intended to testify in the singer's trial, but was pulled from the list when she experienced panic attacks after hearing the audio, lawyers said.
"You better not ever ... take from me again or I will be in Florida and something will happen to you," R. Kelly says in one of the recordings. "You understand what I'm telling you?" According to the Associated Press, court documents show Kelly accused the woman, known only as 'Jane Doe' of stealing a Rolex watch.
Another recording captures Kelly threatening a woman before assaulting her, according to the court document.
"If you lie to me, I'm going to f--- you up," Kelly says.
Kelly also reportedly once bragged of having cameras in his studio apartment, as well as other locations to keep an eye on his victims.
For more reporting from the Associated Press, see below.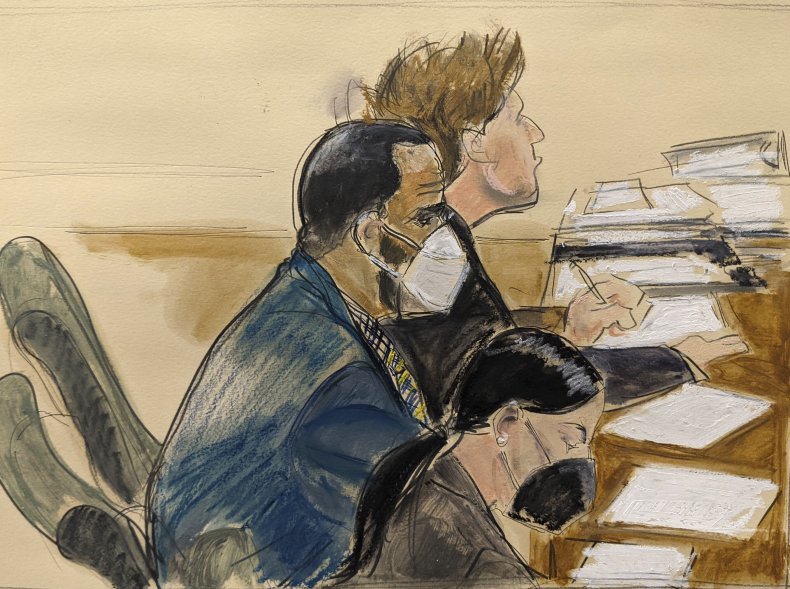 The request to use the videos in the trial came a day after another witness testified she saw Kelly in a "sexual situation" with R&B phenom Aaliyah around 1993, when she was only 13 or 14. The woman also told the jury that Kelly had sex with her when she was 15 — the latest in a series of accusers who say he sexually exploited them when they were underage.
The woman — a former backup performer for Kelly who testified not using her real name — described opening a door on Kelly's tour bus to find him kneeling in front of Aaliyah and appearing to perform oral sex on the girl. She said she immediately shut the door and left without ever speaking to Kelly about the encounter.
The jury had previously heard a former Kelly employee testify how two fake IDs were used to clear the way for Kelly to marry Aaliyah after he began a sexual relationship with her and believed she had become pregnant. A marriage license that was put into evidence falsely listed her age as 18; Kelly was 27 at the time.
Prosecutors say Kelly wanted to use the marriage, which was later annulled, to shield himself from criminal charges related to having sex with a minor and to prevent her from testifying against him.
Aaliyah, whose full name was Aaliyah Dana Haughton, worked with Kelly, who wrote and produced her 1994 debut album, "Age Ain't Nothing But A Number." She died in a plane crash in 2001 at age 22.