Recreational Marijuana: Vermont Legislature Advances Approval for Adult Use Weed Despite Sessions' Threat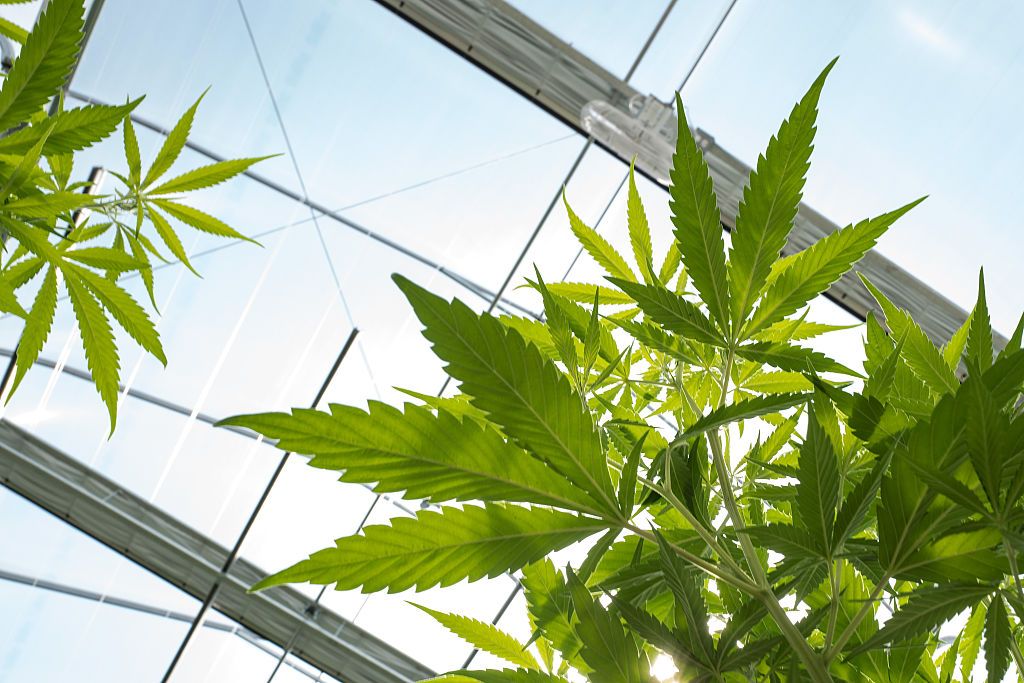 Vermont lawmakers started their 2018 session by pushing for a landmark step toward the legalization of recreational marijuana use—it will likely become the first state house to approve the use of the drug by adults.
The decision came just hours after Attorney General Jeff Sessions rescinded federal guidelines allowing states to create their own marijuana regulations, potentially dealing a heavy blow to the burgeoning weed industry in the U.S.
Read More: Marijuana legalization 2018: Which states will consider cannabis laws this year?
Lawmakers in Vermont approved a similar measure in 2017, but it was vetoed by Governor Phil Scott, who was waiting for the results of a report on the effect of legalization on impairment. On Thursday, the Vermont House of Representatives approved the marijuana bill that began in the Senate.
The Senate will now need to cast one more procedural vote before sending the measure to Scott's desk. In December, Scott said he was "comfortable" with approving a recreational marijuana law in 2018.
The bill—if given final approval by Scott—would allow adults over the age of 21 to possess up to one ounce of marijuana and grow two mature marijuana plants at home. Vermont would be the first state to legalize recreational weed from the top down, rather than waiting for a citizen-driven ballot initiative.
The Vermont House decision came after Sessions reversed an Obama-era policy known as the Cole Memo which could allow the Department of Justice to prosecute marijuana sellers and customers despite its legality on a state-by-state basis. Eight states and Washington D.C. have enacted recreational marijuana laws.
Read More: Can Jeff Sessions end legal marijuana? Key Obama-era policy to be reversed
NORML Political Director Justin Strekal praised the Vermont legislature for moving forward, noting in a statement that the first Legislature to approve marijuana would serve as a "huge turning point" in the national movement to legalize adult-use marijuana.
"The political courage of Vermont's lawmakers to break with nearly a century of legislative stagnation should be interpreted as a siren call in the halls of the state legislatures nationwide as well as the U.S. Capitol," Strekal said.
The Marijuana Policy Project said 57 percent of Vermont voters support recreational marijuana legalization. Matthew Schweich, the interim executive director of the organization, said in a statement that states are tired of "outdated and harmful" policies from the federal government.
"The Vermont Legislature's action underscores that states will continue leading the way toward more humane, sensible marijuana policies even if this administration reverts to the cruel and counterproductive federal policies of the past," Schweich said.