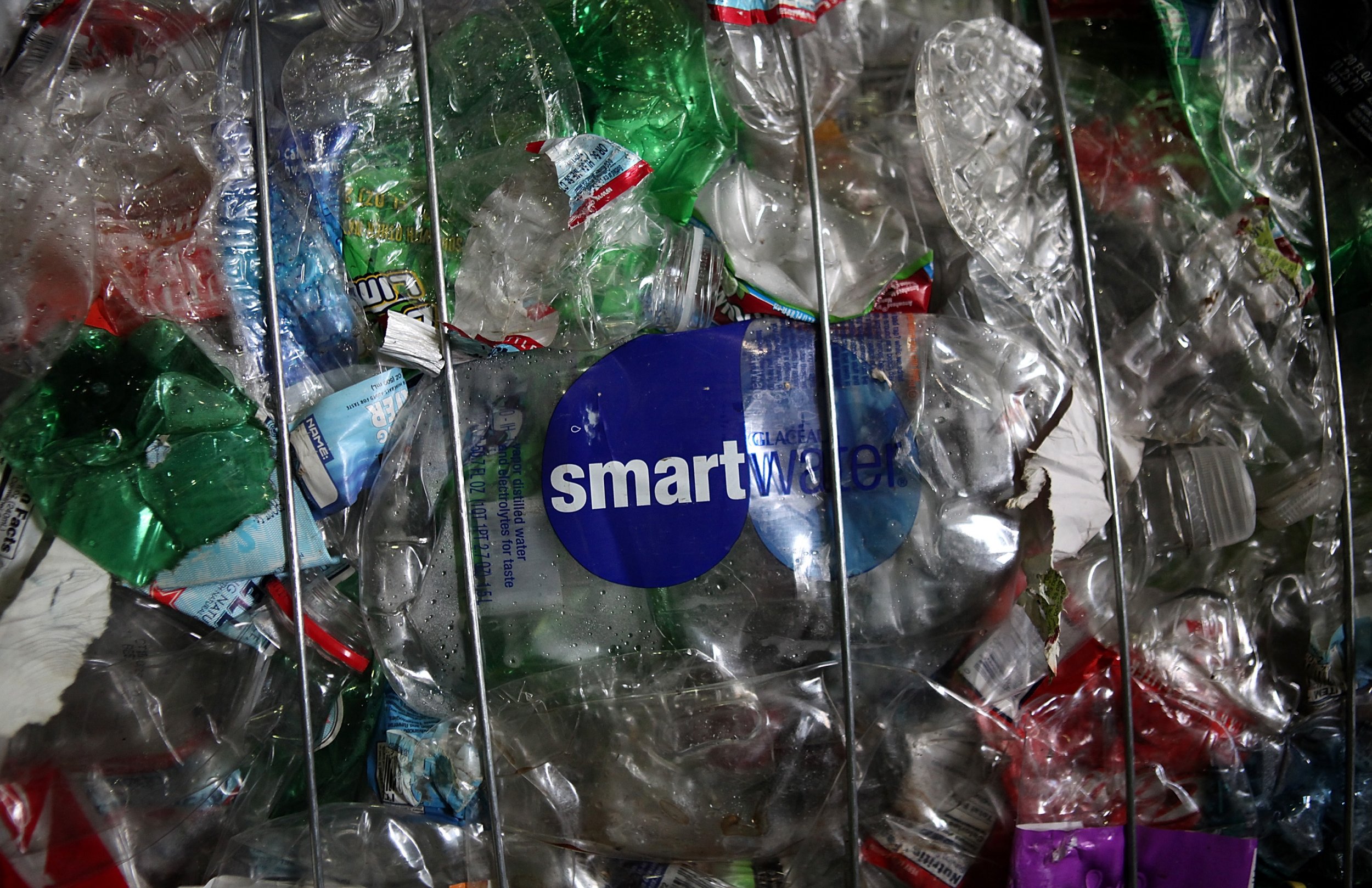 Authorities said they have broken up a recycling fraud ring that unlawfully earned $16.1 million from drink containers over three years, the California attorney general announced on Monday.
In a joint press release announced with the California Department of Resources Recycling and Recovery and the Arizona Department of Public Safety, the California Department of Justice detailed the latest arrests in a series of busts for recycling fraud.
Three people were charged with recycling fraud, conspiracy and grand theft for allegedly taking advantage of California's 5- to 10-cent return on recycled beverage containers. Only bottles sold in the state are eligible for the monetary refund return.
The owner of Bustillos Trucking and a truck driver were arrested by Arizona authorities, USA Today reported. A third person suspected of being the broker was also arrested.
Officials allege that the trucking company only existed to take advantage of California's recycling program by transporting containers from outside the state.
The arrests followed a five-month investigation and the seizure of 27,860 pounds of empty beverage containers, which were worth more than $41,800, in Phoenix.
"California's recycling program is one of many publicly funded programs used to incentivize better treatment of our environment and communities. Those who choose to undercut these efforts to protect and improve our community will be apprehended," California Attorney General Xavier Becerra said in the statement. "My office will continue to work with law enforcement agencies across state lines to detect and stop criminal activity, and hold perpetrators accountable."
CalRecycle issued a warning to other offenders.
"The cross-border partnership between the California Department of Justice and Arizona's law enforcement community sends a clear signal that organized criminal groups have no safe space to operate recycling fraud schemes," said the agency's director, Scott Smithline.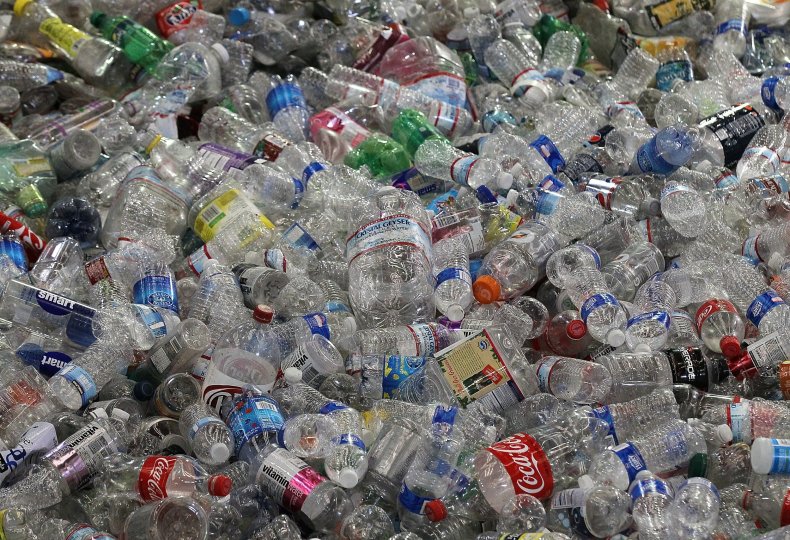 In April, authorities announced the arrest of five other people allegedly involved in a profitable recycling fraud scheme, according to CalRecycle. After an investigation, the state accused the owner and four employees of Recycling Services Alliance Corporation in Sacramento County of fraudulently processing drink containers that were from outside the state and falsifying the weight of the beverage containers deposited.
"CalRecycle concluded that RSA's CRV claims submitted from January 2012 to December 2015, which totaled $80,331,217.19, were based on fraudulent weight tickets," a news release from CalRecycle said.
In September, the agency announced the arrest of eight more people for smuggling containers from outside the state. A recycling center owner in Arizona was accused of importing about 468,000 pounds of aluminum into California over a three-year period.