Red Bull Paying Out to Customers Who Thought Energy Drink Would Actually Give Them Wings
Red Bull is paying out a settlement to disgruntled customers who believed the popular energy drink would—as its advertising suggests—give them wings.
Dished Vancouver reports that Red Bull GmbH, the beverage brand's Austrian parent company, has agreed to pay $850,000 CAD (about $640,000) in a settlement for a class-action lawsuit.
Canadian Michael Attar filed the suit in March 2016, claiming Red Bull made false declarations regarding the usefulness of its products. The beverage's website cites "numerous scientific studies" backing up it's ability to improve energy and performance. In reality, studies have shown it's no more effective than coffee or other caffeine-containing drinks.
Canadian energy drinkers who bought a can of Red Bull in the last 12 years could be entitled to ten dollars as a result of a class action settlement.
The settlement comes five years after Red Bull GmbH agreed to a $13 million settlement in the U.S. over similar claims of false advertising, according to BevNet. Customers who had purchased a Red Bull over the previous ten years were entitled to either $10 cash or a voucher for two Red Bull products worth up of $15.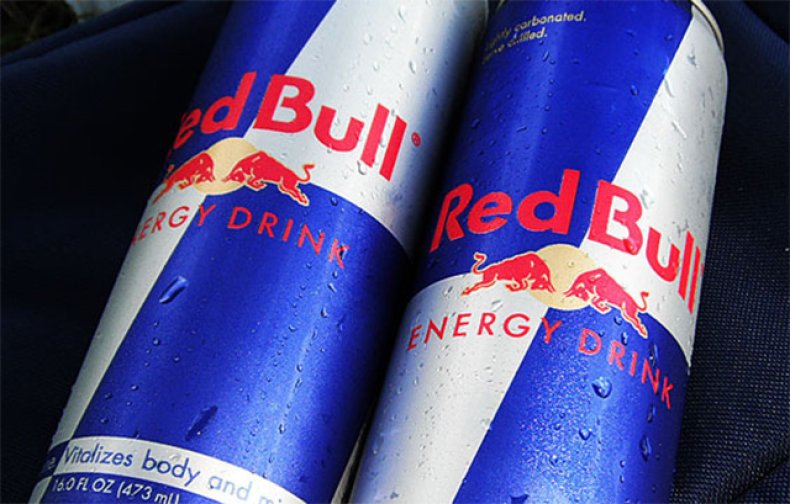 Attar had originally tried to get in on that settlement, but was turned down because he was Canadian. So he filed his own lawsuit, citing studies debunking the purported benefits of taurine, a chemical in many energy drinks. (Taurine also occurs naturally in fish and beef.)
He claimed Red Bull violated the Quebec Consumer Protection Act by claiming it was more effective than a lower-priced offering, like a cup of coffee.
Canadian consumers who purchased Red Bull between January 1, 2007, and July 23, 2019, have until October 14 to register on a special website and become eligible for a $10 compensation.
A settlement approval hearing will be held December 17.
In a statement, Red Bull says it agreed to settle to "avoid the distraction" of litigation in Canada. "Red Bull's marketing has always been witty, truthful, and accurate," it added.
Despite reports to the contrary, the company has not stopped using "Red Bull gives you wings" as its slogan.
In 1987, entrepreneur Dietrich Mateschitz took a Thai beverage, modified its flavors for Western audiences, and began selling it as Red Bull at ski resorts in Austria. Red Bull came to the United States a decade later, helping to launch an energy-drink industry that's estimated to break $72 billion in sales worldwide by 2024.
Other energy drink companies have also been the target of lawsuits: In 2012, a class action lawsuit was filed against Monster Beverage Corporation for engaging in deceptive advertising and marketing to children. (That case is still in progress, but many of its claims were dismissed in 2016.)
In 2015, the same corporation paid an undisclosed amount to settle the wrongful death of a 14-year-old, who suffered a cardiac arrest after downing two Monster energy drinks.