From Red Carpets to Final Curtain: 2017 Oscars in Photos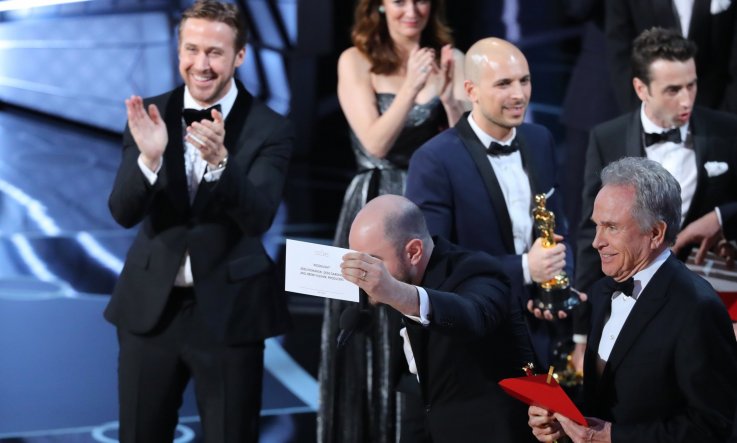 The red carpet has been rolled out for Hollywood's A-list on the annual celebration of cinematic excellence: the Academy Awards.
The 89th annual awards show, broadcasting on ABC from the Dolby Theatre in Los Angeles, will get underway at 8:30 p.m. ET with host Jimmy Kimmel. The main storyline of the evening is sure to be the haul won by Damien Chazelle's "La La Land," which competes with a record-tying 14 nominations. But those who aren't caught up on the Oscar-nominated films still have plenty of star-watching possibilities available, from the red carpet arrivals to the broadcast's pans throughout the crowd.
Check back here for photos from the evening, from the red carpet to the final curtain.
And if you need a primer on all-things Oscars, check out our coverage: