'Red Dead 2' Multiplayer Beta Release Date Looms, 'Red Dead Online' Will Be Like 'GTA V' DLC
The launch of Red Dead Online is planned for sometime in November, beginning with a public beta. Like with Grand Theft Auto Online, Rockstar has promised "constant updates and adjustments to grow and evolve this experience for all players."
Describing both competitive and cooperative gameplay modes, Imran Sarwar, director of design at Rockstar North told IGN, "Players will be able to explore alone or easily join with friends or other players to compete or work together. We'll take full advantage of the entire world, as well as all the aspects of a 19th-century setting that make Red Dead Redemption 2 unique and fun.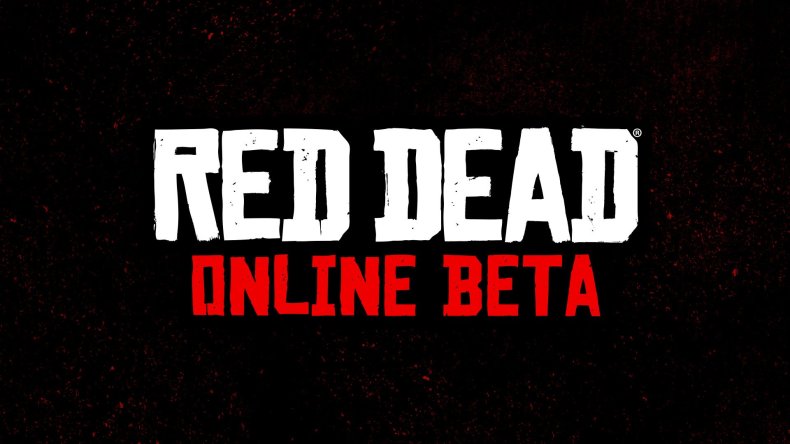 Sarwar also explained why Red Dead Online wasn't launched simultaneously with Red Dead Redemption 2, which he described as "an absolutely massive story-based game that we hope people will be lost in for a long time … playing through the story and getting to know the controls and mechanics of the game is the best way to get ready for playing inside the world of Red Dead Online."
"Also, as we have learned from experience when launching Online games at this scale, there are bound to be a few issues and we want to ensure that we have time to gradually roll out the game and make the experience as smooth as we possibly can for everyone," Sarwar said.
Players of GTA Online, particularly of the Heists, After Hours, The Doomsday Heist and Gun Running DLCs, will likely have a good sense of what to expect from Red Dead Online, just slowed down to Red Dead 's more languorous, woodsy pace.
Red Dead Online will be free for anyone with a copy of Red Dead Redemption 2.