'Red Dead Online' Release Date: November Launch Planned
Red Dead Redemption 2's online component, Red Dead Online, has been confirmed for a November beta launch. This comes soon after the release of Red Dead Redemption 2 on Oct. 26 and follows the same launch plan Rockstar had in place for the release of Grand Theft Auto V and GTA Online.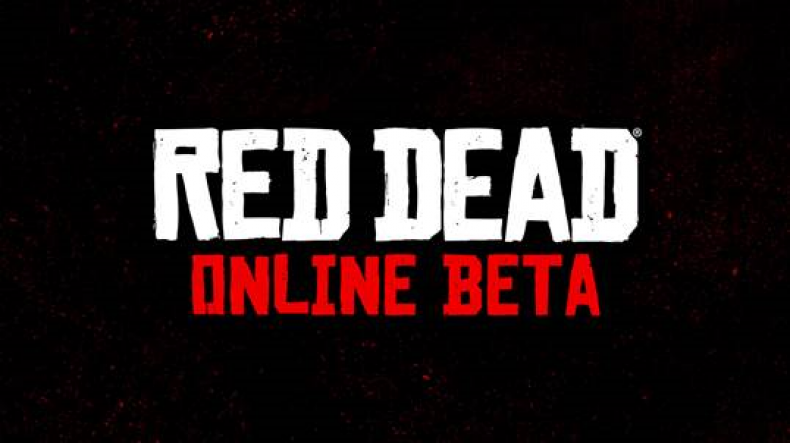 Red Dead Online will initially launch as a public beta, and Rockstar anticipates this to be a rocky test period. "As with most online experiences of this size and scale, there will inevitably be some turbulence at launch," a post on the Rockstar website reads. "We look forward to working with our amazing and dedicated community to share ideas, help us fix teething problems and work with us to develop Red Dead Online into something really fun and innovative."
If you're wondering why Red Dead Online is releasing after Red Dead Redemption 2, it's because Rockstar feels the games are two separate products. "We love story-based, single-player games and they are the foundation of everything we do. Red Dead Redemption 2 is an absolutely massive story-based game that we hope people will be lost in for a long time and we want people to experience everything that world has to offer before we build on that with the Online experience," Imran Sarwar, Director of Design at Rockstar North, told IGN. "Not to mention, playing through the story and getting to know the controls and mechanics of the game is the best way to get ready for playing inside the world of Red Dead Online."
Curiously, Rockstar only seems to have loose plans for the future of Red Dead Online right now. "Exactly what form Red Dead Online will take as it finds it's feet, we are not sure ourselves, but we think really want a focus on role-playing and morality," Sarwar said. "That may all change as the game comes out, but that's the direction we are heading in now!"
What does this mean for the future of GTA Online? Nothing much will change. In the IGN interview, Rockstar said there are still plans to continue rolling out updates for GTA Online alongside Red Dead Online updates. The possibility of both games moving to a staggered update release schedule was mentioned, but no plans have been put into place yet. One reason Rockstar wants a staggered release schedule was to ensure players had the time to fully explore each update on both games.
Once the public beta has ended, access to Red Dead Online will be restricted to those who own a copy of Red Dead Redemption 2. Playing Red Dead Online is free, but will likely feature microtransactions similar to GTA Online. Specific plans regarding in-game purchases haven't been announced at this time.
Red Dead Redemption 2 releases for PS4 and Xbox One on Oct. 26.
So what do you think? Are you excited to play Red Dead Online when it launches in November? Will you wait until after the beta period, or start as soon as possible? Let us know your thoughts in the comments section below.