'Red Dead Redemption 2' Companion App: Never Press Pause Again
Rockstar has announced a companion app for Red Dead Redemption 2 that will release alongside the game on Friday, Oct. 26. The app is available for iOS and Android devices and is compatible with both PS4 and Xbox One.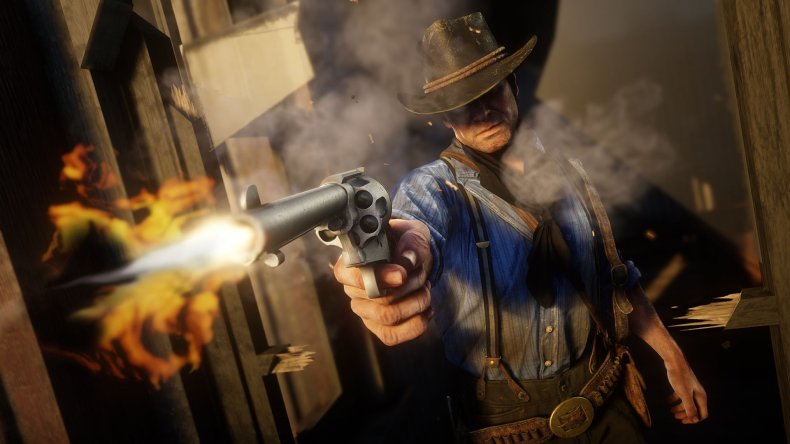 The app serves a handful of functions. The first is it acts as the in-game map. The map on your phone serves the same functionality as the one in the pause menu, meaning players can scroll around it, set waypoints and mark areas of interest in real-time. Your game will update instantly if you choose to set a waypoint while off riding around, providing you better directions.
The second function is providing stats such as health and stamina in real-time. If a player chooses to use the app like this, it's possible to remove the HUD entirely, as all that information can now be found in your lap.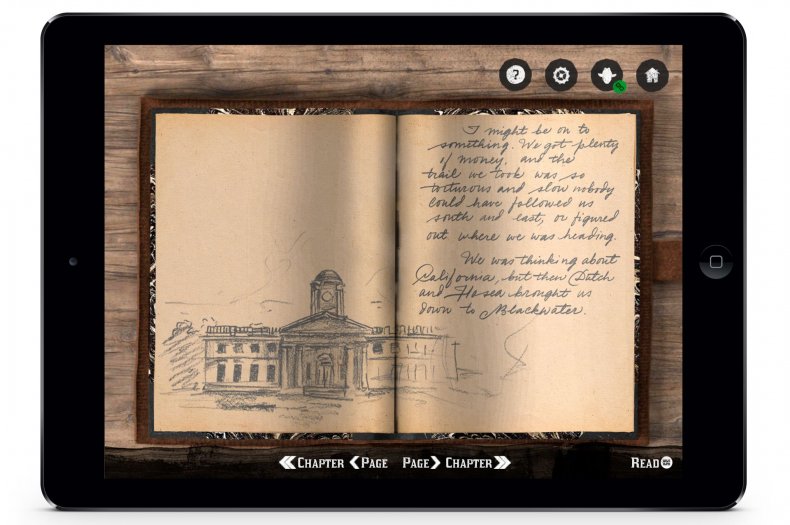 The app can also be used to look through Arthur Morgan's journal. Throughout the game he takes notes and and makes drawings that provide extra insight into missions. It's an interesting extra view into Morgan's mind.
The other functions include viewing a digital game manual and an "optional" copy of the official Piggyback guide for Red Dead Redemption 2. Sounds like you'll have to pay for the guide separately, but you'll have easy access to it. If you have a Rockstar Social Club account, you can also keep track of your in-game stats on the app.
The Red Dead Redemption 2 companion app is a free download for iOS and Android. The announcement post doesn't specify which phone models the app supports, but it's safe to assume all modern devices will be compatible. The app is also available for tablets including the iPad.
So what do you think? Will you use the Red Dead Redemption 2 companion app and turn off the in-game HUD? Let us know your thoughts in the comments section below.