'Red Dead Redemption 2' Map: New Towns Revealed Across the Wild West
The Red Dead Redemption 2 release date (Oct. 26) draws closer with every passing day, and Rockstar has slowly dribbled out new information on its upcoming open-world Western. In today's batch of news, we learn about seven different towns and villages across the expansive game map. Judging by how these towns are set up, it looks like Red Dead Redemption 2 takes place across at least four fictional states.
Valentine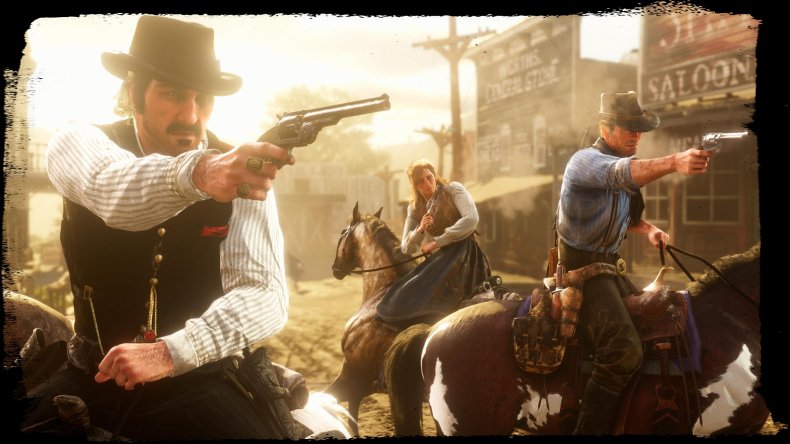 Valentine is home to a large livestock auction, which means it draws a rowdy crowd. Expect a number of saloons, a game of cards wherever you look and some lax laws. Valentine is located in The Heartlands, a part of New Hanover.
Annesburg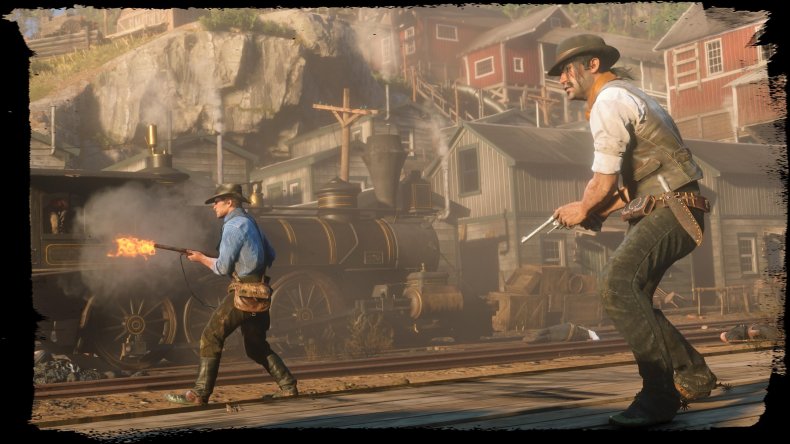 Annesburg is also located in New Hanover, but in an area known as Roanoke Ridge. Annesburg is notable for its coal mines, but sounds like a much more depressing place than Valentine. The mines offer horrible working conditions, and little pay. Expect to see some kind of revolt take place here. And where there's mines, there could be gold.
Saint Denis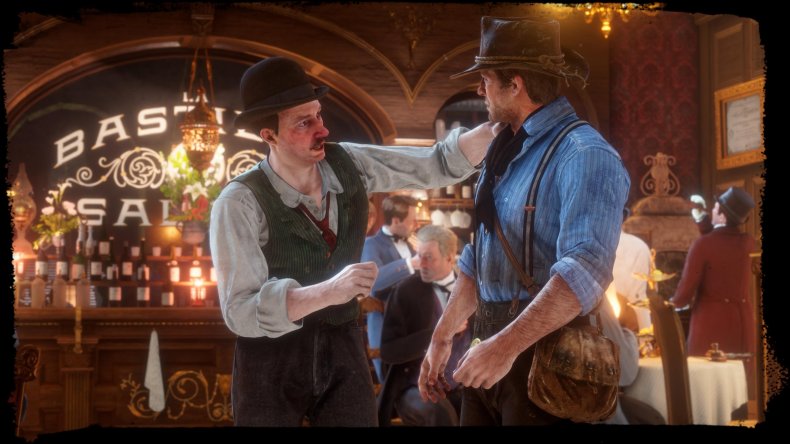 The city of Saint Denis looks modern and sophisticated compared to other RDR2 locales. It even has electric cable cars running through the streets. But where there is money, there is a dark side as well. This city looks like it will be a prime location for a bank heist. Saint Denis is located in the Bayou Nwa region of Lemoyne.
Lagras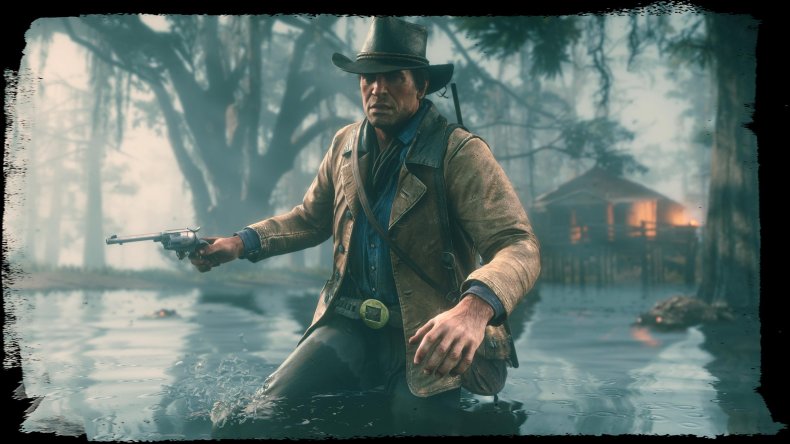 Also in the Bayou Nwa region of Lemoyne, Lagras is a remote settlement deep in the swamps. This sounds like a sleepy little village with nothing much going on. Of course, being away from prying eyes might be best for a travelling gang of bank robbers.
Rhodes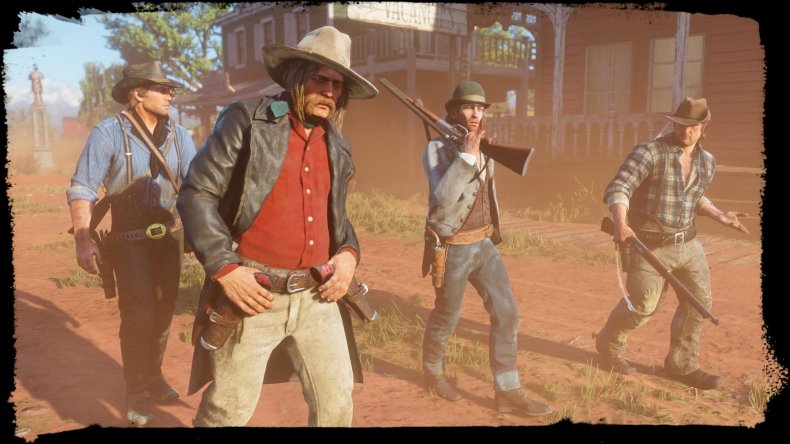 Rhodes is a city filled with problems. Two warring plantation families, the Grays and the Braithwaites, are tearing the town apart to establish dominance in the region. On top of that, the town is filled with corruption and all sorts of other issues. Rhodes is in Lemoyne, but can be found in the Scarlett Meadows area.
Strawberry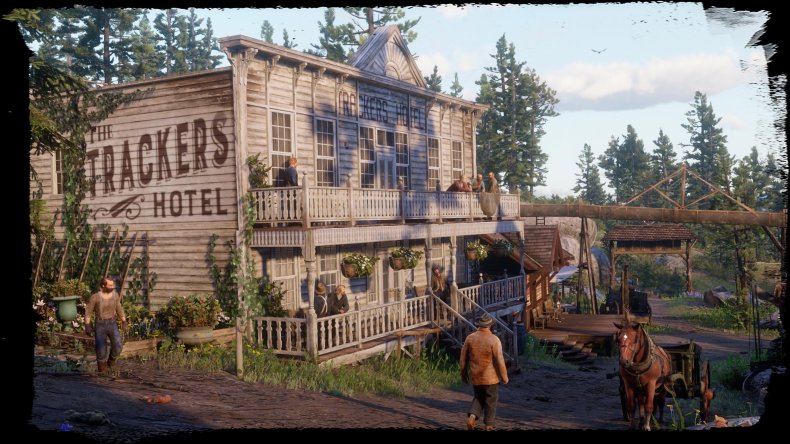 What once was a small logging town is now in the process of being transformed into a resort village for the wealthy East Coast elite. This sounds like it's modeled on what Vail, Colorado would be like in the world of Red Dead Redemption 2 . Strawberry can be found in the Big Valley region of West Elizabeth.
Mount Hagan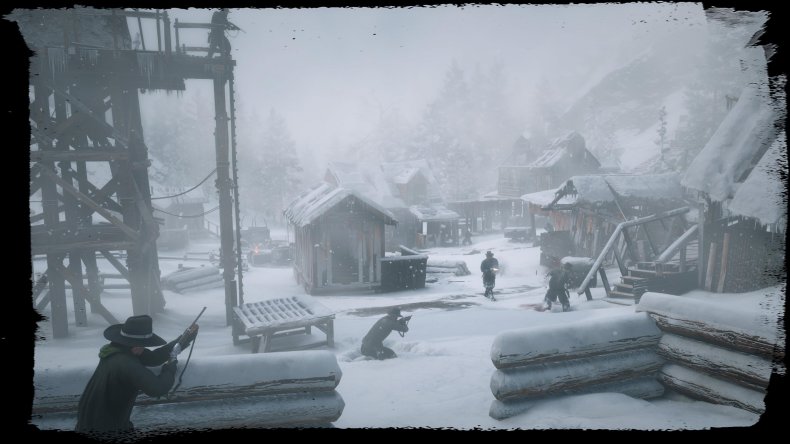 The Grizzly Mountain Range runs through the state of Ambarino, and the town of Mount Hagan serves as a point along the trail that crosses over the mountains. Mount Hagan rests atop the peak of one of the more well-known mountains in the Grizzlies range, and looks out over the impressive Lake Isabella.
There are sure to be even more towns, locations and other areas to explore once Red Dead Redemption 2 releases on Oct. 26.
So what do you think? Are you excited to learn more about the world of Red Dead Redemption 2? Which of these towns are you most interested in visiting? Let us know your thoughts in the comments section below.