'Red Dead Redemption 2' PC Release Date Revealed: Pre-Order Bonuses, New Story Missions & Online
Previously only available for PlayStation 4 and Xbox One, Red Dead Redemption 2 is officially coming to PC on November 5 and will also be a Google Stadia launch title.
The first in the Red Dead series to make the jump to PC, the Red Dead Redemption 2 release comes paired with PC launch of its Red Dead Online multiplayer mode, which will feature the many updates the game has enjoyed since its launch in 2018. This includes the "Frontier Pursuits" update, which added bounty hunting, trading and collecting as specialized "Roles" — or occupations — players can pick up.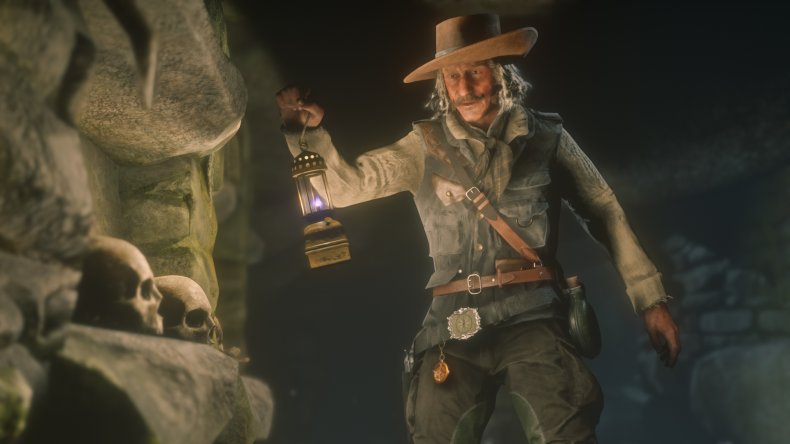 The PC Red Dead Redemption 2 will have new story mode content not included in the console releases. According to Rockstar Games, the PC version of RDR2 will do more than just duplicate the campaign and multiplayer experience, but also feature "graphical and technical enhancements," plus "new Bounty Hunting Missions, Gang Hideouts, Weapons and more."
But its Red Dead Online that will likely evolve most in coming months. Rockstar Games have big plans for the online multiplayer aspect of Red Dead, which may include expanding in-game Roles so that players can become industrialists, buy real estate and otherwise deepen the role-playing aspect of the game.
How To Pre-Order Red Dead Redemption 2 for PC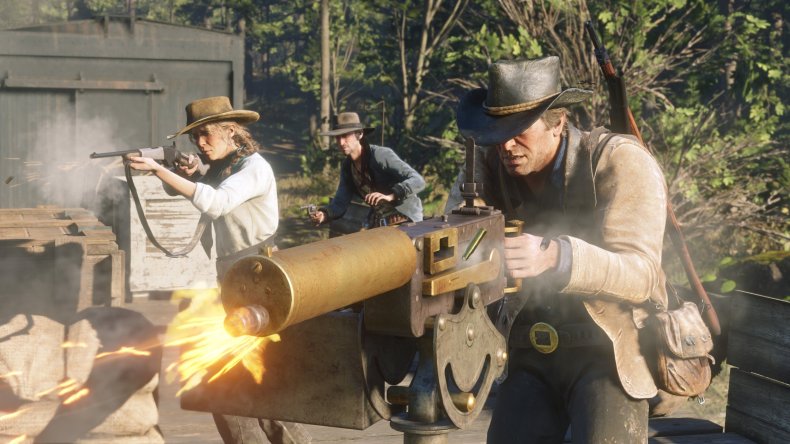 Pre-orders for Red Dead Redemption 2 begin October 9 at 11 a.m. Eastern time and will be exclusive to the Rockstar Games Launcher until October 22.
Rockstar Games isn't just dipping their toes in the PC gaming water. Red Dead Redemption 2 for PC will also be available on Steam in December and will be available to pre-order at Greenman Gaming, the Humble Store, Gamestop, the Epic Games store and other digital retails beginning October 23. Players will receive 25 Gold Bars, Red Dead Online's in-game currency, as a pre-order bonus.
Rockstar is most heavily incentivizing pre-purchase of Red Dead Redemption 2 through its new Rockstar Games Launcher, which has only been available since September 17. Pre-orders through the Games Launcher will include 50 Gold Bars for Red Dead Online and an unspecified "cash bonus" for the single-player story mode as well. Buying the game in advance through the Rockstar Games Launcher also grants single-player campaigners an "Outlaw Survival Kit," "War Horse" and "Treasure Map." As a limited time offer, Red Dead Redemption 2 pre-orders are paired with any two of the following PC titles:
Grand Theft Auto III
Grand Theft Auto: Vice City
Grand Theft Auto: San Andreas
Bully: Scholarship Edition
L.A. Noire: The Complete Edition
Max Payne 3: The Complete Edition
Rockstar Games will release additional details about the PC version of Red Dead Redemption 2 and Red Dead Online on October 9, including system specifications.