'Red Dead Redemption 2' Update 1.07: Patch Notes Feature Fixes For Crashing, Lag and Other Issues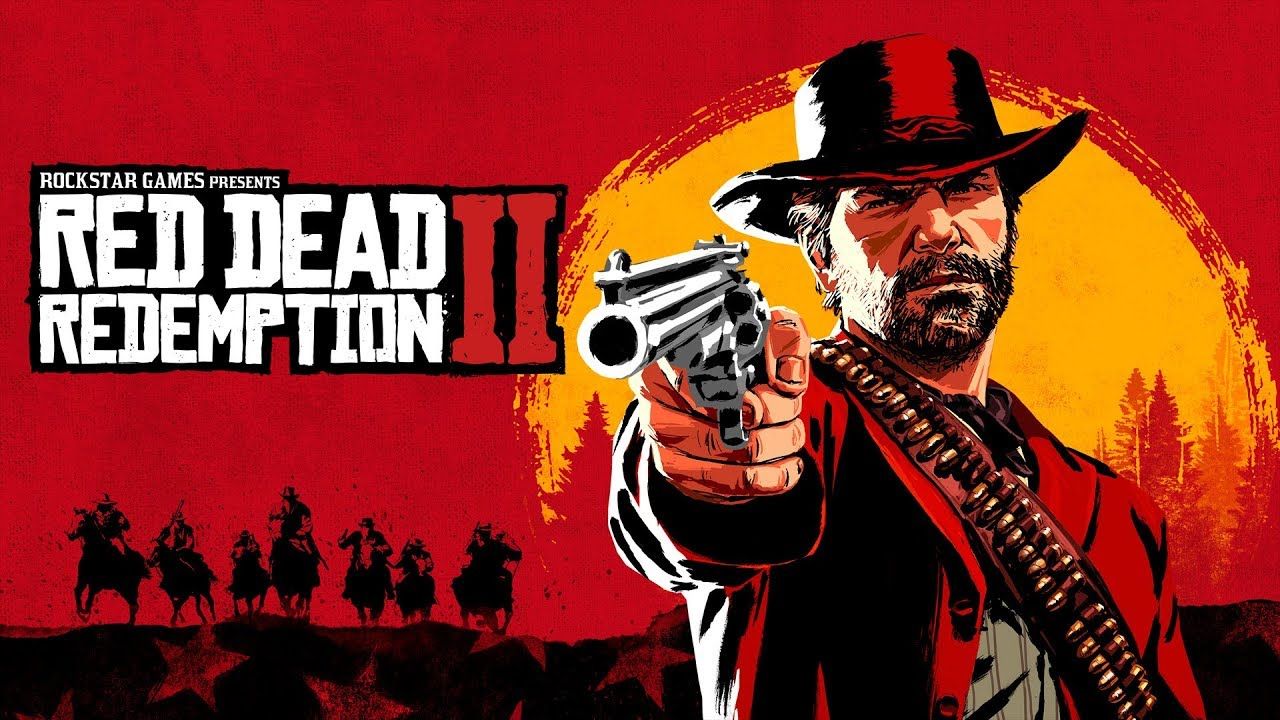 On Monday, Rockstar released a new update for Red Dead Redemption 2. While the patch notes for update 1.07 are brief, they bring a number of much-needed bug fixes, including improvements to matchmaking, crashes, lag and more. The update comes a week after the latest Red Dead Online Beta update. That update saw the addition of a new Spoils Of War mode. The Red Dead Redemption 2 1.07 patch is available now for both Xbox One and PS4. If you have trouble downloading the new update, be sure to check on Rockstar's server status as the company has been experiencing issues with its game servers since about 12:45 p.m ET on Monday.
Red Dead Redemption 2 Patch Notes: Everything New and Changed in Update 1.07
Matchmaking in showdown mode has been improved
Addressed issues with save data.
Added fixes for exploits with Red Dead Redemption 2 version 1.07.
RDR2 version 1.07 added fixes for crashing issues.
Fixed stuttering/lag issues.
RDR2 update 1.07 has fixed few glitches.
Added fixes for framerate drop and freezing issues.
Added performance and stability improvements.
What do you think of the latest update? Share your thoughts in the comments below.