Red Hot Chili Peppers Made to Sign Metallica Merch in Belarus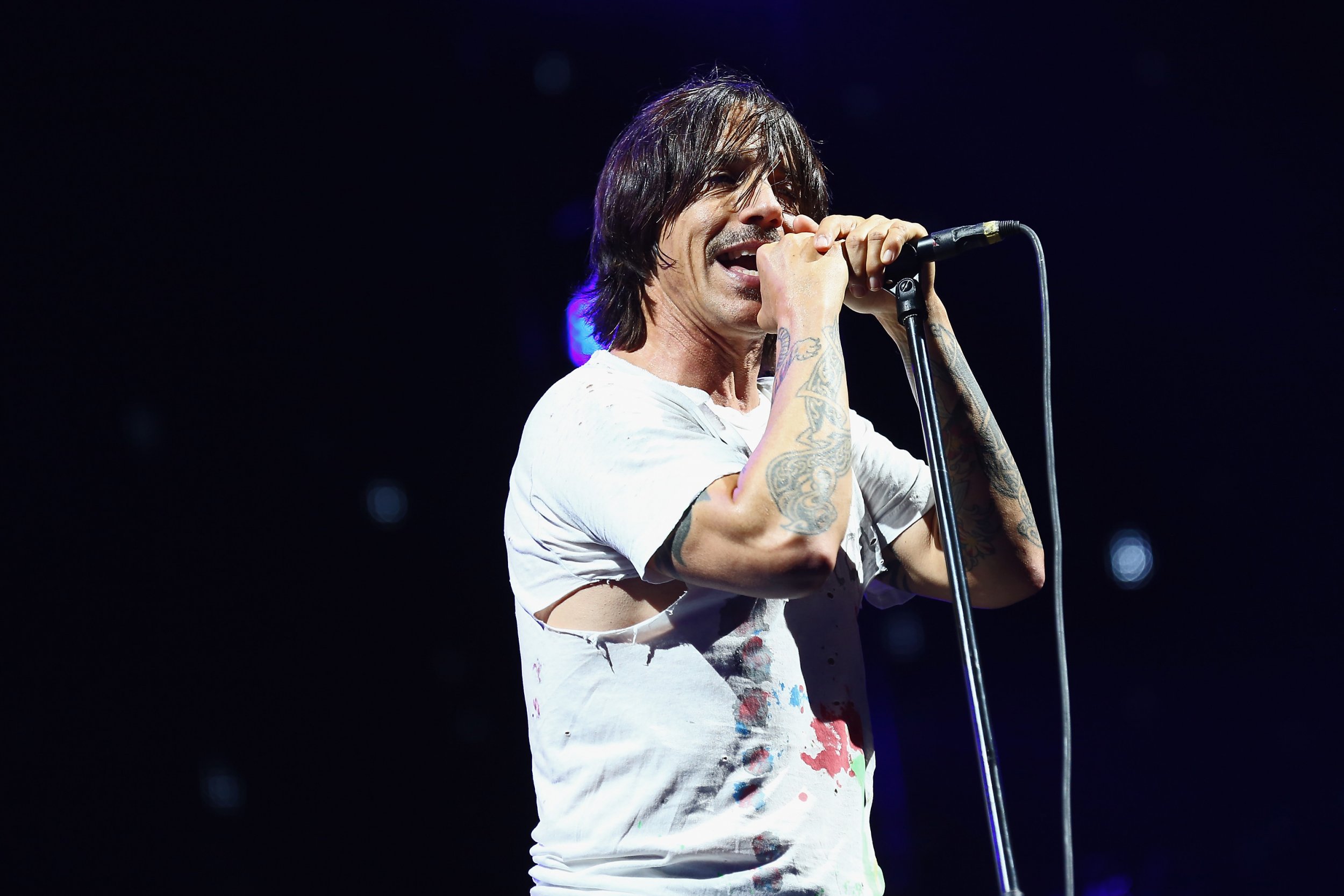 California rockers Red Hot Chili Peppers were left surprised when Belarusian customs officials held them up in transit to sign photos and CDs.
It wasn't the signings that bothered the band, however. It was the fact border guards made them sign merch by heavy metal band Metallica.
"We tried to explain to them that we weren't Metallica but they insisted that we sign anyway," bass player Flea posted on Instagram. "They had the power."
Flea posted an image from Minsk customs, signing his autograph on photos of Metallica near the name of that band's bass player Robert Trujillo. The musician was puzzled by the confusion as Metallica and Red Hot Chili Peppers' tours are not currently overlapping, nor do the two bands resemble one another.
"Well I did play 'Fight Fire With [Fire]' with Metallica once," Flea wrote. "I love Metallica anyways but I'm no Robert Trujillo."