Red Panda Escapes California Zoo, Setting Off Three-Day Search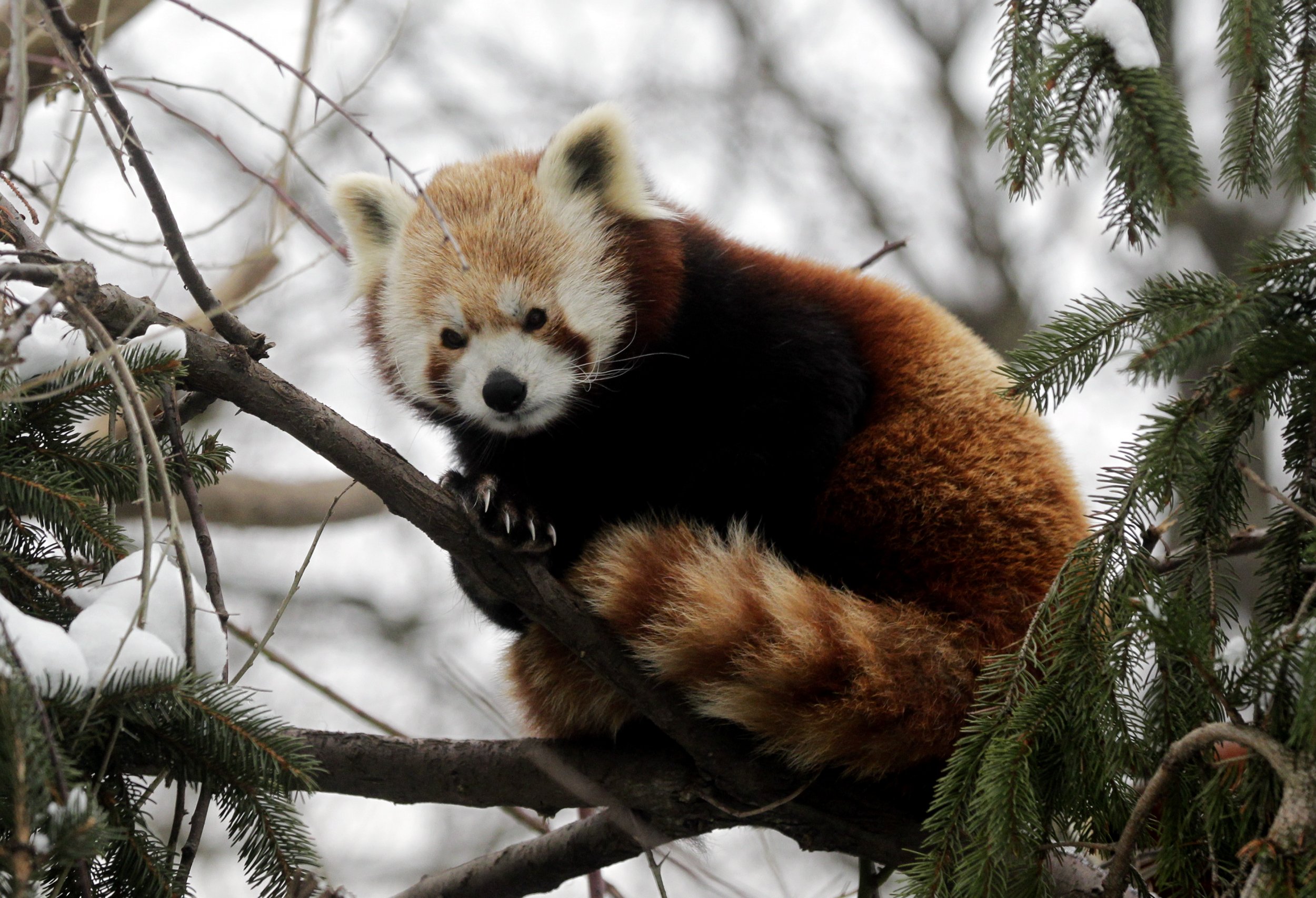 A very sneaky red panda escaped from the Sequoia Park Zoo in Eureka, California, last week, setting off a three-day hunt in the area.
Masala, a 17-month-old, went on the lam on November 19, giving rise to much confusion among the zoo employees. "There's no indication that they can or want to get out," zoo manager Gretchen Ziegler told the Times-Standard of other pandas in the same enclosure. She referred to Masala's escape as a "freak anomaly."
The zoo launched a social media campaign and volunteer search parties and asked locals to keep an eye out for the red panda.
After her tricky escape, the panda didn't make it very far. A local resident spotted Masala about a half mile from the zoo, walking around.
When Masala was back in the arms of her keepers, they determined she was mostly fine: "She was moving a little slow but that's like a panda," Ziegler said.
The zoo manager is understandably relieved the panda was found after three days on the run: "It's a dangerous world out there. We were very worried we might not get her back."
Here's Masala's capture: