MLB London: Red Sox and Yankees to Play Series in U.K. From 2019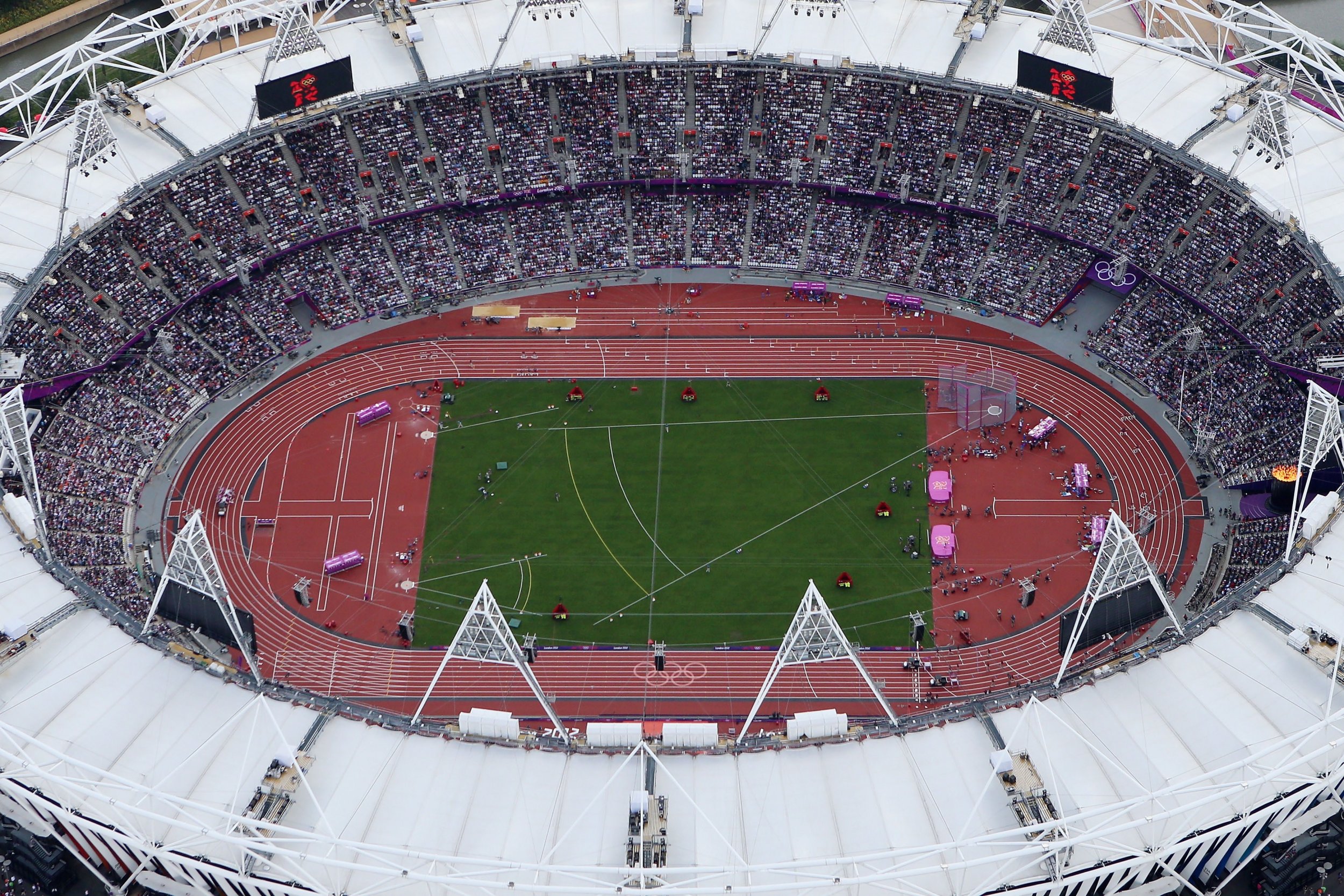 Major League Baseball is set to emulate the NFL as of next year and set up shop in London. League commissioner Rob Manfred confirmed on Tuesday that the Boston Red Sox and the New York Yankees will play two regular season games at the London Stadium on June 29 and 30 in 2019.
The games will mark the first time the MLB has scheduled games in Europe and the league underlined its intention to "establish a long-term footprint in the city."
The MLB has previously staged games outside the U.S. in Mexico, Japan, Puerto Rico and at the Sydney Cricket Ground in Australia, which hosted a match in March 2014.
However, plans to stage regular season games in the British capital in the 2016 season were abandoned.
The league says the two-game series will also take place in 2020 at the same venue.
"London was a target for us regardless of either football or basketball," Manfred was quoted as saying by the London Evening Standard.
"We're really excited about it. We've been looking for the right opportunity to come somewhere in Europe. We think that London is the perfect place and we're excited about bringing over one of the great rivalries."
The London Stadium hosted the opening and closing ceremonies of the 2012 Olympic Games. Located in the eastern part of the capital, the stadium is now home of Premier League club West Ham United and was also used during the 2015 Rugby World Cup and the 2017 Athletics World Championships.
However, the stadium was not among the grounds for 2019 Cricket World Cup when the host venues were named last month.
The MLB is the third major U.S. league to cross the Atlantic, with the NBA and NFL having already established themselves in London.
The latter first staged a game in the British capital in 2007 and Wembley Stadium hosted one NFL regular season game a year until 2013. Last month, Jacksonville Jaguars owner Shahid Khan launched an ambitious $700 million bid to purchase the iconic venue.
London will host three NFL games this season, with the Philadelphia Eagles facing the Jaguars at Wembley and the Tennessee Titans taking on the Los Angeles Chargers at the same venue, while the Oakland Raiders and the Seattle Seahawks will face off at the soon-to-be-finished Tottenham Hotspur Stadium on 14 October.
The NBA, meanwhile, has staged at least one regular season in London's O2 Arena since the 2010-2011 season—with the exception of the 2011-2012 campaign