A Redacted Mueller Report Page Looks Like an Album Cover, According to Some Twitter Users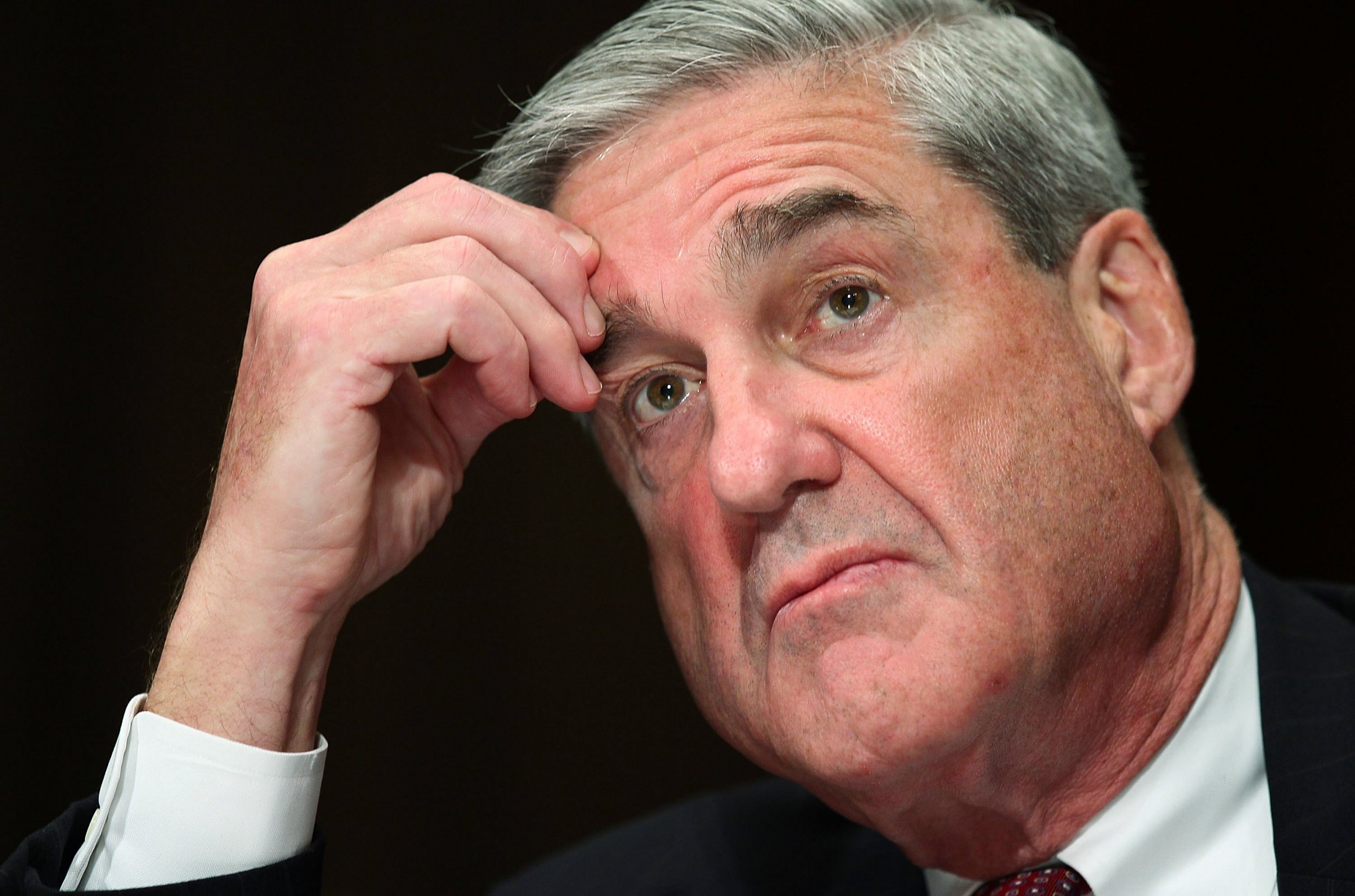 A redacted version of special counsel Robert Mueller's report was unveiled on Thursday, but some people on Twitter said one particular page resembles an album cover.
Mueller's report was part of an investigation running from 2017 to 2019 that aimed to determine whether Russia interfered with the 2016 presidential election. A summary of the report was first released to the public in March, but a redacted version was revealed on Thursday. Twitter users took the opportunity to mock and make memes of a page in the report that reads: "Harm to Ongoing Matter."
One user asked "nobody show Radiohead" the redacted page. Another person joked that they "saw Harm to Ongoing Matter at Ottobar once, they were great." A third individual said they were "so excited to hear this joy division reissue." A fourth user stuck a "The Nice Price" tag on it and sticker that claimed it retailed for $7.99.
"We're going to see Page 30 of the #MuellerReport used for some musician's album cover art in the next few months, aren't we?" a fan questioned.
Mueller's investigation determined that Russia aimed to interfere with the 2016 election, but no evidence was found regarding a conspiracy with President Donald Trump's campaign. But while Attorney General William Barr said that the evidence found "is not sufficient to establish that the President committed an obstruction-of-justice offense," Mueller made no such determination.
"As I have been saying all along, NO COLLUSION—NO OBSTRUCTION," Trump tweeted Thursday after the redacted version of Mueller's report was released.
The 45th president also tweeted a Game of Thrones-inspired meme about the news update, which read: "No collusion. No construction. For the haters and the radical left Democrats—Game Over." The words "Game Over" were stylized in the same font as the Game of Thrones logo.
Mueller's investigation led to indictments or guilty pleas for several Trump associates. Trump's former attorney, Michael Cohen, was given a three-year prison sentence in December 2018; political consultant Roger Stone was arrested in January, and former Trump campaign chairman Paul Manafort was sentenced to more than seven years in prison.