Reddit just banned its most influential Donald Trump forum from the site. The _Donald has long been controversial for allegedly promoting hate speech, and that now is in direct violation of the website's latest content policy.
Changes making hate speech violations of the platform's content policy mean The_Donald is one of around 2,000 subreddits, like r/ChapoTrapHouse, that will disappear from the platform for the foreseeable future.
Current CEO, Steve Huffman, told reporters Monday it was a question of freedom of speech that kept The_Donald, and other subreddits accused of promoting hate active on the platform for years after initial criticism.
"I have to admit that I've struggled with balancing my values as an American, and around free speech and free expression, with my values and the company's values around common human decency," he said, to Verge.
Reddit updated its content policy with three new rules. The first bans "hate based on identity or vulnerability" from the platform. You can read the full, updated policy here.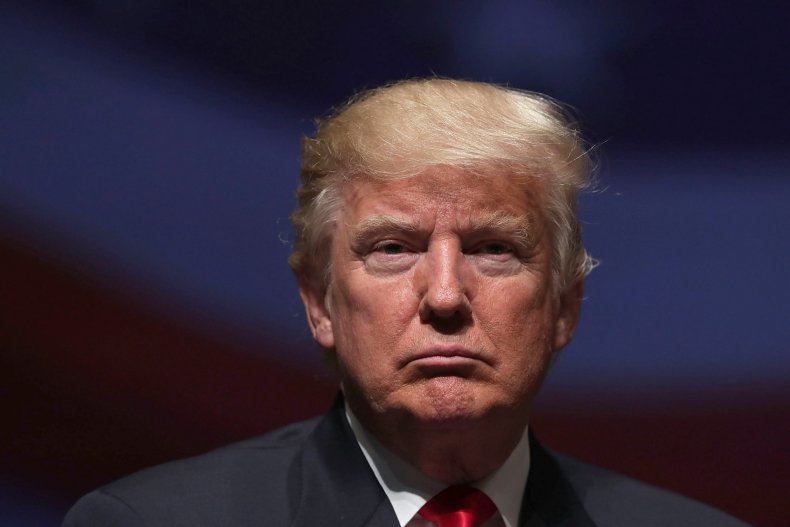 Other updates focus on tailoring the kind of conversations that take place on the comment-based platform. "Debate and creativity are welcome, but spam and malicious attempts to interfere with other communities are not," Rule 2's summary read.
Before being banned, The_Donald was already in the spotlight. Former CEO Ellen Pao claimed The_Donald should have been banned years ago for embracing violent and hateful conversations. The community had been "quarantined" since 2019, meaning users had to agree to a series of prompts before entering the subreddit. These verifications warned users that hate speech was probable in scrolling through the comments.
The new content policy comes after Reddit announced their support of the Black Lives Matter movement and pledged to help stop systemic racism. "We work for this platform because we care deeply about community and belonging. But community and belonging are not possible without safety from violence, and now is the time to stand in solidarity with the Black members of our communities," Huffman's statement read.
"I know many of you are wondering what you can do and what we as a company can do. One important thing we can all do today is to support one another. Listen, empathize, and be there for each other, even if it means having uncomfortable conversations you may not have had before."
On Twitter, Pao challenged Reddit's current leadership. "I am obligated to call you out: You should have shut down the_donald instead of amplifying it and its hate, racism, and violence. So much of what is happening now lies at your feet. You don't get to say BLM when reddit nurtures and monetizes white supremacy and hate all day long."