Is Reddit Down? Outages Reported as Website Says It Is Investigating Issue
The forum website Reddit has been hit with a global outage with connectivity issues hitting users in the U.S., the U.K Canada and Australia starting Wednesday night.
When contacted for comment, a Reddit spokesperson said it "had nothing to share on this" and referred Newsweek to Redditstatus.com, which said "all systems operational."
The temporary disruption to the website, whose users submit content which is voted upon, had been confirmed by Down Detector, a site that tracks social media platforms' status.
Data on Down Detector showed a spike in reports of Reddit being down at around 10 p.m. ET on Wednesday and users posted comments expressing their unhappiness.
The Twitter account Reddit Status tweeted at around midnight that users were seeing "intermittent failures" and that "we are currently investigating this issue."
It said that the outage affected Reddit.com on desktop web, mobile web and native mobile apps.
"I will never understand how such a popular site is always down, one user wrote on DownDetector, "you'd think that after years of this, they would have located and fixed the problem," the post said, "with Reddit it's a bi-weekly event at this point."
Although the website got back up and running, some posted on DownDetector that they were still having issues with the app.
"App works sort of, just Home and popular tabs broken, go to your profile and navigate to a sub via your comments etc, that works," wrote another user.
The site had also experienced a similar blip at around 2 p.m. ET Tuesday, going down for almost an hour. DownDetector reports spiked, with users reporting problems connecting to its homepage and subreddits.
On Monday, social media users were left angered when Facebook, Instagram and WhatsApp all experienced major connectivity issues for around seven hours.
All three of the sites are owned by Facebook, which said in a statement they had been affected by a "configuration change" and that the disruption to network traffic "had a cascading effect on the way our data centres communicate, bringing our services to a halt."
Before experiencing its own outages, Reddit had in fact mocked Facebook for its connectivity issues. It tweeted: "if you have some, ahem, free time, might we suggest the front page of Reddit?", next to a video of a monkey holding hands with a human.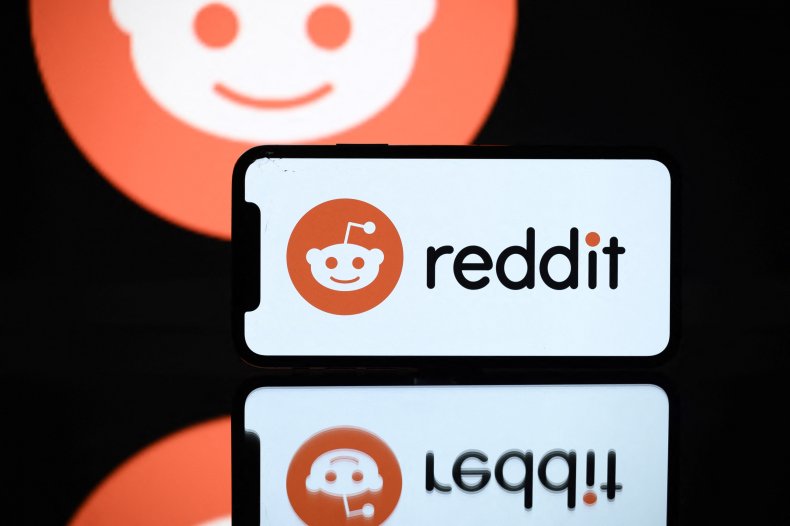 This story has been updated with further information and a response to Newsweek from Reddit.