Is Reddit Down Right Now? Users Experiencing Outages
Redditors may have waited a bit before they were able to continue scrolling this afternoon. The social media was apparently down earlier, as a message on its homepage simply read, "Increased Error Rates," shortly after 4 p.m.
However, the site was back and up and running at 5:03 p.m., Reddit Status reported.
According to Down Detector, Reddit received over 18,000 reports of the site not working today. More than half of the issues were reported from users on a web browser, while 45 percent of users experienced problems with the app, and 2 percent while logging in.
The website's map showed that outage clusters were found in the United Kingdom, along with a number of major U.S. cities—Boston, New York, Los Angeles, San Francisco, San Diego, Dallas, Detroit, Tampa and Houston.
"[L]ooking at the stats, the time for a partial outage was 1 hour and 37 mins so based off of that I think reddit is going to be down for about 2-3 hours since this is a major outage," one user speculated in the comments of Down Detector.
"Instagram and Reddit are both down now wtf am I supposed to do at work now," another joked, amid panicked comments from other users, concerned about the site not functioning.
Others took to Twitter, reacting to Reddit's status and checking in with others to see if they were experiencing the same outage. "Is Reddit down?" many wrote. Some shared sad pictures and memes.
Someone shared a screenshot they took from the site when it was down; the image features the Reddit logo creature buried in arrows that resemble upvotes. "I haven't seen this page in like 10 years," they commented.
As per isitdownrightnow.com, several users reported having CDN (content delivery network) errors, noting that Reddit's site told them, "Our CDN was unable to reach our servers." Others said they had 503 errors, meaning that the server was busy due to maintenance.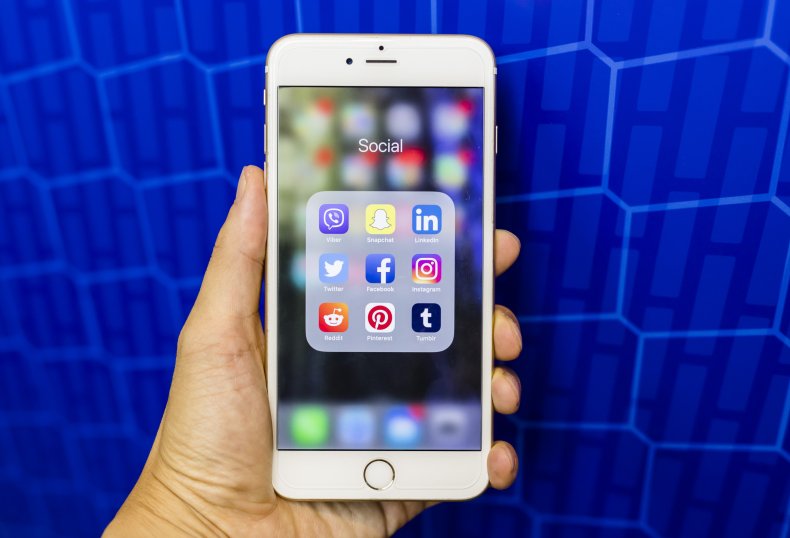 RedditStatus.com previously reported errors on Saturday, which happened to occur shortly after Joe Biden was announced president-elect. These issues were investigated by Reddit, and ultimately resolved by that evening.
As of 4:10 p.m. on Wednesday, Reddit said it was investigating the issue. At 4:51 p.m., Reddit reported: "A fix has been implemented and we are monitoring the results." Now, it's likely that folks can return to scrolling to their heart's content.
Newsweek reached out to Reddit and did not receive comment at the time of publication.