Reddit Addresses Criticism of Its New Green Dot 'Online Presence Indicator'
Anyone who's been on Reddit since Wednesday may have noticed something different next to their screen name: a green dot. While such dots are already present on Instagram, Facebook and LinkedIn, to show when users are actively using the services, Reddit has been free of one until its "online presence indicator" symbol began appearing on accounts this week. The mere announcement of the feature resulted in a huge backlash from Reddit users.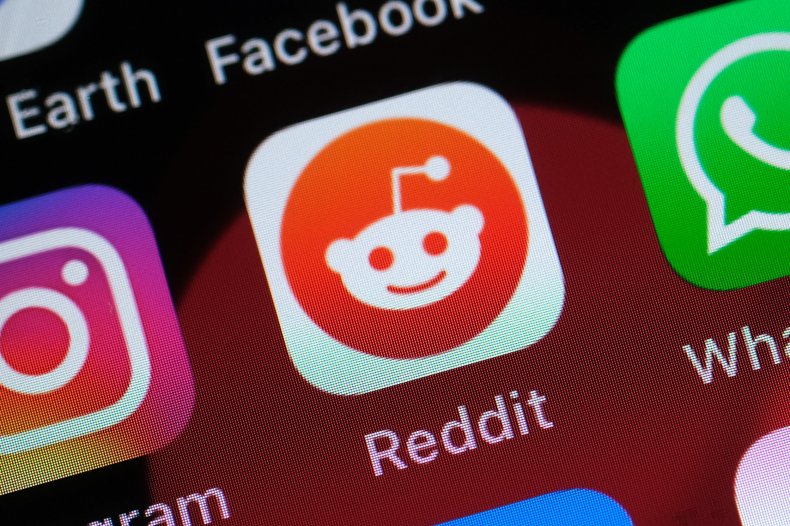 "I still don't see what the benefit of this is. Reddit is a forum, it has almost no features where knowing if the other person is online could be helpful," one Reddit user wrote in the comments below the announcement post. When unveiling the feature, the company said it has implemented the "online presence indicator" to increase user engagement and encourage people to post more often.
That user's comment is actually one of the calmer responses in the flood of thousands of messages spread across more than a dozen communities on Reddit about the change. More common were messages like, "This bulls**t should be opt-in, not opt-out." But what's missing from a lot of the angry dialogue is the fact that the green dot can be turned off. Even more importantly, if a user turns it off, the "hiding" mode that's then selected won't be visible to others. In other words, you can show you're online, but opting out of the dot doesn't necessarily indicate that you're offline.
These are all important facts to consider, given many users are worried the indicator can open the door for more harassment, flooding moderated subreddits with hateful language or disturbing images when a mod is clearly offline, or even worse scenarios—like stalking.
With the ensuing fallout from upset users, Reddit acknowledged that it had perhaps not adequately described the green dot in its original announcement. A follow-up post from the company reads that the people at Reddit "hear you all on the verbiage of the setting, we'll be revisiting that and looking for ways to make it more clear to all users what the setting does."
A Reddit spokesperson who talked with Newsweek also stressed that the company takes user privacy and safety very seriously. They pointed out that something concerned users also may not realize is that at this initial stage of the rollout, users deliberately can only see their own green dots. It can't be seen by others yet, and people can opt out of it appearing now, before it can be seen by others.
A user's green dot will eventually be able to be seen by others sometime in the near future—again, if you don't turn it off. Currently, Reddit doesn't have a specific timeline for that broad rollout, but the company will be sharing more updates with the community in the coming weeks. Next up, though, is having the green dot appear on Android devices for roughly 10 percent of users of the Reddit apps. This will begin to happen roughly a week after the original March 3 announcement.
A lot of the initial concerns in the comments of the post announcing the new feature came from moderators worried that their online status would be visible. This is seen as a particular issue for communities with trauma or abuse survivors, women and LGBTQ+ members. However, the Reddit spokesperson who spoke with Newsweek said that on the section of community pages that lists the screen names of moderators, the green dot will not be visible next to those mods' names.
Following the initial wave of frustrated feedback, Reddit also announced more safety precautions. One additional feature will be anyone who's been banned from a subreddit will not be able to see the online status of others within that subreddit. Also, users who have been blocked by others will not be able to see the status of those who have blocked them.
Anyone looking to go ahead and opt out of the online presence indicator can click the icon next to their screen name. This will open a small pop-up of their profile, where the toggle at the very top allows users to select "online" or "hiding."