Reddit Has Found The Best Songs of All Time — Did Your Favorite Make The List?
It was a simple enough question — what song will always be a banger? Little did the redditor who asked it know the firestorm of debate it would ignite on the forum. Before long, everyone seemed to be weighing in on their favorite tracks, and looking askance at songs that they thought didn't belong there at all.
On the list, users were all in favor of u/comarox3's selection, Foo Fighters' hit single, "Everlong." Five years ago, David Letterman requested the rock band to perform his favorite song from their 1997 album, The Colour and the Shape. This would also be Letterman's final episode as host of the Late Show, which aired on May 20.
u/F7u12R mentioned, "That guitar riff is impossible not to bob your head to. And is in my opinion one of, if not, the greatest riff ever written."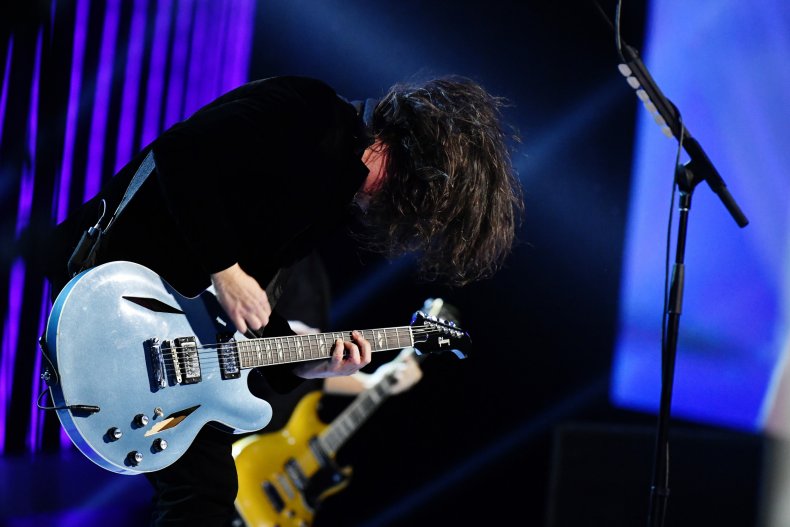 What also stood out was how modern listeners are still discovering these classic rock songs. Led Zeppelin originally recorded their hard-rocking track, "Immigrant Song," for their '70s album, Led Zeppelin III. The Led Zeppelin classic was featured heavily during a major action sequence in director Taika Waititi's 2017 Marvel blockbuster, Thor: Ragnarok garnering it a new audience who made themselves known in the thread.
u/Juggernautjefe81 wrote, "I feel so bad because I never really heard that song until Thor: Ragnarok. But it quickly got added to the rotation."
While you may know Mick Jagger's famous woo-woos during The Rolling Stones' "Sympathy for the Devil" others, like yours truly, were introduced to the track after Guns N' Roses covered the snappy song. The heavy metal version can be found in the 1994 soundtrack of director Neil Jordan's horror movie, Interview with the Vampire.
u/ActuallyFuryYT discovered the Rolling Stones single from the Call of Duty video game, "Listened to this bad boy for the first time in a Black Ops 1 mission."
Great music continues to stick around longer thanks to movies, video games, and social media. Check out the list for yourself and let us know if your favorites made the cut!