What is Reddit Layer? How to Make Use of the New Adobe Collaboration
Reddit has just unveiled their latest social experiment, known as "Layer." Similar to Place and Sequence, this new activity allows users to add to an ongoing piece created by the entire community. It's a bit hard to understand for those out of the reddit loop, so here's a run down of everything you need to know about Layers.
What is Reddit Layers?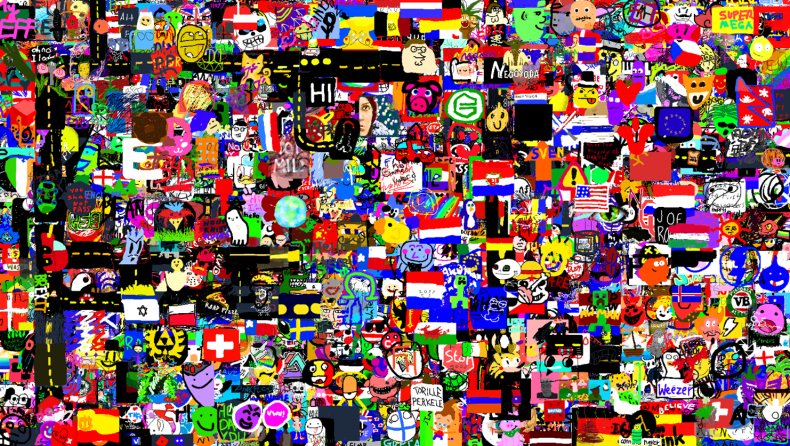 On the r/layer sub reddit, users can create images using the tools on the web page and then drop that picture onto a collage of others. The goal (if there is one) is to create layers of images placed on top of each other, turning the page into a massive collage of internet nonsense. Evolving on Place, which let users place a single pixel on a board every 10 minutes, this new experiment lets users place a full image. Users agreed and work together to make pictures on Place, creating canvases for Overwatch characters or Pepe the Frog memes.The others were April Fools' events, though, while this one is an online activation sponsored by Adobe.
How To Use Reddit Layer
If you want to add a picture to Layer, click the fourth symbol on the upper right screen on any reddit page, or the three squares on mobile. Above the selection of "Layer" you'll see a plus sign, which you should click. From there, you'll have access to a suite of tools to create the image of your dreams or nightmares to add to the board. Reddit has a strict moderation policy and anything that would break its guidelines, like profanity or hate mongering, will get removed fairly quickly. Make sure you don't lose your account just because you wanted to meme.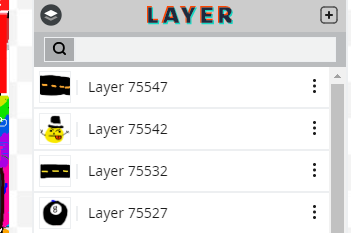 Reddit Layer allows people to make works of art by placing pictures. We show you how it's done.
reddit
Users have already gotten pretty creative with this mode, some even making works of art. This collage of memes from mrdoctr is absolutely gorgeous and has so much to uncover. These pastelle cats from daria_arbuz are worthy enough to put on shirts and sell on Teespring. Though most of the creations on Layer get lost immediately, it's always interesting to see what creatives can do with the tools. There are currently over 7,000 layered images on the board right now, and it could pull in thousands more before the event ends sometime over the next few weeks.
So go out there and design something in Layer and add your mark to another massive pile of artwork from reddit's community.