Redditor Chastised for Making Daughter Stay Home From Dance to Babysit Siblings
A parent, whose gender was not specified, was widely criticized on the subreddit "Am I the A**hole" after asking if they were wrong for not allowing their daughter to attend a school dance because she is needed to babysit her two siblings. The post has received 14,700 votes and more than 2,000 comments since it was published earlier this week.
The parent, known as goodidahopotato on Reddit, explained that they are going for an overnight trip with their sisters, and it happened to only work out on one specific date. Their daughter, identified as "Bindi," said she was excited to attend a Halloween school dance, but it was scheduled for the same night as the parent's overnight trip.
"I hated to burst her bubble but I had to tell her she can't go," the Redditor wrote.
They explained that Bindi's brother, "Fritz" has autism, and "he's nonverbal, no eye contact, no toilet training."
"This makes him much more difficult to leave with someone than his sisters ever were—I could easily find a sitter for them when they were younger," goodidahopotato wrote. "The only people who will even take Fritz outside our household are his grandparents, who cannot watch him that weekend. He also does well with Bindi, meaning she is literally our only option."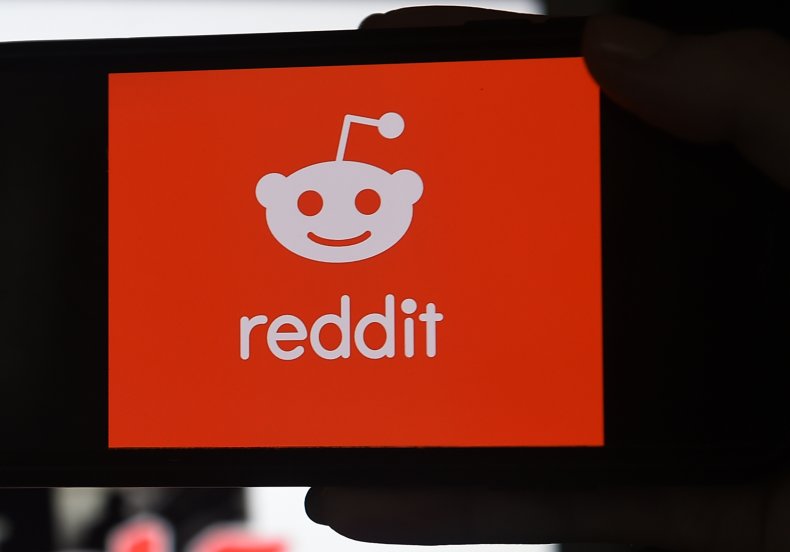 The parent said that Bindi's sister, "Ava," was unable to watch Fritz that weekend because she was due to have surgery just before the dance and wouldn't be fully healed.
"[Bindi] responded by saying she 'didn't realize her siblings were so much more important' and went up to her room scowling," goodidahopotato wrote. "I've tried knocking and calling her, but she keeps sending me straight to voicemail."
The Redditor concluded the post by saying they understood why Bindi is upset but needed her "to make a small sacrifice for the family."
The parent explained to a commenter that the overnight trip was to spend time with their youngest sister, who is moving internationally after the new year. They said this is the last time they will be together for some time. They also explained that Bindi typically babysits one to two times each week.
"One kid special needs. One kid just had surgery. And you're going out of town? In what world are you not the a**hole?" one commenter wrote.
Others chimed in and echoed similar thoughts.
Commenters asked the Redditor why Bindi was expected to take on the responsibilities of babysitting, rather than having professional care for Fritz when needed.
"OP only has that weekend because her sister can't at another point," a commenter wrote. "So Bindi has to step up and be the adult in this situation, even though she's a teenager and not responsible for either of these two kids. So OP who is, can go have fun instead. At the expense of [their] daughter."
Another suggested that Bindi likely missed a great deal of the high school experience due to the ongoing coronavirus pandemic.
"Missing this dance is no small thing, and is something she is likely to remember for a long time," the Redditor wrote. "There is no making this one up to her. She needs her childhood too."
Many commenters weighed in and said Bindi was missing out on the experiences of being a teenager and is expected to be a "co-parent."
According to an article published by Psychology Today in 2020, parentification occurs when a child takes on the role of an adult, like taking on the role of a caretaker for younger siblings.
Some signs of parentification as a child include not remembering "being a kid," often being a caregiver for others and having trouble letting loose.
"Parentification occurs across a spectrum and there are different levels of hurt that may develop," the article stated. "It's not all bad, but it has the potential to become catastrophic for a child and their adult self."
Newsweek reached out to goodidahopotato for further comment but did not hear back by press time.