Reddit's Chief Engineer Calls It Quits Days After CEO Resigns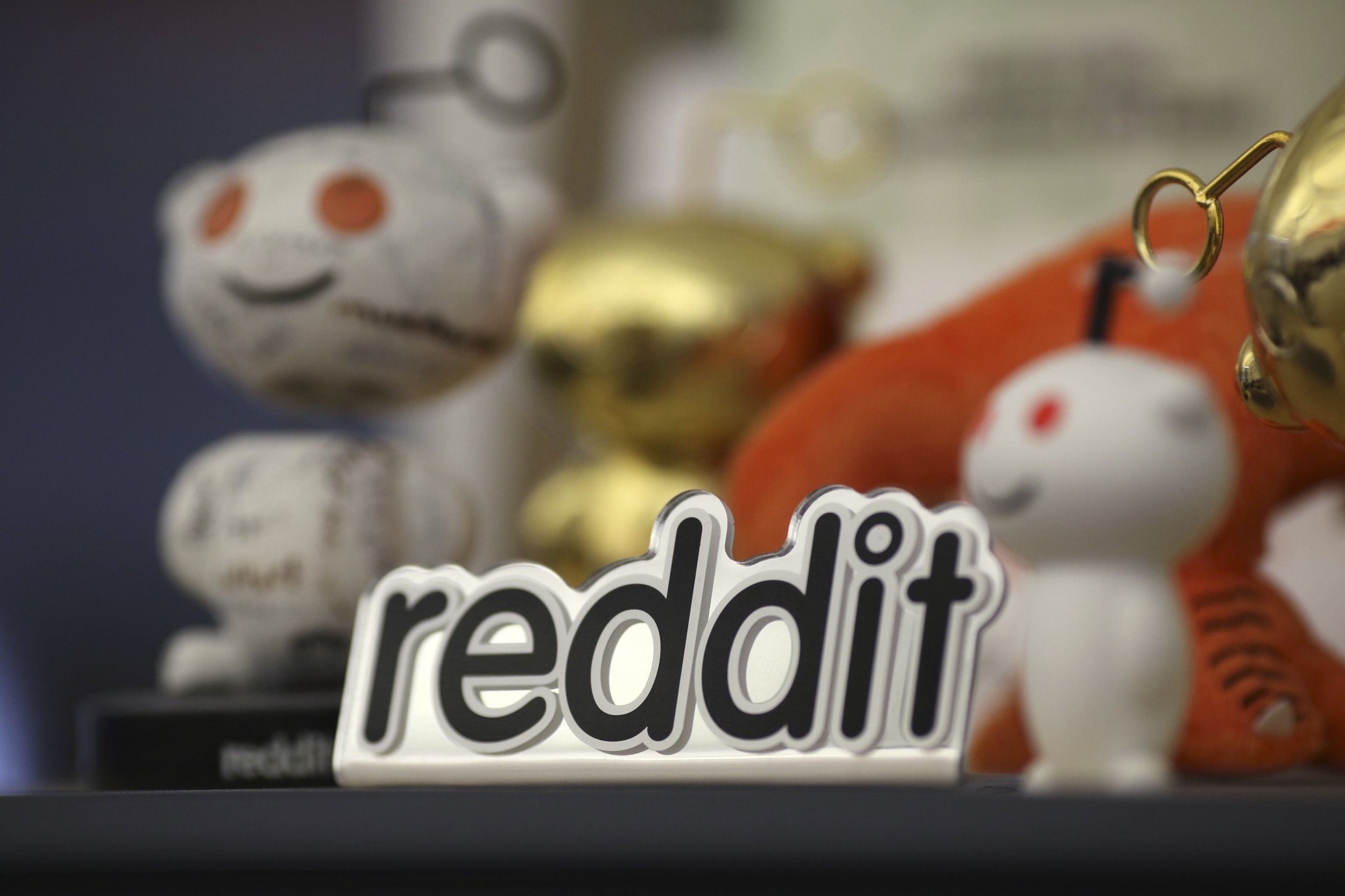 Just days after interim CEO Ellen Pao resigned, Reddit's chief engineer has also stepped down, according to a report from Re/Code. Bethanye Blount had only been at Reddit for two months at the time of her resignation.
These changes come after Victoria Taylor, who ran the website's popular Ask Me Anything subreddit, was fired without notice. Moderators revolted, shutting down entire portions of the site. Reddit has since made a number of promises to moderators, but Blount told Re/Code she didn't think she "could deliver on promises being made to the community."
"I feel like there are going be some big bumps on the road ahead for Reddit," Blount said in an interview with the technology site. "Along the way, there are some very aggressive implied promises being made to the community—in comments to mods, quotes from board members—and they're going have some pretty big challenges in meeting those implied promises."
As for whether gender played a role in Pao's resignation, Blount said she believes Pao was on a "glass cliff," meaning she was set up to fail as a leader entering into a bad situation. Reddit users made numerous disparaging comments to Pao, including accusing her of planning to sue the company for discrimination, as Pao had previously been part of such a suit.
Steve Huffman, who took over as CEO when Pao resigned, told Re/Code the company does not have a gender-discrimination problem. "I am confident in our ability to recruit women at the executive level," he said.