Students Demand Professor Be Fired Over 'Racist' Comments in Viral TikTok
Students are calling for the firing of a college professor who was captured in a viral video making comments described as "offensive and racist" in Portland, Oregon.
The video, which was initially posted on TikTok, showed a man in the driver's seat of a vehicle with the window rolled down. The clip begins while he is mid-sentence, saying "...hiring illegal immigrants" to a person off-camera.
He later asks the person if they were born in the U.S. When the person says they were, he asks: "Where?"
"Here," the person replies. "Here's where?" he then asks.
When they say Portland, he then asks whether the person's "rude colleague" was born in the U.S.
The man then turns towards the passenger-side window, where another person appears to have taken offense to his questioning. He accuses that person of threatening him before the clip ends.
The video has amassed more than 370,000 views on TikTok since it was posted on the platform on March 17.
But it appears to have been brought to the attention of Reed College, a private liberal arts college in Portland, after it was shared on Twitter by user @thatdaneshguy, who identified the man in the video as Paul J. Currie, a psychology professor at the college.
"Thank you for calling this to our attention," the college responded to the tweet on Friday.
In a statement posted on the college's website, Reed's president Audrey Bilger and Kathy Oleson, dean of the faculty and a professor of psychology, said the matter "has our full attention."
Their statement did not name Currie, but acknowledged that the video "shows a Reed faculty member making offensive and racist comments at a local business."
It added: "We express our support for the employees insulted in the video. This matter has our full attention, both to ascertain the accuracy of the video, to engage a valued member of our community in conversation about what it appears to show, and to follow our guidelines for addressing discriminatory speech."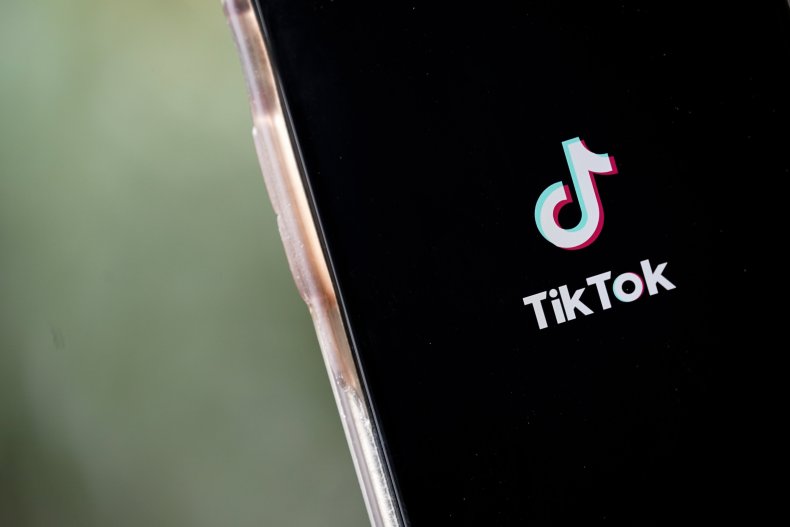 Currie reportedly apologized for his "reprehensible behavior" in an email to students, faculty and staff.
"First and foremost, I would like to sincerely apologize to all of you," he said in the email, according to a screenshot shared on Twitter. "I know I have deeply offended you and for that I am truly sorry. There is no excuse to ever engage in offensive and discriminatory behavior and I accept full responsibility for my actions."
He added that he planned "to offer my heartfelt apology to the employees involved" and said he was committed to "improve my actions and to educate myself further regarding the profound negative impact of discrimination."
But some students are calling for Currie to be fired.
The Reed chapter of the Young Democratic Socialists of America (YDSA) issued a statement saying Currie was "targeting service workers with racist and xenophobic abuse."
The statement said: "We wholeheartedly condemn his actions and call for his firing from Reed immediately."
The group also condemned the college's "weak response," adding: "The email that went out this morning refused to name Paul, referring to him as a 'valued member of our communiy' who the administration will 'engage in conversation' with regarding the policies he violated in the video. This is a blatant minimization of his actions."
A spokesperson for Reed College provided Newsweek with a message Oleson sent to students, staff and faculty on Monday.
In the message, Oleson asks the Committee on Advancement and Tenure, composed of elected tenured faculty members, to "formally begin the process of investigating and determining appropriate next steps as it relates to this faculty member's position on the Reed faculty."
Oleson said: "The processes for investigating and disciplining a tenured faculty member are handled directly by the faculty. While the faculty member is currently on sabbatical and not teaching, it is my hope that the faculty committees involved in these procedures will resolve their work prior to the beginning of the fall semester.
"I recognize and understand the desire for immediate action, and we will address the matter as swiftly as possible. I ask for your understanding as we move through our confidential processes."
According to Currie's page on Reed College's website, he has a doctorate in psychology and behavioral neuroscience and has been teaching at the college since 2007.
Newsweek has contacted Currie and Reed College for additional comment. The TikTok user who posted the video could not immediately be reached for comment.