Reflections on Bridge-Building | Opinion
I never could have imagined I'd be saying my farewell to the Big Apple through Zoom. While I've enjoyed a number of "Farewell Zooms" as I prepare to head back to Israel, I would much rather have been able to embrace all of my dear New York friends before getting on the plane back home. Of course, nothing is more important than our health and safety, and so for the time being, we will have to rely on technology to keep us connected while we remain apart.
A couple of months ago, I gave an interview about my term as ambassador; when the interview was published, I was flattered to be referred to in the piece as a "bridge-builder." This phrase expresses, in a way, one of my top priorities during my time as ambassador. I have so many wonderful memories from my time here, including the consulate's annual Sukkah gathering, during which we also celebrated Hispanic Heritage Month. Joining JCRC-NY and JNF to present valued members of the Black community with the Martin Luther King, Jr. Award every year was always an event I treasured. I cannot help but smile when I think about Israel's 70th anniversary, when thousands of us painted Times Square blue and white in celebration. Dancing and singing on the Israeli float every year during Pride also couldn't have been more joyous.
As I reflect upon the last four years, I feel proud to have had the opportunity to represent the State of Israel in New York. I was aware of the special bond between our countries before being at the helm of Israel in New York; now, as my term comes to an end, I am certain that our bond remains stronger than ever. With each memory I take with me from my time here, I also take along a lesson learned when it comes to building bridges.
One memory, in particular, stands out. Pittsburgh, incidentally also known as "The City of Bridges," holds a significance that will stay with me for the rest of my life. I will never forget my days in Pittsburgh immediately following the Tree of Life massacre on October 27th, 2018. I got off the plane on that fateful night while the bodies were still lying in the synagogue. That day was filled with a sense of sadness and horror; I can say that it was truly the most difficult experience I had as consul general. "All Jews must die." Those were the words yelled by the Tree of Life murderer on that dark day.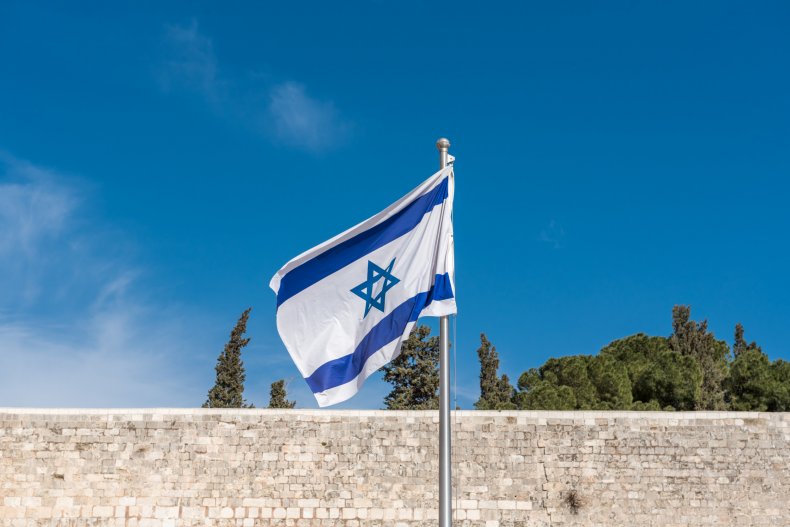 Many of us already know how anti-Semitism can be deadly—not just from our history books, but also from first-hand stories told by our relatives, friends and loved ones who survived the Holocaust. And still, it was with shock that I saw with my own eyes the consequences of anti-Semitism in Squirrel Hill, as I stood among a grieving Jewish community. The ugliness of that day—along with the stabbings in Monsey during Chanukah and targeted shooting at a kosher grocery store in Jersey City last year—all serve as reminders that the world's most ancient hatred must be addressed head-on. We must all confront anti-Semitism directly, regardless of where it comes from, before anything resembling such horrific acts of violence occurs.
Before I head back home, I cannot overstate the importance of our diverse communities to fight all forms of bigotry. It is increasingly critical for us to support one another in the face of any form of hatred, even when it isn't politically convenient to do so. The politicization of significant issues, like anti-Semitism, can create a toxic impediment when it comes to dialogue and progress.
We might not be able to physically gather these days, but that shouldn't prevent us from joining our voices in unity against hate. Whether we speak up as Israelis, Americans, Jews, Latinos or members of the Black community—when it comes to fighting bigotry, we must all raise our voices together. I head back to Israel with the hope that we will continue building bridges from within our communities, from Israel to New York, as we go from strength to strength.
Dani Dayan is the consul general of Israel in New York.
The views expressed in this article are the writer's own.