Nearly 40 Refugees and Migrants Perish in Latest Aegean Boat Sinking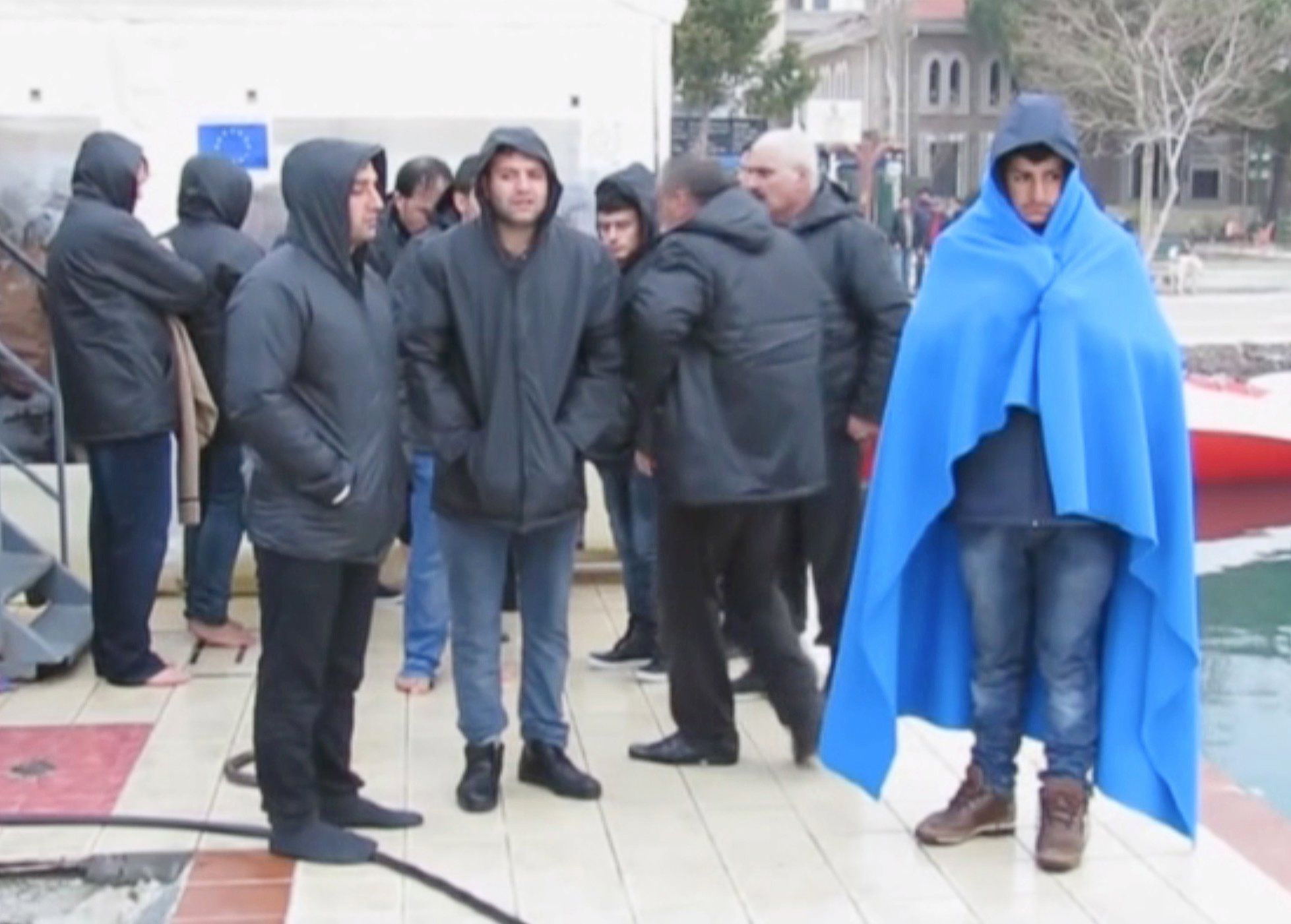 In the latest tragedy to strike in the Aegean Sea, nearly 40 refugees and migrants died after their boat capsized off the coast of the Greek island Lesbos.
The Turkish coast guard said at least 37 people died on Saturday when the boat carrying them from Turkey to Greece, from which they would then seek to journey to northern Europe, sank in the Aegean Sea. A number of children were among the dead, and the bodies of several women and children washed up on a Turkish beach near the town of Ayvacik, northwestern Canakkale province, on Saturday, the AFP news agency reports.
Another 75 people were rescued from the sea, according to the coast guard.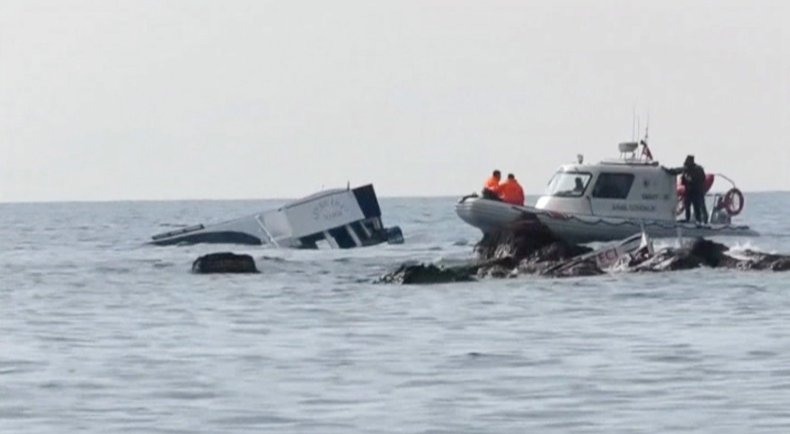 Those on board the boat, which sank around 164 feet from the shore, were believed to be from Syria, Afghanistan and Myanmar, according to the AFP. More than half of the 58,547 refugees and migrants who arrived in Europe by sea in January are from Syria and around a quarter are from Afghanistan, according to the United Nations refugee agency (UNHCR). Just 1,694 people arrived in January 2015.
"The daily average is nearly equivalent to the total numbers for the month of January as recently as two years ago," the International Organization on Migration (IOM) said on Friday.
Saturday's tragedy follows a number of boat sinkings that have resulted in the deaths of more than 200 refugees and migrants this year, according to the IOM. Last week, 25 people, including 10 children, drowned off the Greek island of Samos. Earlier this month, the bodies of 27 refugees and migrants washed up in two separate locations on a Turkish beach after their boat sank.
More than one million refugees and migrants entered Europe last year, and tensions are running high in many European countries about the ability to integrate them into society. On Saturday, German Chancellor Angela Merkel said Syrian and Iraqi refugees will have to return to their war-torn countries once the respective conflicts have ended, and emphasized that their stays in Germany are temporary.
A series of violent incidents perpetrated by asylum seekers in Europe over the past few months has further soured the reception for the refugees and migrants. Last week, a 15-year-old asylum seeker stabbed a 22-year-old woman to death at the center where he lived in Sweden. In Cologne, Germany, more than 500 sexual assaults and attacks were carried out against women on New Year's Eve at the city's train station by large groups of men described as Arab or North African in appearance.