Refugee Crisis: Alleged Smuggling Kingpin, Nicknamed 'the General,' Extradited to Italy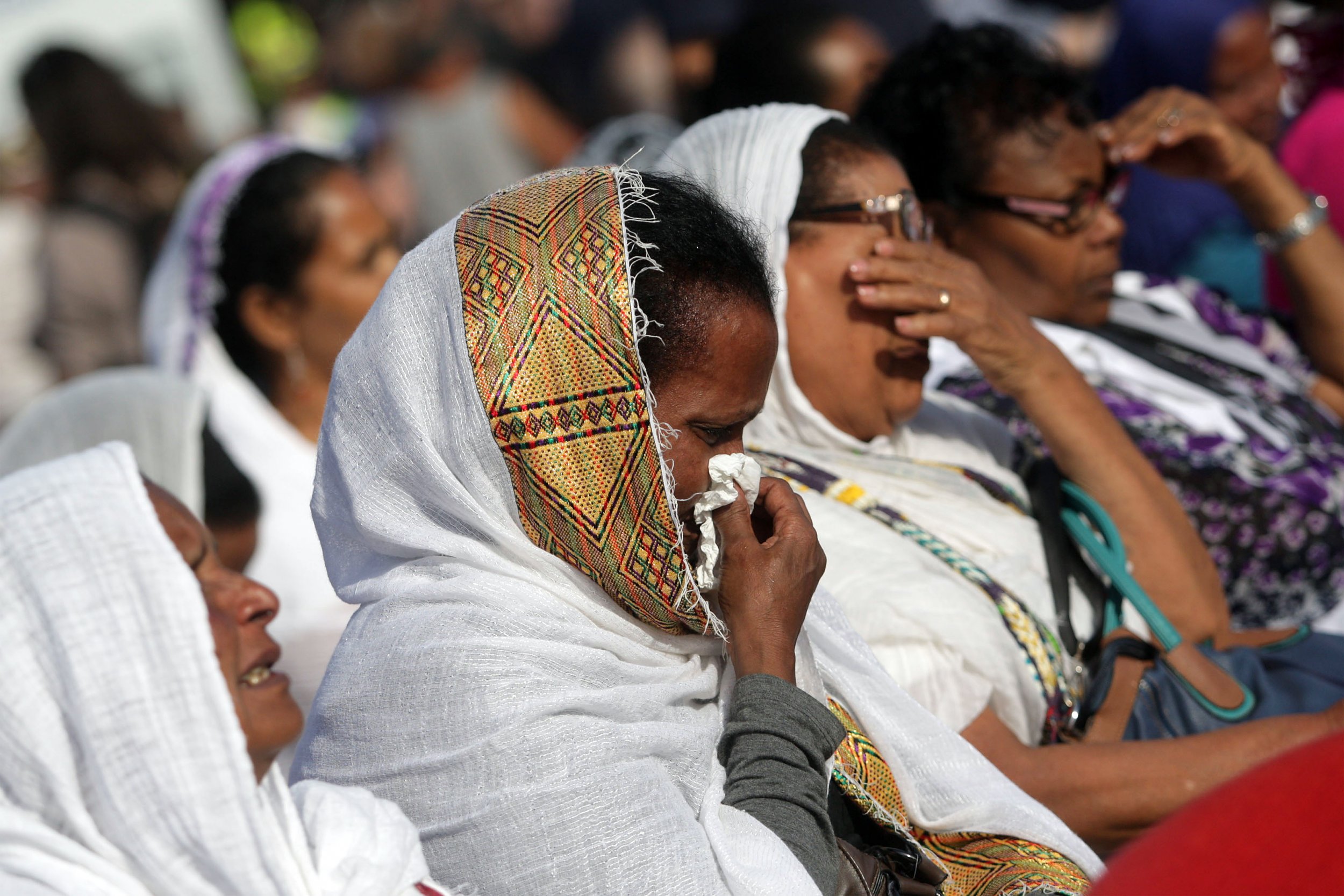 Sudan has extradited to Italy an Eritrean national thought to be a key figure in smuggling operations that bring thousands of African migrants and refugees from Africa to Europe.
Mered Medhanie, 35, was arrested in the Sudanese capital Khartoum on May 24. Italian and British officials said he was flown to Italy overnight on Tuesday and is expected to appear in court in the Sicilian city of Palermo on Wednesday.
Medhanie is suspected of working with an Ethiopian accomplice, Ermias Ghermay, to generate huge sums of money by picking up African refugees and sending them across the Mediterranean towards Europe, often on ill-equipped rubber dinghies. An Italian prosecutor, Calogero Ferrara, told Reuters in 2015 that Medhanie and Ghermay controlled an elaborate operation that earned the smugglers between $800,000 and $1 million before costs for each boat trip of 600 people.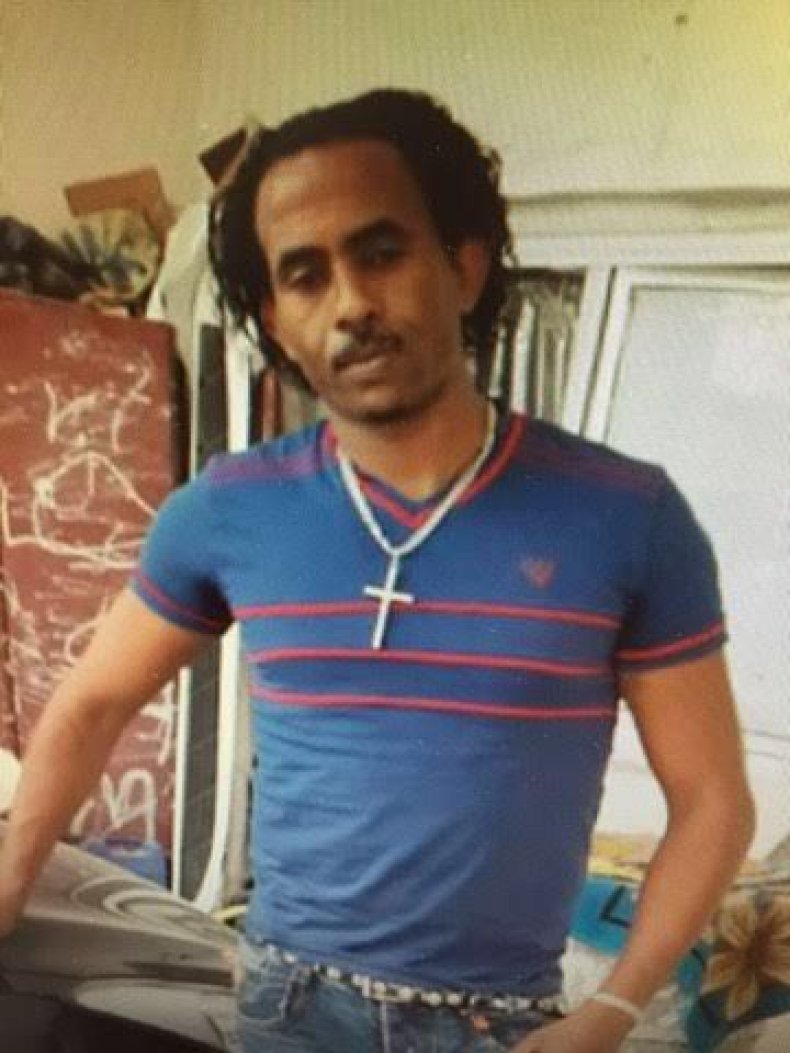 Britain's National Crime Agency (NCA)—which tracked Medhanie down to Khartoum—said he is believed by Italian prosecutors to be responsible for the sinking of a boat carrying migrants and refugees off the coast of Lampedusa in October 2013. At least 359 people—mostly from Eritrea and Somalia—died when the boat, which was traveling from Libya, capsized. "Medhanie is a prolific people smuggler and has absolute disregard for human life," said NCA deputy director Tom Dowdall.
Medhanie was known as The General, according to the NCA, after styling himself on the late Libyan dictator Muammar El-Qaddafi. The Eritrean estimated that he has smuggled between 7,000 and 8,000 people, according to telephone recordings obtained by Italian investigators and reported by Italian publication La Repubblica. Medhanie was also heard laughing at the potentially fatal overloading of migrant boats in the recordings and highlighted the United States or Canada as the best place for him to hide his money.
According to the NCA, Medhanie is charged with being the head of a transnational smuggling operation, as well as other charges of inhuman treatment and risk to the life of migrants.
According to the European Union's border agency Frontex, more than 27,000 migrants and refugees have illegally entered Europe via the Central Mediterranean route—mostly departing from Libya and ending in Italy—between January and April. The International Organization for Migration estimated that more than 2,800 people have died in 2016 crossing the Mediterranean from Africa and the Middle East as of June 5.