Refugees 'Bring Economic Benefits': Report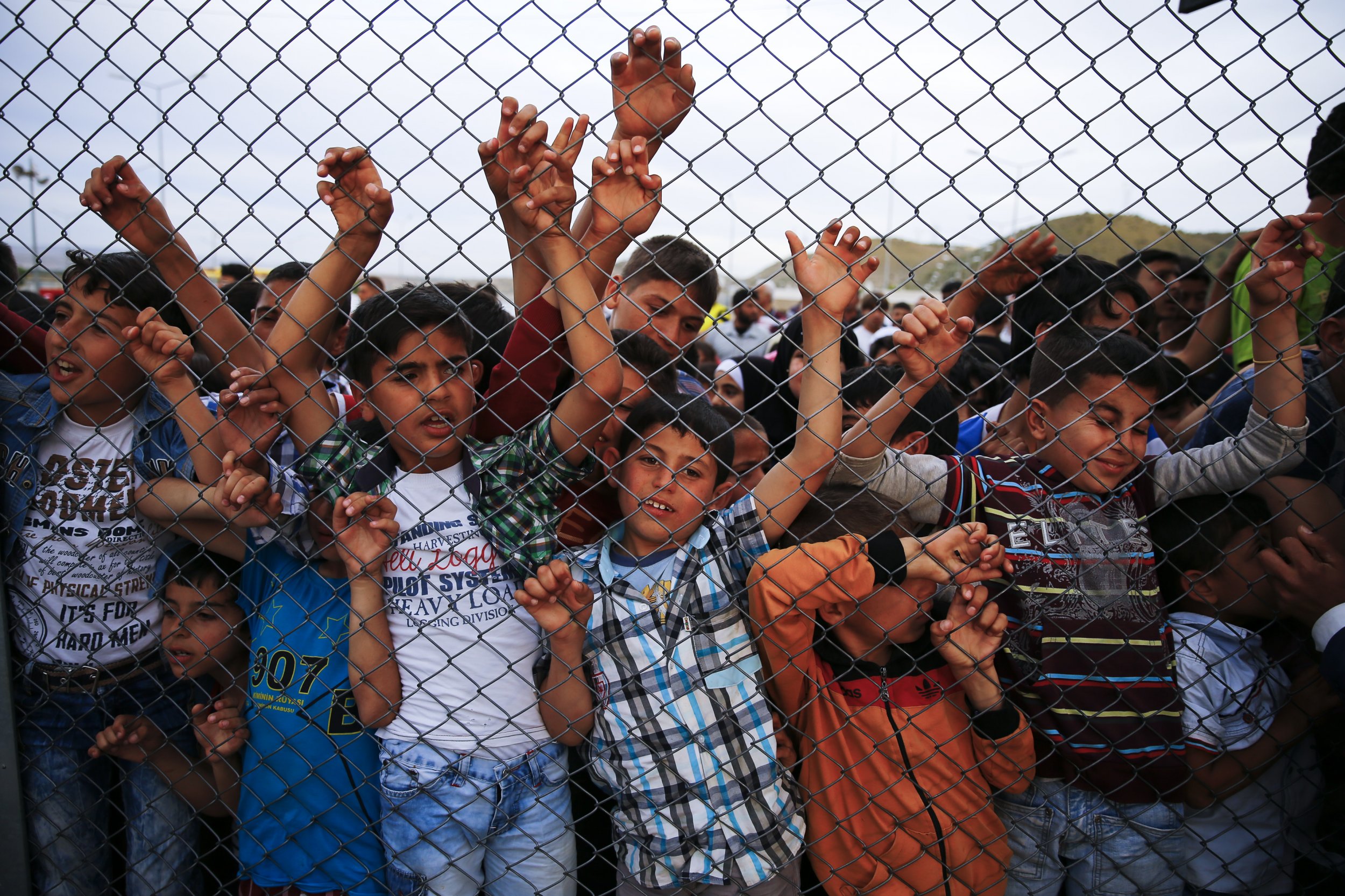 Updated | Investing one euro in welcoming refugees can yield almost two euros in economic benefit in five years for some advanced economies, according to a report.
Many wealthy nations benefit economically from refugees despite the initial cost of settling them because they fill gaps in the labour market, work harder to learn skills and languages than economic migrants, and have a "dynamic" impact on investment and productivity growth, according to the study released Wednesday by the Tent Foundation and LSE senior visiting fellow Philippe Legrain.
The report pays particular attention to what it calls "4D jobs": those which are "dirty, difficult, (relatively) dangerous and dull." Refugees tend to be more willing than locals to do these jobs, the report says, but create enough new demand that means they do not take jobs away from low-skilled locals.
It also points out that refugees are "mostly young."
"Younger refugees are of particular benefit to ageing societies, especially those with shrinking local working-age populations," the report said. "They complement older, more experienced workers, can help care and pay for the swelling ranks of pensioners and can help support population numbers, thus spurring investment and growth."
The research urges European nations to allow refugees to work more easily in order to get the most out of them. "While recognised refugees have the right to work, prospective ones (asylum seekers) generally do not. That is a particularly big problem in Europe," it says.
"There is no evidence that penalising asylum seekers deters other migrants from coming," it continues. "Instead, it imposes unnecessary suffering on asylum seekers. It may drive them to work illegally. And it entails a significant economic and political cost."
This article was updated to include the contribution of the Tent Foundation to the study.