Greece To Start Teaching Languages To Refugees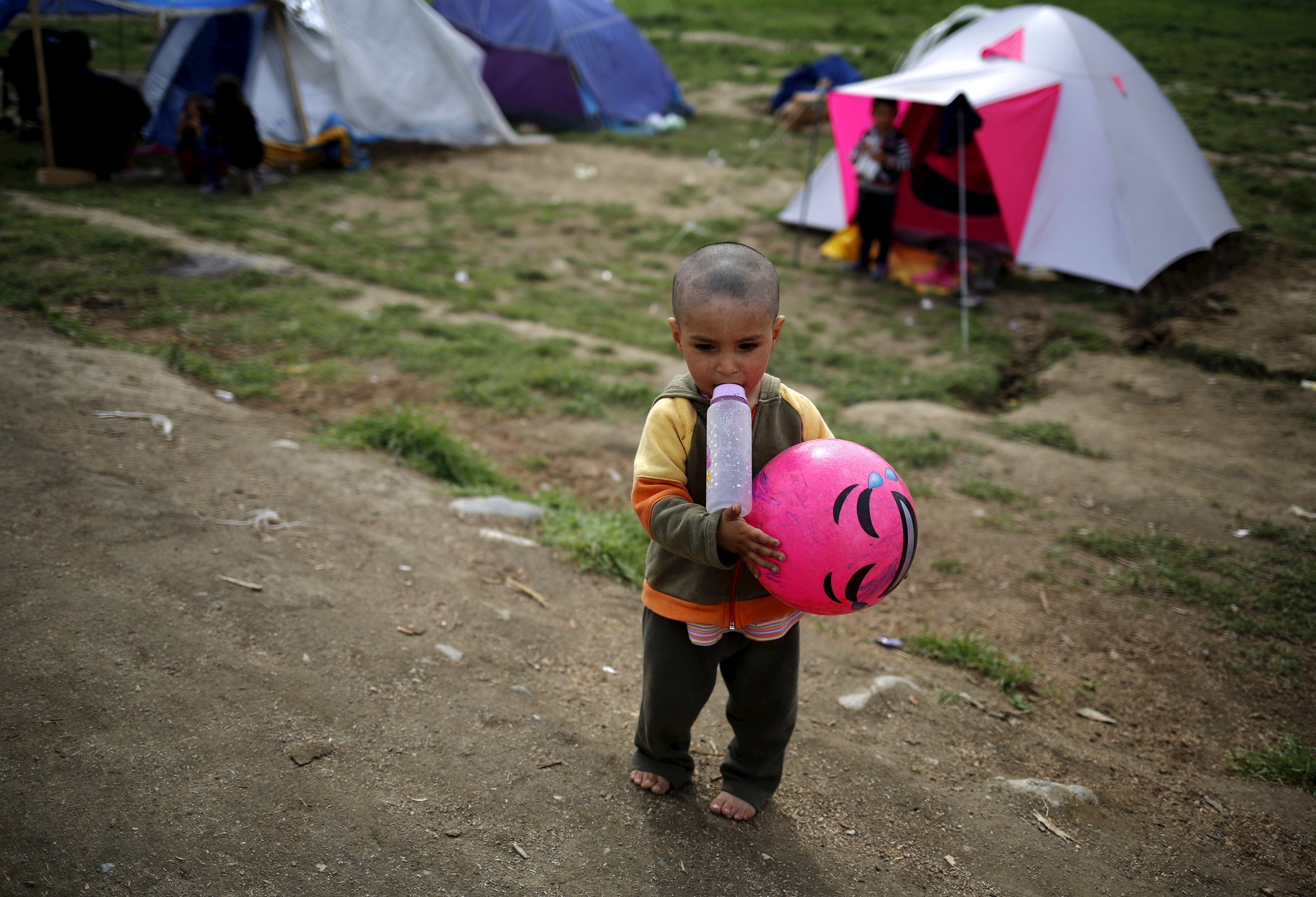 Greece is to start teaching languages to refugee children in an EU-funded pilot scheme.
The country's Education Ministry will launch pilot education and activity schemes over the summer in refugee camps, aiming to begin large-scale work on the programme in September, the E Kathimerini newspaper reported.
Refugees will learn their own languages, English and some basic Greek.
Greece will build classrooms within its camps, with two to three teachers assigned to each and enough space for 150 pupils in every one.
The state is already collecting data from refugees in the camps that will inform the design of the courses. The EU is to fund the project.
While refugee flows into Greece have slowed dramatically since Brussels struck a deal with Turkey aimed at containing migrants in the latter country, over 50,000 refugees are officially registered in Greece.