EU Refugee Border Fences 'Harm Wildlife'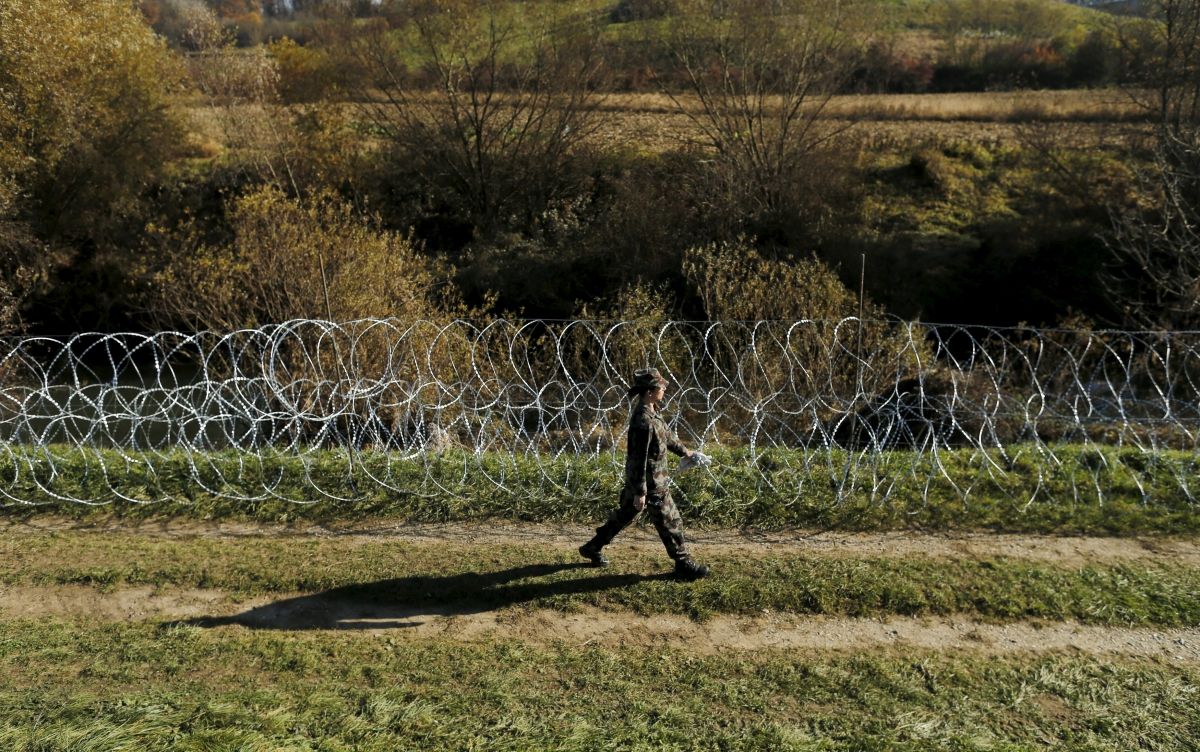 Fences and barriers built to stop the flow of desperate people across European borders as part of the continent's refugee crisis will have disastrous side effects on wildlife, according to a study.
The study, published in PLOS biology and authored by a team of researchers led by John Linnell of the Norwegian Institute for Nature Research, found that fences constructed along European national borders represent a "major threat" to rare animals in the region.
Such barriers, the authors say, can restrict animals' access to the seasonal resources they need to reach, and can lead to death and reductions in population size.
The study gives the example of a fence begun by the Slovenian government along its border with Croatia in 2015.
Slovenia's fence will cut through biologically important areas of the Dinaric Mountain range, threatening important populations of gray wolf, brown bear and lynx, all of which are considered a conservation priority by the EU.
Conservationists, the authors say, must make themselves heard in the political debate over border fences to bring the potential threat to wildlife to the attention of the public and politicians.
And, they argue, it may be possible to leave the most important parts of a border for wildlife, which are often the most remote and uninhabited areas, unfenced without compromising security.
The study calls for more analysis of whether border fences breach international law obligations to protect wildlife. In some cases, it says, they may contravene several articles of the UNESCO world heritage convention.