Refugee Crisis Fires Old Tensions Between Balkan Neighbors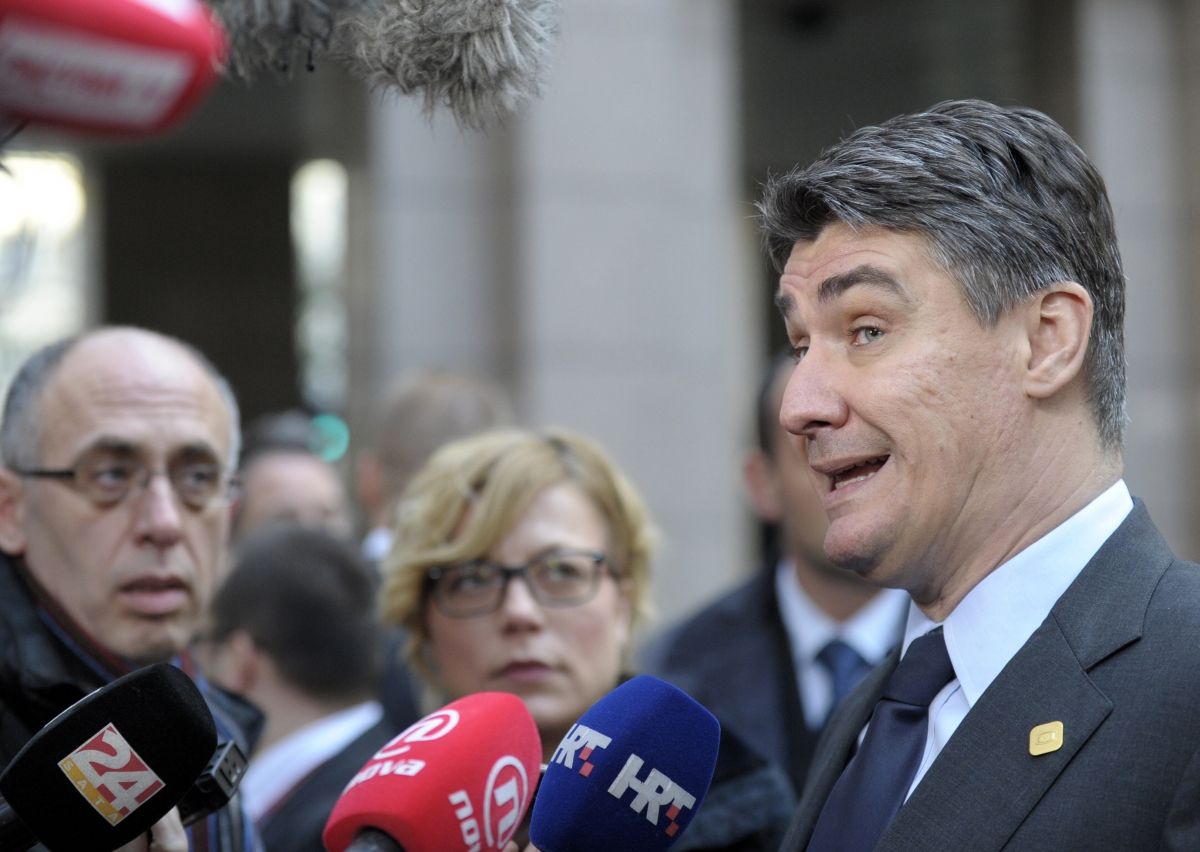 The refugee crisis has rekindled old tensions in the Balkans, as Croatia decided to tighten its border with Serbia, triggering anger from Serbs and concern from neighboring countries.
Croatian Prime Minister Zoran Milanovi and his Serbian counterpart, Aleksandar Vui, began on Thursday by trading rhetoric, after Vui announced that Serbia would boycott Croatian imports until Croatia opens the border on Wednesday. Croatian leader Milanovi responded by calling Serbia's sanctions "laughable," adding that they are likely to hurt Belgrade far more than Croatia, according to Serbia's state news agency Tanjug.
The Serbian Foreign Ministry subsequently issued a statement comparing Croatia's decision to refuse entry to Serbian vehicles and Serbian nationals to the actions of the Second World War-era fascist state known as Independent Croatia.
In a press conference on the refugee crisis on Thursday, the Croatian prime minister in turn made a historic comparison, accusing Serbia of deliberately making the situation worse by only transporting refugees and migrants to Croatia and not to Hungary as though Belgrade was under threat.
"This is not the Austro-Hungarian ultimatum of 1914," Milanovi said, according to Serbian national daily Kurir, referring to the threat issued by the Austro-Hungarian empire to Belgrade that triggered the First World War. The ultimatum was a list of political demands made by the empire to Serbia over the murder of Archduke Franz Ferdinand that, if not granted, would lead to war. The comparison illustrated the Croatian leader's belief that Serbia is sending all migrants to Croatia, but complying with the Hungarian government's wishes not to send more migrants to Hungary.
The Serbian prime minister said that he would respond to Croatia's actions by continuing import sanctions but said that he would not be matching Zagreb's in terms of "madness," Kurir reports. The Serbian leader said that Croatian citizens would not be banned from going to Serbia.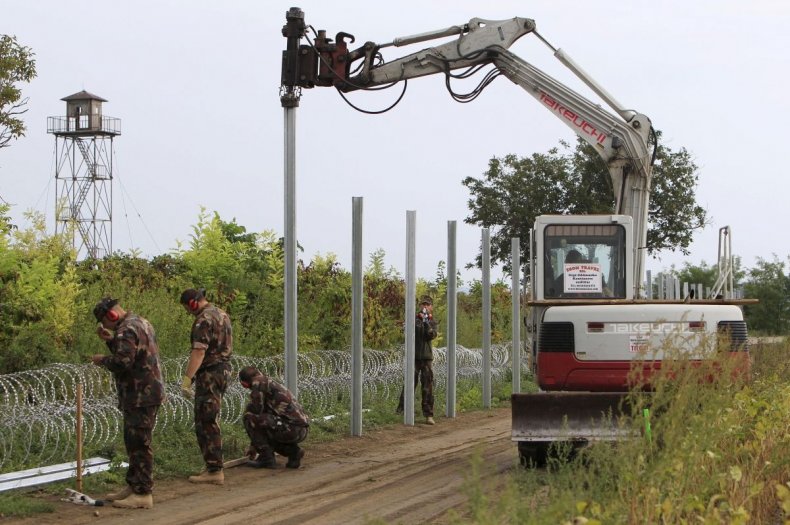 Serbia's labor minister, Aleksandar Vulin, branded Croatia's actions a display of "racism," telling Serbian national daily Blic, "There is no other word for this."
The Serbian press was even less forgiving, with two of the nation's biggest tabloids bluntly ridiculing Milanovi on Thursday. Kurir's front page featured a photo of the Croat leader with the headline, "The Croatian prime minister is an idiot!" while national daily, Informer simply ran the headline "Banda ustaka," a reference to the infamous Croatian fascist militia who seized control of the country during WWII, in alliance with Hitler.
Serbian daily Alo went even further, accusing Milanovi of escalating the situation instead of trying to ease tension, calling him "A madman taking Croatians to war."
Meanwhile, Croatian daily Jutarnji List said the Serbian prime minister's calls for Zagreb to open the border was "economic aggression." Tabloid Veernji List branded the Serbian press headlines "cruel."
Boro Grubii, a member of parliament from Croatia's HDSSB regional opposition party accused Milanovi of behaving like "Mad Max" over the refugee crisis, the country's daily 24 Sata reports.
The building tension on the Serbo-Croat border has prompted neighboring countries to issue warnings. Slovenian Prime Minister Miro Cerar told press that the crisis has "sharpened" relations between Balkan states, saying that the region "is not stable enough to cope with such a situation," Croatian daily Nacional reports.
The Slovenian leader said this highlighted the need for more resources to be sent to the region to ease the flow of refugees and migrants. Hungarian Prime Minister Viktor Orban, whose government has erected a fence on the border with Serbia and is currently building a fence with Croatia, told journalists that all energies must be put into ensuring that Hungarian-Croatian relations are "excellent," Vjiesti reports.
Meanwhile on social media, Croatians and Serbs have been using the hashtags #kontramjere and #kontramere (countermeasures), referring to the economic standoff between Zagreb and Belgrade, to mock politicians on both sides and sarcastically arrange cross border exchanges of local food produce.
Some users have circulated a mock-up the Serbian and Croat leaders mutually threatening to block one another on Facebook, while others joke about Serbia banning Croatians from singing Serbian turbofolk or using cyrillic letters.