Rescue Under Way as Refugee Boat Capsizes in Mediterranean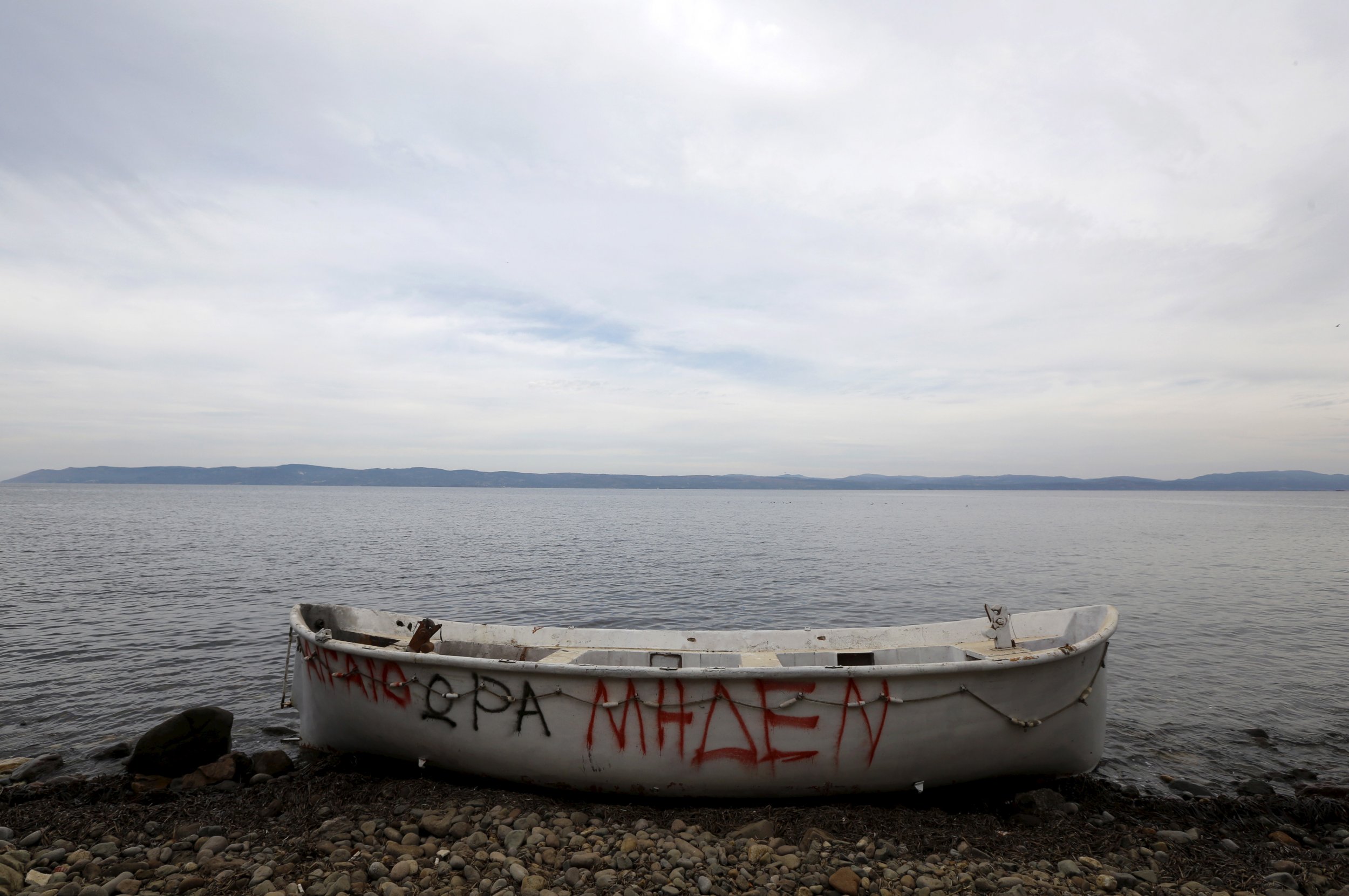 At least three people have died and 305 have been rescued by the Greek coastguard after a boat carrying migrants and refugees capsized in the Mediterranean.
The 25-meter vessel was found about 70 nautical miles south of the Greek island of Crete, the Associated Press reported. At least 700 people were on board the boat overall, according to the AFP.
Greece sent two patrol vessels, a military airplane and three helicopters to help in the rescue operation, while five passing ships also assisted.
It was not immediately clear where the boats originated from. In recent weeks, migrant arrivals in Greece have fallen dramatically after a deal was struck between Turkey and the EU aimed at returning migrants who made the crossing to Greece.
But many migrants have still been crossing more dangerous routes between Africa and Italy, with more than 800 dying last week in a series of shipwrecks on these channels.