Brussels Could Face Hungary Veto Over Refugee Quota 'Blackmail'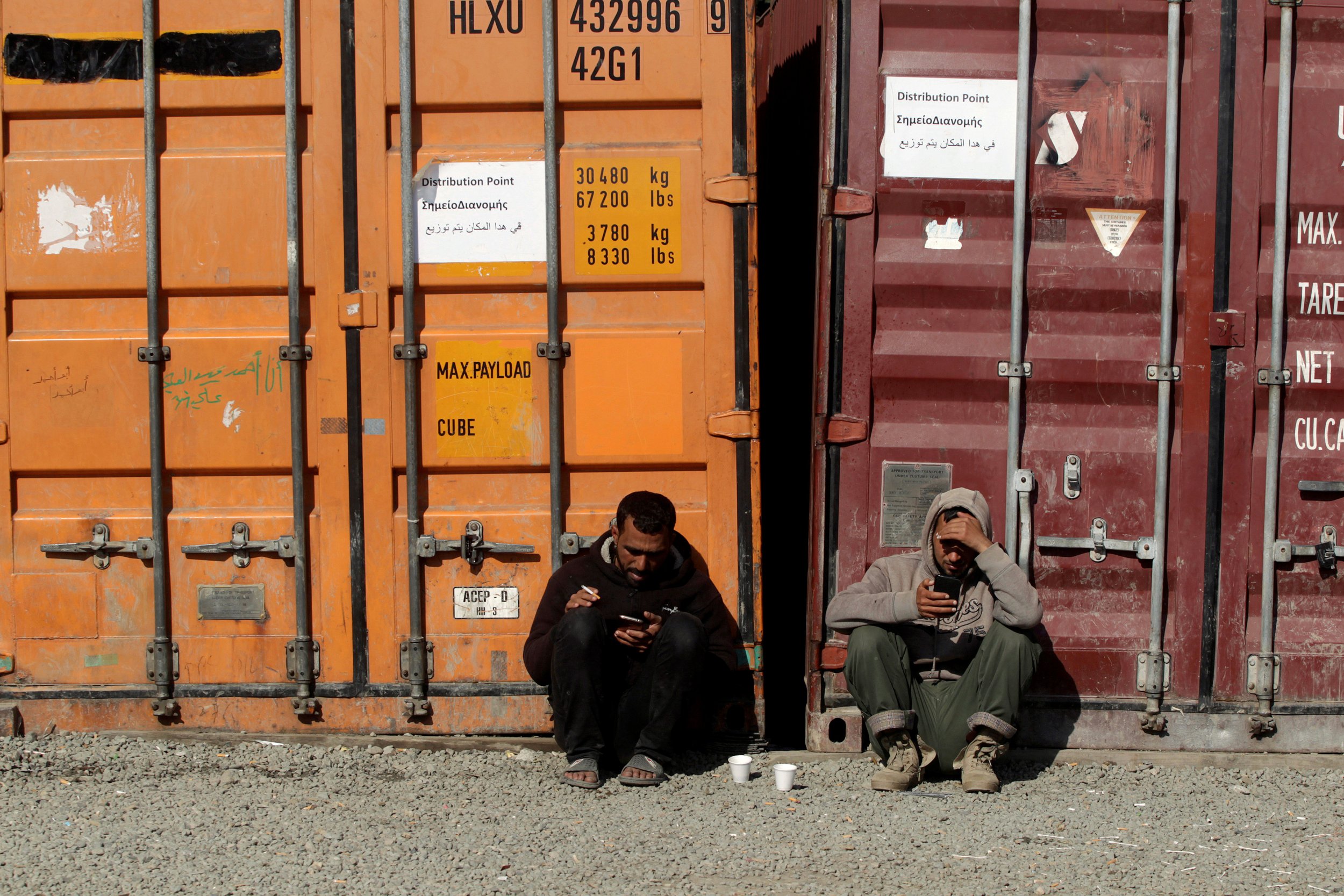 The European Union could face a veto from Hungary if it attempts to "blackmail" states into accepting refugee quotas, the Hungarian government says.
The European Commission is considering recommending a system whereby states could avoid taking relocated asylum seekers by paying a deliberately high fee of 250,000 euros ($289,000) per asylum seeker under a mooted reform of the bloc's asylum rules, according to the Financial Times.
A Hungarian government spokesman tells Newsweek, "Any 'fee'—or rather, 'fine'—is a proof of blackmailing."
"The veto, obviously, can be used, eventually, if they insist on any such plan."
He re-stated Hungary's opposition to any system of mandatory quotas on the number of refugees each state is expected to take, and said that such a system of fines would, if the Financial Times report is correct, constitute proof that Brussels is pushing for a mandatory quota system.
The reported plans are part of a wider proposed reform package set to be unveiled on Wednesday, which would see European asylum rules—the so-called Dublin Regulation—altered to relieve some of the pressure on frontline states like Greece.
The present system requires refugees to register a claim in the first safe country they enter. This benefits richer northern states, who can use it to deport many asylum seekers back to the first European country they reached. By the same token, it increases the burden on Greece, Italy and other countries where many asylum seekers enter Europe.
Brussels is looking to build on and improve the current system of quotas, which requires states to take a share of asylum seekers from overloaded countries.