Splits Deepen in Merkel's Coalition Government Over Refugee Crisis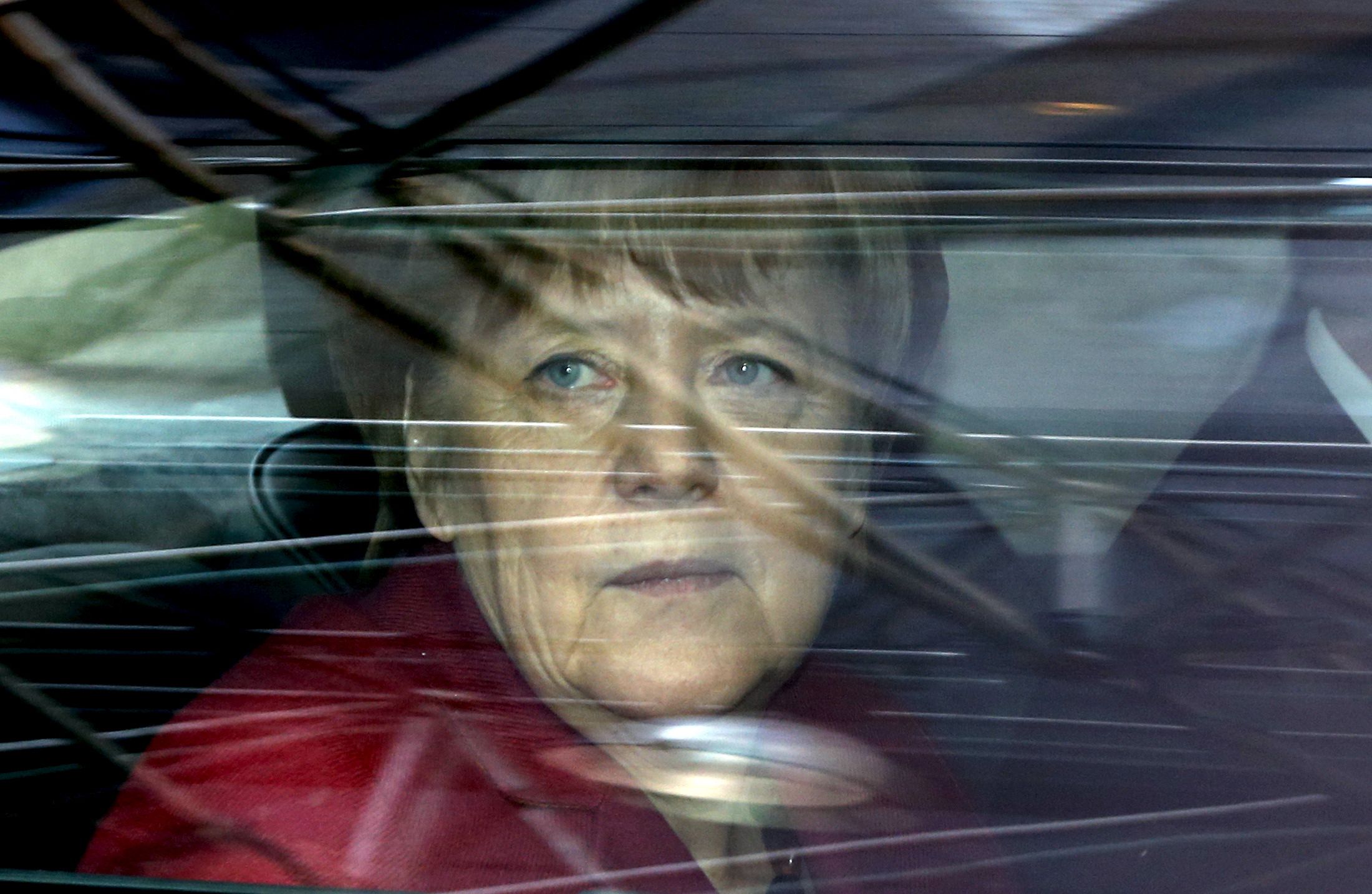 The refugee crisis is deepening splits between the parties in German Chancellor Angela Merkel's coalition government, senior politicians say.
Alexander Dobrindt, the Federal Transport Minister and a member of the Christian Social Union (CSU), which is aligned with Merkel's Christian Democratic Union (CDU), told the Frankfurter Allgemeine newspaper on Friday that a "serious situation" had arisen between the two parties.
The CSU and CDU disagree over immigration policy, with CSU chief Horst Seehofer repeatedly calling for a cap on the number of refugees entering Germany, a suggestion Merkel has vetoed.
Merkel is facing renewed calls to tack to the right on immigration following a strong performance by the new right-wing Alternative for Germany (AfD) party in regional elections on Sunday. The AfD scored double-digit results in three state elections and entered all three regional legislatures, capitalizing on discontent over immigration.
"An AfD double-digit election result would have been unthinkable until recently," Dobrindt added.
On Thursday, Katarina Barley, general secretary of the Social Democratic Party (SPD), which shares power as a junior partner in Merkel's grand coalition, told Die Welt that Merkel is closer to the SPD than her own party on the issue of refugees.
"In the search for a European solution [to the refugee crisis] Merkel is with us," Barley said. "She is alone in her party, their people are at loggerheads."
Merkel is in Brussels on Friday for a summit where the EU hopes to secure a deal with Turkey that would drastically reduce refugee flows into Europe. Previously known as a cautious politician, Merkel has taken sustained flak since she decided in 2015 to adopt a welcoming rhetoric and relaxed approach towards refugees arriving in Germany.